There are a lot of questions to ask when starting your own business (and you'll be asked plenty more by investors and customers along the way). Yesterday, Palo Alto Software CEO Sabrina Parsons gave an interview with Small Business Digest and answered many of the FAQs of startups.
Throughout the interview, Sabrina details the challenges of starting and running your own business and the benefits of having a business plan. Whether you're up and running already or are just considering starting a business, click through for a quick explanation of the business planning process.
You can listen to the interview in its entirety here.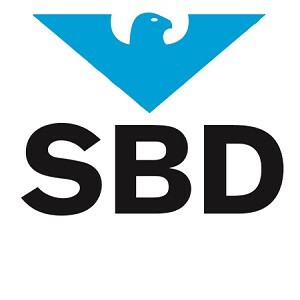 Like this article? Please share it:
How LivePlan makes your business more successful
If you're writing a business plan, you're in luck. Online business planning software makes it easier than ever before to put together a business plan for your business.
As you'll see in a moment, LivePlan is more than just business plan software, though. It's a knowledgable guide combined with a professional designer coupled with a financial wizard. It'll help you get over the three most common business hurdles with ease.
Let's take a look at those common hurdles, and see how producing a top-notch business plan sets your business up for success.
Click to continue