You don't have to do a formal business plan to get the benefit of business planning. Why not start the planning process today; or, if you've done a plan in the past, reinvigorate the planning process. Real planning is modular, and iterative, not step by step. Here are some things you could do today.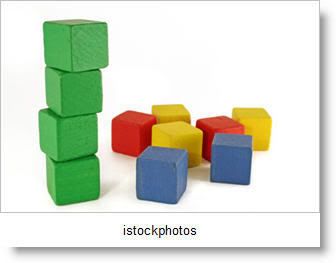 And don't feel compelled to do all of these today if you can't. Do just one. Pick a card. Start anywhere, and get going. One step at a time; and you choose which step.
How LivePlan makes your business more successful
If you're writing a business plan, you're in luck. Online business planning software makes it easier than ever before to put together a business plan for your business.
As you'll see in a moment, LivePlan is more than just business plan software, though. It's a knowledgable guide combined with a professional designer coupled with a financial wizard. It'll help you get over the three most common business hurdles with ease.
Let's take a look at those common hurdles, and see how producing a top-notch business plan sets your business up for success.
Click to continue
Like this article? Please share it: