Accounting is a significant part of any business endeavor and is not as easy as adding and subtracting. Small businesses often think of handling their own accounting to save money—but this may not be the best idea. Accounting errors can cost a company to a great extent. You don't want to mess up your numbers, as...
If you're about to start a business, you've probably read several how-to books looking for advice on how to be successful. While researching is a great first step, there are some lessons that you won't find in a book. You need to hear from business owners who have been in your position, who started a...
Do your quarterly taxes fill you with the dread of what you don't know, or do you feel confident when it comes to reporting your numbers to the IRS? Join us on Thursday, July 10 at 11:00am PT / 2:00pm ET for this free webinar presentation by Zach Olson, the founder and CEO of Tax...
It's your company—and you're the one who has the most at risk, financially and otherwise, if it fails. But you're also in the unique position of setting the tone for what will hopefully be a thriving business. The question is, how do you decide what your own salary should be? We asked 12 founders from the Young...
Have you ever heard the saying, "Asking for forgiveness is easier than asking for permission?"  Whoever said that must not have been talking about the IRS. In my experience helping hundreds of small businesses get up and running, I've found that prevention is the key to avoiding unwanted interaction with federal and state tax agencies. One...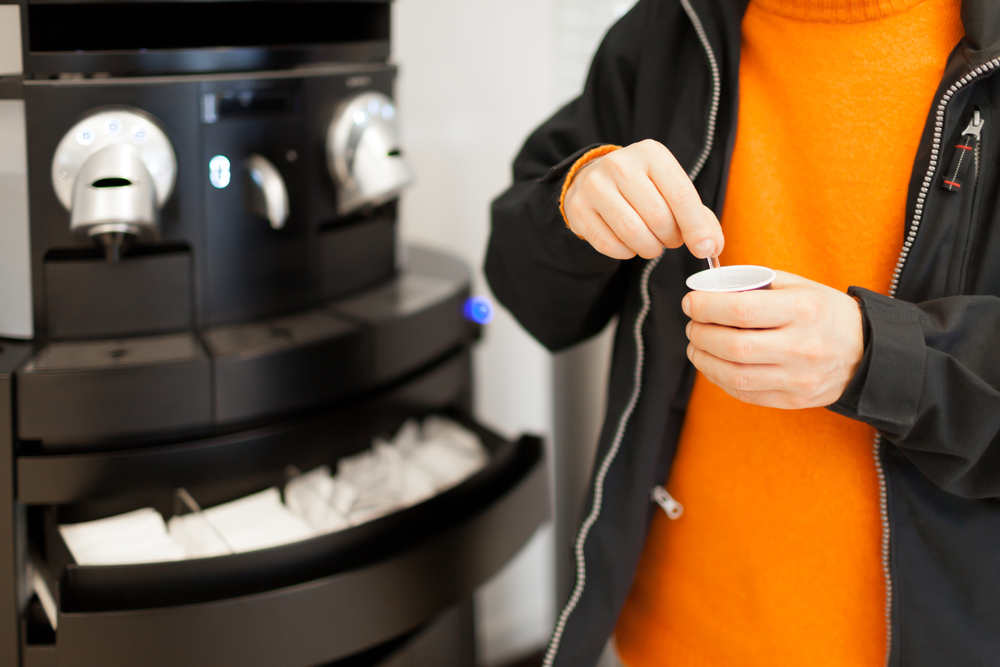 If you get a cup of coffee on your way to work, can you write it off as a business expense? Good question. A lot of business owners don't have the time (or interest) to decipher tax code. Yet, business expenses are a vital part of your financial picture. A lot of your day-to-day business...
Editor's note: Since publication of this update, our Scoreboard feature has undergone a change, and we now call it the Dashboard.   Tax season has come and gone, but the main takeaway from our recent webinar on tax planning for small businesses is that the key to saving money on your taxes is to think ahead...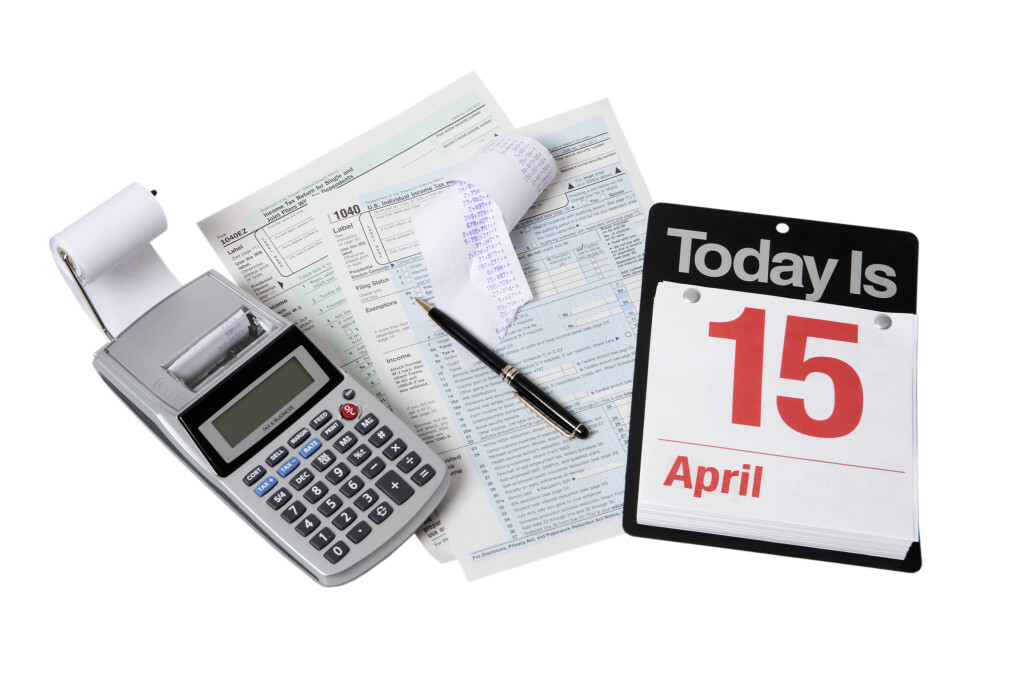 Small businesses, welcome to Uncle Sam's favorite time of year! Though it may be Uncle Sam's favorite, tax season is often less than anticipated with entrepreneurs, especially if you're new to filing taxes for a business. How soon do I need to start hanging onto receipts? How should I tax my LLC? What can I...