Disclaimer: This article is intended to be general information and nothing in this article constitutes legal advice. Please consult with an attorney before making any intellectual property or other legal decisions. Everybody makes mistakes, but some can be prevented. Read on to see five common mistakes regarding intellectual property, so you can avoid the pitfalls....
Here's what you know: your accountant can do your taxes. But here's what you might not know: your accountant can also help you accomplish your business goals. Accountants build up both financial and business acumen throughout their careers, and they're often willing to share their knowledge with clients. San Francisco-based financial systems advisor Danetha Doe...
Unless otherwise stated, all quotations can be attributed to Ed Catmull.  Creativity needs to be protected. This is never more true than in the workplace, in which a creative culture is something precious and in danger of being stamped out if not nurtured. In his book, "Creativity, Inc.," Ed Catmull shares his experience as a manager of...
If you're in the market for an office space, what you choose is incredibly important to your business. Not only does it affect your day to day operations and your staff morale, but also your brand image. There are so many things that can impact which office you choose; however, there are five factors that are...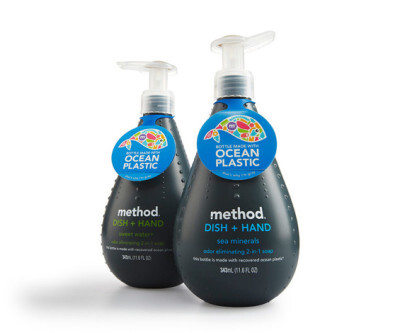 This article is part of our "Business Startup Guide"—a curated list of our articles that will get you up and running in no time! I recently wrote a post on social enterprise, discussing what it entails, and what some of the legal structure options are for a business when the focus is on a social mission....
It's been a long time now, but in my other life (when I was living in Hawaii and before I worked for Palo Alto Software), I was a motorcycle safety instructor. I trained over 1,000 people through the Motorcycle Safety Foundation Basic Rider Course. The course taught not only the mechanics of how to ride,...
Inventory is generally defined as the raw materials a business has available to manufacture finished goods or merchandise available to sell to customers.  Too much inventory uses cash ineffectively, while too little inventory holds up production in a manufacturing environment or gives customers a reason to shop with the competition. Additionally, having the wrong inventory...
As a business owner, you're always looking for ways to cut costs and raise your profit margin. There are some obvious ways to save money, but we wanted to generate a list of creative ways to save money, ways that even experienced business owners could benefit from.