I don't think it's just coincidence. In the U.S., entrepreneurs are disproportionately young, disproportionately immigrants and, now, disproportionately dyslexic. This makes perfect sense to me because starting your own business is so often a way to break out of the normal path, get off the track and succeed your own way instead of the so-called...
My "heart of the plan" thinking has a lot to do with targeting well and focusing, which often starts with what 'Chelle Parmele calls A lesson in saying "You aren't my customer." There was a video report on MSNBC recently about a campground in the Great Smoky Mountain Park, Punkin Center Campground, that caters exclusively...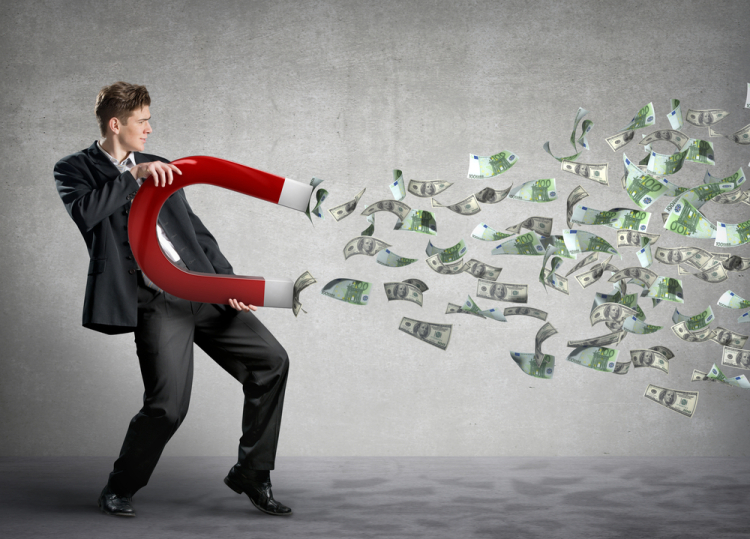 (This is cross posted from my column on Entrepreneur.Com) Cash flow problems can kill businesses that might otherwise survive. According to a U.S. Bank study, 82 percent of business failures are due to poor cash management. To prevent this from happening to your business, here are my 10 cash flow rules to remember. Profits aren't...
"Believe in yourself. Don't take no for an answer. Never quit. Don't accept second best." Doesn't that sound just like the language we–experts, teachers, entrepreneurs and even bloggers–use about starting a business? Passion is everything, never give up and so on. Yes, I think so, too. We do hear that a lot. Which makes me...
I really don't like the word "valuation"; it sounds too much like an MBA buzzword. But I like even less the general confusion about the concept. We talk about starting businesses, we talk about running businesses, getting investment, getting financed, and we should take discussion of valuation for granted. Valuation is at the same time...
Sometimes a well-publicized new product pulls an entire market with it. Since I bought my iPhone last summer, I seem to see more and more cool phones popping up on the market all the time. By cool phones I mean nice integration with GPS, mail servers and even nice music and video, the kind of...
You don't have to do it all by yourself. Lots of people think they do; then they struggle to do not just the part of it they like, but also what they don't like. The sales types try to count the money and administer, and the detail-oriented ones try to expand into blue-sky strategy. The...
There's a double win for Up and Running with a story I found this weekend on The New York Times. It's an interesting about-face for a Web winner who's now investing in print magazines with an edge. And it's also another turmoil story of founders arguing about whose idea is whose, and who owns what....