Are you getting in your own way? 14 entrepreneurs from the Young Entrepreneurs Council share habits they quit to increase their productivity, and improve both their businesses and their quality of life.
Branding is even more important now that people have increasingly more access to products and services from anywhere in the world. A standout brand is the best way to attract their attention, but first, you need to know exactly who your customers are and what appeals to them.
How do you prevent customer service burnout? Remember why you started a business in the first place. Here's how one business uses their mission as motivation.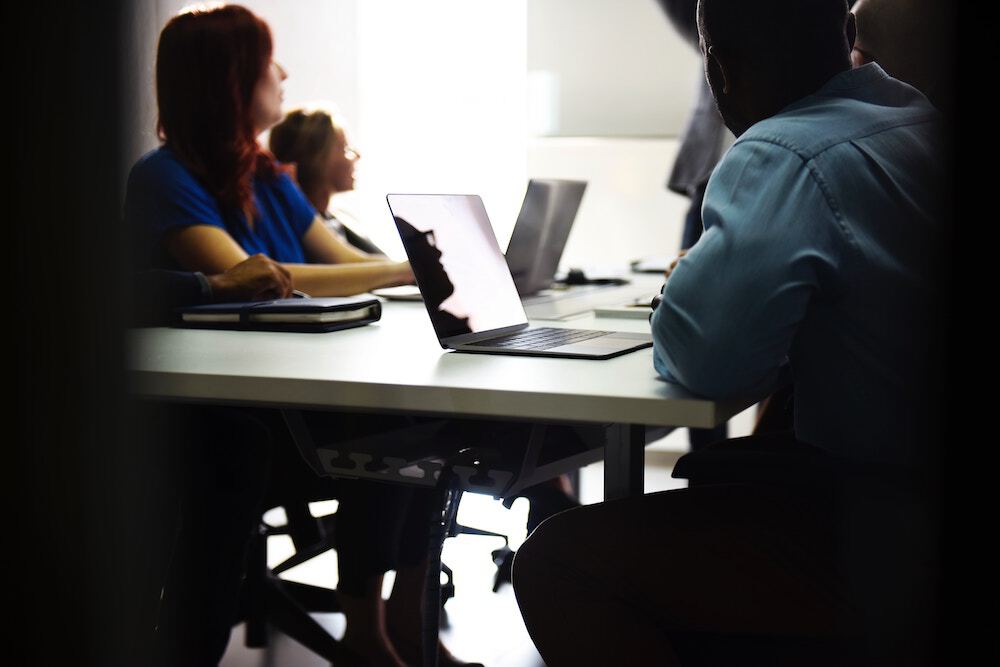 Female founders have a hard time securing venture capital. Is the landscape improving—and why is VC funding so hard for women to get in the first place?
As an entrepreneur, it can be hard to take time off and unwind. However, having fun should be a vital part of your day-to-day—and here's why.
How do you build unity and alignment within your team when your budget is tight or your team is spread across multiple work sites? These 5 tips will show you how.
Developing a strong startup company culture is important—and a process that continually needs refining. These 3 tips will help you create (and maintain) a strong culture.
If you've just started your business, you might not have office space. Find out why coworking can be a great solution—and offer more than just a desk.