How do you build unity and alignment within your team when your budget is tight or your team is spread across multiple work sites? These 5 tips will show you how.
Developing a strong startup company culture is important—and a process that continually needs refining. These 3 tips will help you create (and maintain) a strong culture.
If you've just started your business, you might not have office space. Find out why coworking can be a great solution—and offer more than just a desk.
What daily habits do entrepreneurs believe contribute to their success? Here are their can't-skip routines—and stealing one or two for your own use is highly encouraged.
Want to take advantage of the holiday spirit? These activities can help strengthen company culture during the holidays, and contribute positively to people in need.
How do you really dig into what makes someone tick as an employee, and how do you determine if they'll be a good fit for your business? You can compile a great list of interview questions from this master list.
If you've been seeking answers to the question of how to build the most effective and happy teams, "Primal Teams" by Jackie Barretta is a great place to start, whether or not you currently own a business. It's packed so full of useful information, references to studies, examples, and well thought through analysis, that you'll get...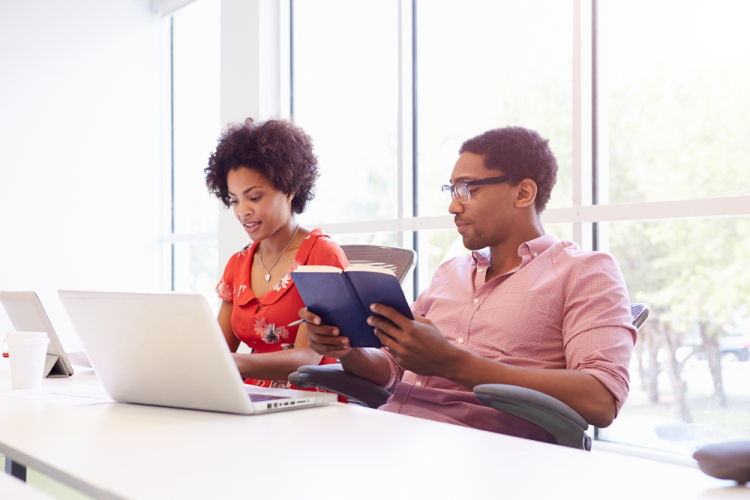 A recent analysis from the World Green Building Council concluded that there is "overwhelming evidence" linking office design with productivity and wellness. But that's nothing new, right? There has long been evidence to suggest that this is the case. We all know that our productivity levels drop when we feel uncomfortable—whether it's the temperature, the...