The founding fathers were onto something. The pursuit of happiness matters more than ever, especially in business. To boost the productivity and performance of every employee (even the CEO) from the inside out—and the overall perception of a company by customers—get happy. In "The Happiness Advantage", author Shawn Achor outlines a decade's worth of research on...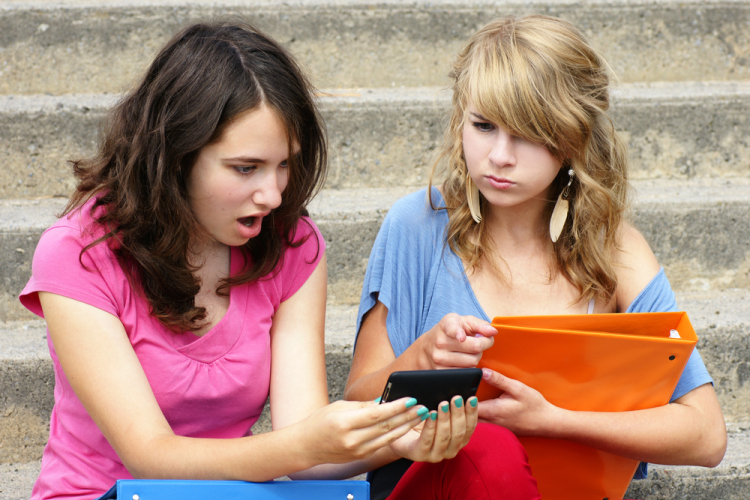 Warren Buffett famously said, "It takes 20 years to build a reputation and five minutes to ruin it." For this reason and many more, there is often no worse feeling for an entrepreneur than to see the brand he or she spent years building tarnished by a bad review online. But take heart! There are...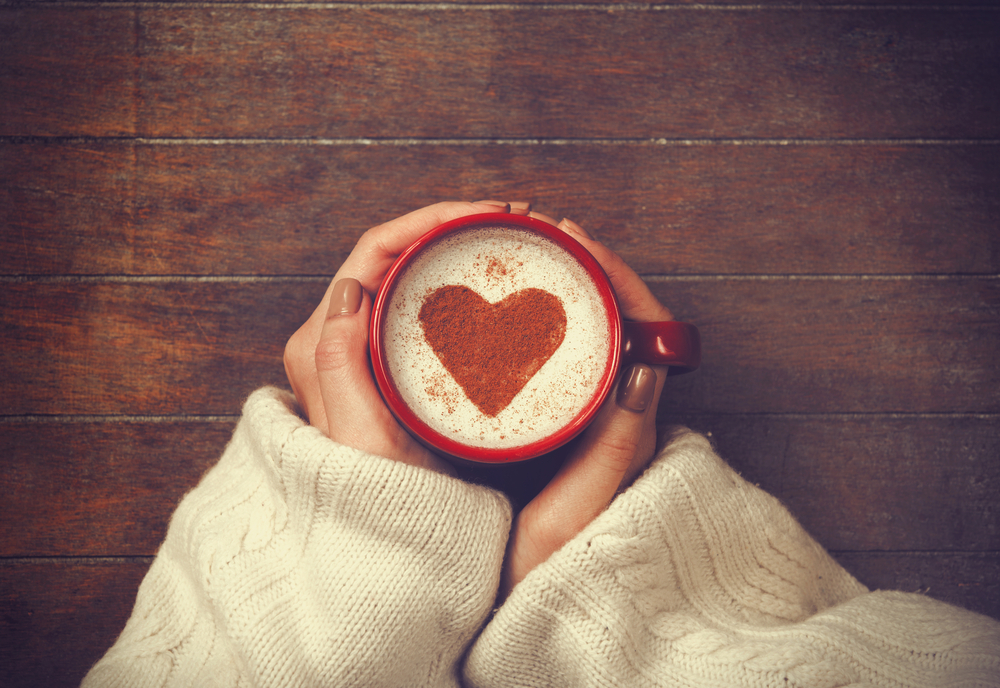 This article is part of our Cafe Business Startup Guide—a curated list of articles to help you plan, start, and grow your cafe business! For many consumers and small business owners in the U.S. and western Europe, the knowledge that the people producing their coffee were usually struggling from poverty, in rural areas, and vulnerable...
Unless otherwise stated, all quotations can be attributed to Ed Catmull.  Creativity needs to be protected. This is never more true than in the workplace, in which a creative culture is something precious and in danger of being stamped out if not nurtured. In his book, "Creativity, Inc.," Ed Catmull shares his experience as a manager of...
We've come a long way toward gender equality, in the workplace and elsewhere, but every day, there are still women feeling the negative effects of sexism in their lives. One of the arenas where change has been slow and large disparities still exist is the workplace. Especially for working moms in the United States, navigating...
It's easy to think we've achieved gender equality. Women, so iconic we know them by first name and initials—Oprah, Hillary, RBG—have shattered much of the glass ceiling. The floor is coated with shards, but there is still work to be done. Equality is not a world in which Hillary Clinton's pantsuits receive more attention than...
For those living in extreme poverty in developing nations, even the most entrepreneurial people face challenges. While in recent years, the rise of microloans and microcredit programs have certainly done some good, there are new ideas cropping up about ways to create sustainable change using education, business planning skills, and technology. To learn more, we...
This article is part of our "Business Startup Guide"—a curated list of our articles that will get you up and running in no time! I recently wrote a post on social enterprise, discussing what it entails, and what some of the legal structure options are for a business when the focus is on a social mission....