It's easy to think we've achieved gender equality. Women, so iconic we know them by first name and initials—Oprah, Hillary, RBG—have shattered much of the glass ceiling. The floor is coated with shards, but there is still work to be done. Equality is not a world in which Hillary Clinton's pantsuits receive more attention than...
For those living in extreme poverty in developing nations, even the most entrepreneurial people face challenges. While in recent years, the rise of microloans and microcredit programs have certainly done some good, there are new ideas cropping up about ways to create sustainable change using education, business planning skills, and technology. To learn more, we...
This article is part of our "Business Startup Guide"—a curated list of our articles that will get you up and running in no time! I recently wrote a post on social enterprise, discussing what it entails, and what some of the legal structure options are for a business when the focus is on a social mission....
When it comes to managing your employees, one of the most important things you can do for them involves setting the right tone at work.  We've all heard some of the horror stories about terrible jobs or bad managers, and the one thing each of these stories has in common was the negative workplace environment....
Industry associations, also known as trade groups or business associations, are organizations founded and usually funded by businesses in that specific business or industry. Thousands of industry trade groups are in existence worldwide, and every industry has at least one trade group. Industry associations often provide access to certification, education, information, trends, political lobbying, group...

As a business owner, you're always looking for ways to cut costs and raise your profit margin. There are some obvious ways to save money, but we wanted to generate a list of creative ways to save money, ways that even experienced business owners could benefit from.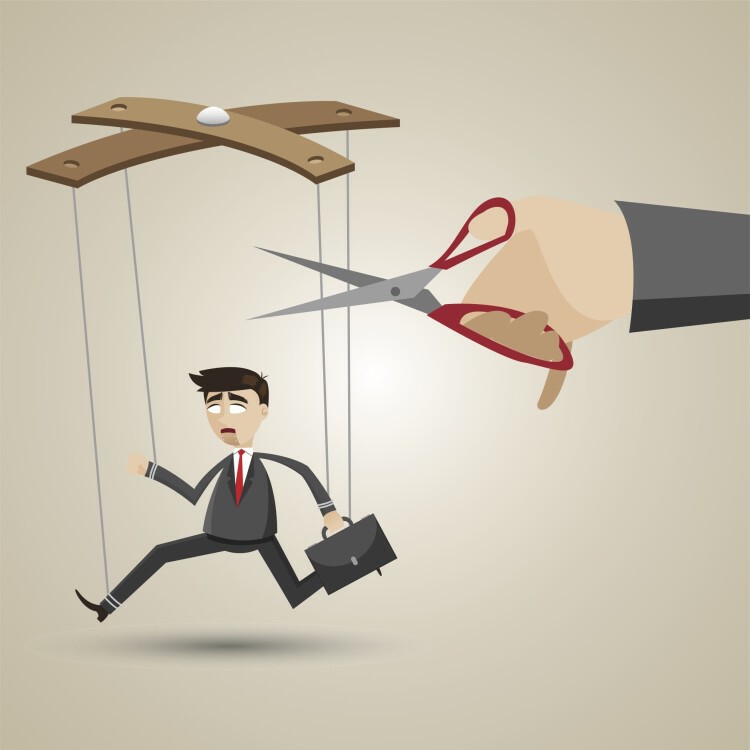 "I'm just trying to help!" "I want to ensure our success!" If these lines sound familiar, you should know that they're classic micromanagement warning signs. And, unfortunately for the well-intentioned micromanager, the results are rarely positive. For his book "My Way or the Highway," Harry Chambers organized a interesting study about micromanagement. According to the survey...
When you are developing a marketing plan, it's important to focus on the aspect of your product that you mean to be the selling point. You have to have that thing that makes you stand out from the pack, and that's what you focus on. You're the cheapest. You're local. You've got the highest quality product....