When it comes to managing your employees, one of the most important things you can do for them involves setting the right tone at work.  We've all heard some of the horror stories about terrible jobs or bad managers, and the one thing each of these stories has in common was the negative workplace environment....
Industry associations, also known as trade groups or business associations, are organizations founded and usually funded by businesses in that specific business or industry. Thousands of industry trade groups are in existence worldwide, and every industry has at least one trade group. Industry associations often provide access to certification, education, information, trends, political lobbying, group...

As a business owner, you're always looking for ways to cut costs and raise your profit margin. There are some obvious ways to save money, but we wanted to generate a list of creative ways to save money, ways that even experienced business owners could benefit from.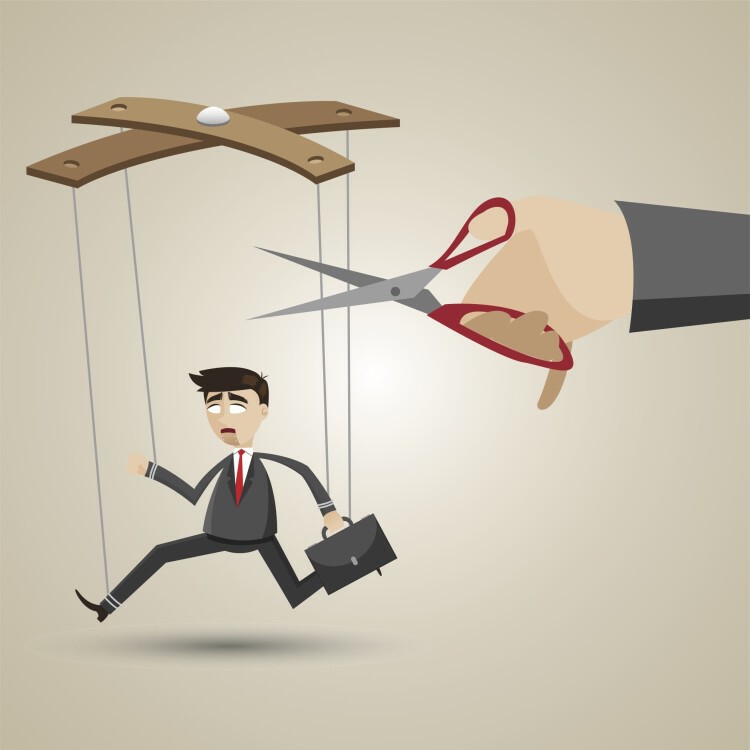 "I'm just trying to help!" "I want to ensure our success!" If these lines sound familiar, you should know that they're classic micromanagement warning signs. And, unfortunately for the well-intentioned micromanager, the results are rarely positive. For his book "My Way or the Highway," Harry Chambers organized a interesting study about micromanagement. According to the survey...
When you are developing a marketing plan, it's important to focus on the aspect of your product that you mean to be the selling point. You have to have that thing that makes you stand out from the pack, and that's what you focus on. You're the cheapest. You're local. You've got the highest quality product....
In 2009, to commemorate their 30th anniversary, ESPN released a new sports documentary series called "30 for 30." The series included 30 full-length documentary features that highlighted sports history's most memorable moments and personalities. The series was so popular that ESPN decided to release a second volume of 30 more documentaries, produce 30 new digital...
The Netflix original series, Orange is the New Black, takes a gritty, poignant, and hilarious look at life inside a women's federal prison. The show premiered in 2013 to critical acclaim, and in June 2014 Netflix released all 13 episodes of its second season. The show recently won the Critics' Choice Award for Best Comedy...
For most businesses, smartphones and tablets have already become regular pieces of office furniture, chirping and buzzing beside an employee's computer. Under a workplace protocol called BYOD, or "Bring Your Own Device," employees tote their own tech with them into the office, using them to complete their tasks. BYOD is already quite common. The Forrester...