Building business credit creates more financial opportunities for your business. Banks, lenders, and other suppliers all rely on business credit reports to assess the creditworthiness of your company. Here's why having a business credit card matters.
Even if you've already reached your monetary goal on Kickstarter, stay focused: You're not out of the woods yet. Here's what to do next.
Long-term interest rate is the interest rate charged on long-term debt.
Core marketing strategy is a statement that communicates the predominant reason to buy to a specific target market. For more on creating a marketing strategy, see How to Develop a Market Analysis for Your Business Plan.
Sometimes investment pitches don't work out because the businesses themselves aren't as solid as they should be. The reason? They're missing one of these four pillars needed to win investment.
Funding is crucial for improving technology, hiring the right people, and launching a comprehensive marketing strategy to get a foothold in the market. However, sourcing enough money to start your new venture can be difficult. Here's how to overcome four common funding challenges faced by new startup businesses.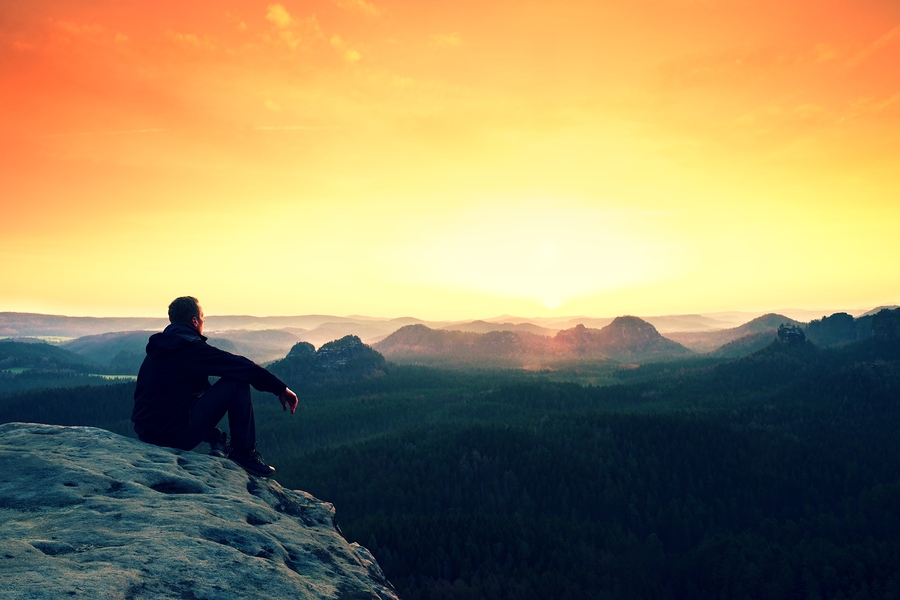 Creating a thoughtful forecast can be time-consuming, but it will help you to make informed decisions. These tips will help you build a financial forecast.
The chances of making it on Shark Tank are slim indeed. Maybe you'll be one of the lucky few to make it on the show and land a deal, but the true benefits lie the process of preparing to audition.