Funding is crucial for improving technology, hiring the right people, and launching a comprehensive marketing strategy to get a foothold in the market. However, sourcing enough money to start your new venture can be difficult. Here's how to overcome four common funding challenges faced by new startup businesses.
Creating a thoughtful forecast can be time-consuming, but it will help you to make informed decisions. These tips will help you build a financial forecast.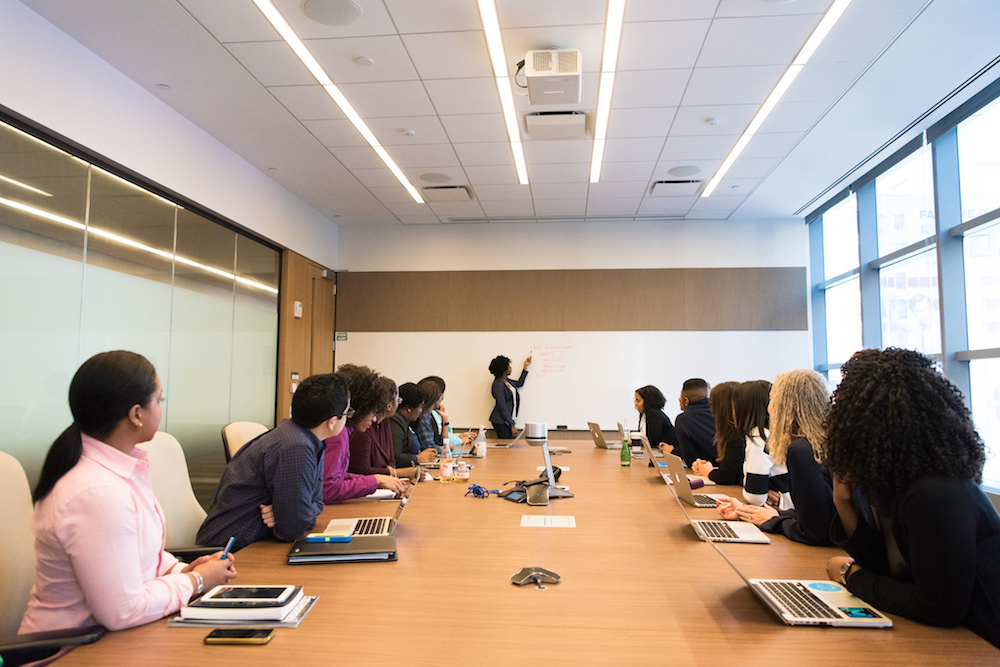 Sometimes you only get 10 minutes to pitch your business idea to investors. Here's a pitch format that has worked successfully for both veteran and first-time startup CEOs to secure funding.
The chances of making it on Shark Tank are slim indeed. Maybe you'll be one of the lucky few to make it on the show and land a deal, but the true benefits lie the process of preparing to audition.
Forecasting should be a regular part of your process—not something you do once, or once a year. But how do you know if your forecast is reliable?
Having a financial contingency plan is a must—not just for established small businesses, but also for businesses in the earliest stages of formation. Here's how to easily create a financial contingency plan.
Achieving a degree of financial freedom is an ideal springboard to launching and growing your startup. Here's how to do it.
Every business starts with an idea. But, what if you don't have funding to bring your idea to life? If that sounds like you, follow these five steps.