I want to thank John Jantsch, marketing guru extraordinaire, for writing up a great blog post on Email Center Pro: Making Sense of the Email Madness. Its nice to see people understanding what a good email service can do for a small business. Thanks John! Sabrina Parsons aka Mommy CEO www.emailcenterpro.com
Those four people are the cheerleader, the role model, the expert and the techie. I liked this piece by Rich Mintzer posted yesterday on Entrepreneur.com. Good stuff. Here's the link: The 4 People Every Business Owner Needs
Does email make us more productive? Has the pendulum swung so far that email has become a productivity drain? Good questions, posted yesterday by Ben Worthen of The Wall Street Journal in Tech Companies Join to Stop Email Addiction: How bad a problem is information pollution? A typical office worker checks email more than 50...
Coming to work 3 years ago for Palo Alto Software was quite a change from my previous post of 10 years in corporate America. One of the many refreshing changes: a family friendly company. It is not unusual to see a tot in the office from time to time, stopping in with mom or dad....
An article running on the US News and World Report today quoted our own Tim Berry about partnering with family and friends in their article. The mom and pop business is the stereotypical image of a small business, and the trust that comes with working with someone you know on a personal level seems...
On the Google Operating System blog (yes, I know, I'm a geek) I read a post about employee's leaving Google and their testimonials on why they left. This particular quote from Mike Tsao, who worked in the Google Gears department, caught my eye. "What makes Google unique is its culture of respect. The tough interview...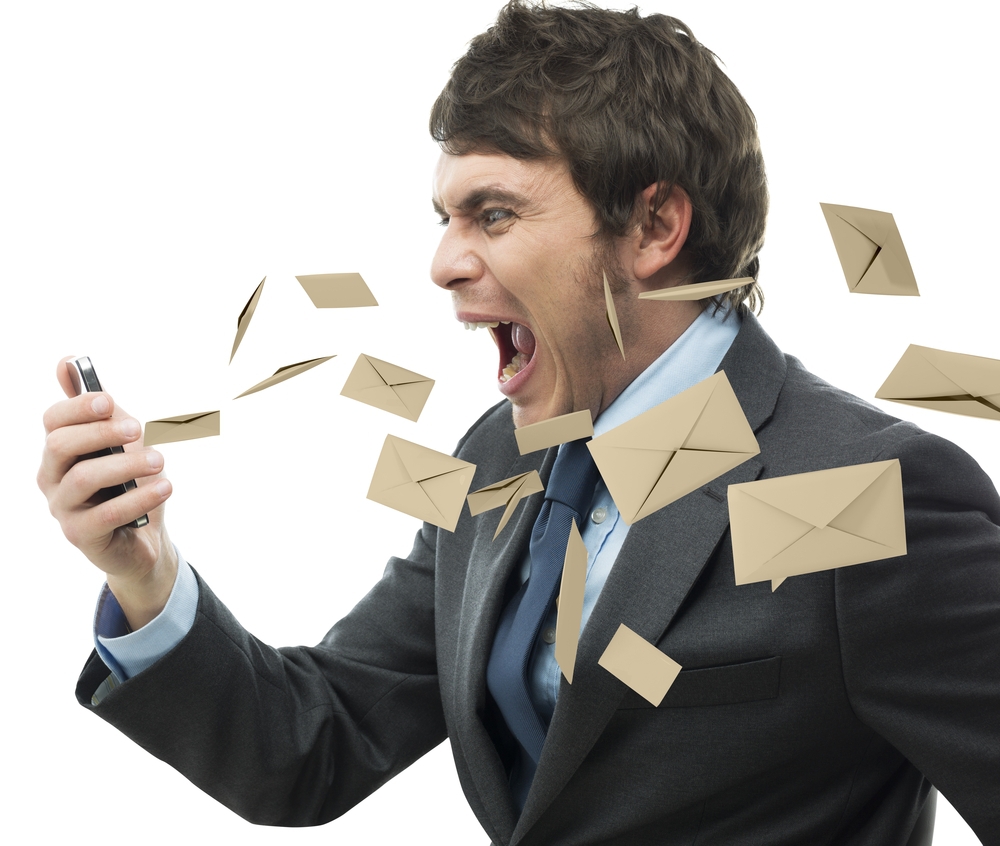 Does your company receive hundreds or even thousands of emails every day? How do you ensure that every correspondent gets a response? The New York Times focused yesterday on the problem of too much email and how to handle it, highlighting a few possible solutions gleaned from both technology leaders of today and from the...
This morning our team that handles all of our incoming customer service, sales, and technical support requests started buzzing with activity as soon as they arrived in the office. We had hundreds of emails from customers over the weekend asking for help with everything from upgrading their software to our new version of Business Plan...