If you own your own business and find that you simply don't have enough time on your hands to be able to do all the things you need to do, you may be asking yourself should you hire an employee?  If you've already got employees, your question will be similar, when is the right time...
When it comes to managing your employees, one of the most important things you can do for them involves setting the right tone at work.  We've all heard some of the horror stories about terrible jobs or bad managers, and the one thing each of these stories has in common was the negative workplace environment....
The hit HBO show "Game of Thrones," which has fans enthralled over the fight for the Iron Throne, averages 14.2 million viewers per episode, and has been lauded as the network's most popular show ever. With a cast of 250+ actors, "Game of Thrones" costs about $50-60 million to produce each season, and is now...
It's your company—and you're the one who has the most at risk, financially and otherwise, if it fails. But you're also in the unique position of setting the tone for what will hopefully be a thriving business. The question is, how do you decide what your own salary should be? We asked 12 founders from the Young...
Keeping your best talent was easy when few companies were hiring and employees felt stuck at their jobs. But now, retaining the cream of the employee crop is a struggle again for many managers. When layoffs are frequent and retirement pensions are pretty much nonexistent, workers feel less loyal to their companies than they did...
Personality and interpersonal skills are not typically evaluated until the interview stage, if they're taken into consideration at all. By then, the applicants whose personalities are the best fits for the position may already have been weeded out.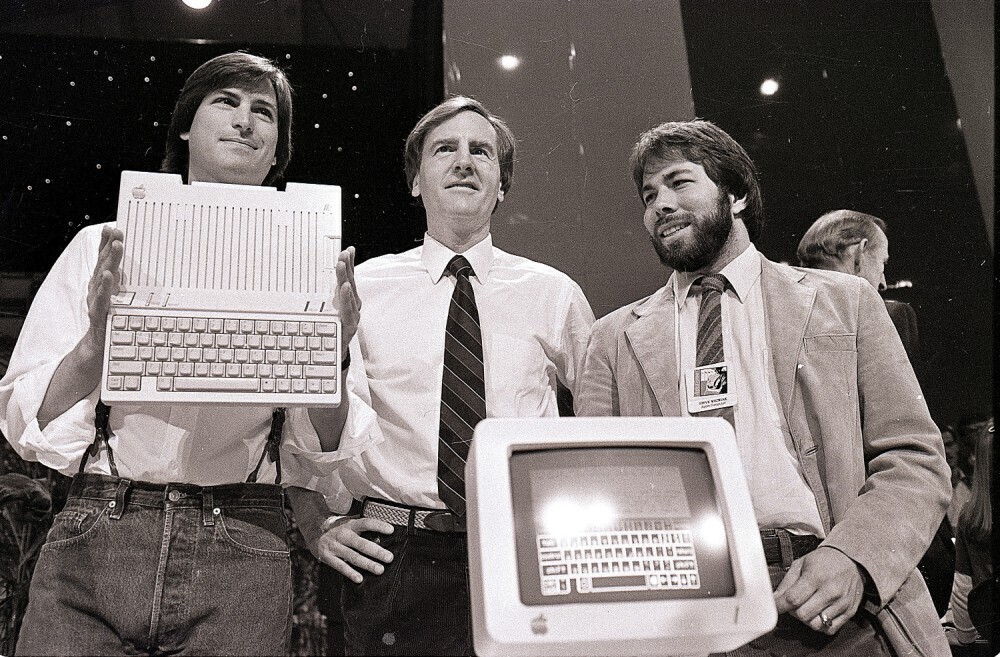 What do Warren Buffet, Bill Gates, and Mark Zuckerberg all have in common? In addition to being some of the most successful entrepreneurs in the world, all three are introverts. This may come as a surprise. After all, aren't introverted people shy, quiet, and even anti-social? Most people wouldn't assume introverts are the type to...
Welcome to episode four of #TrackThis, my recurring webinar series with Matt Rissell, CEO of TSheets! This episode's topic is a big deal for my company, and that's why I wanted to share it with you. Happy employees are more productive, and they'll make your company better. Money spent on employee happiness is money well...