The grand opening to your business is an exciting time—and a lot of work. You might have the sign on the door and the keys for your locks, but you're not finished. Personal responsibility is essential for any new business. Displaying products and hiring employees are the last steps in setting up shop. You probably...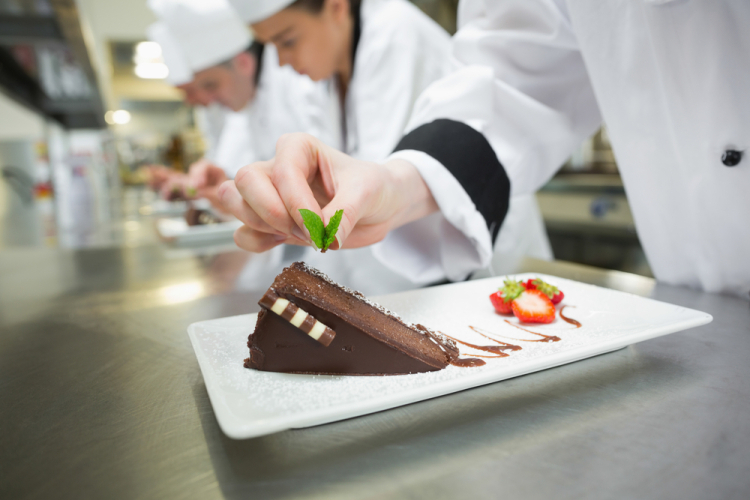 This article is part of our Restaurant Business Startup Guide—a curated list of articles to help you plan, start, and grow your restaurant business! Whether you're about to open a restaurant or have been running your place for a few months already, there's no doubt that the process will be expensive. Alongside food and beverages,...
Employees form the heart of any company, so attracting and holding onto the right ones can make or break a startup or small business. Matt Rissell, CEO of TSheets, outlines his secrets for success in the employee-focused arena. The leader behind a fast-growing and innovative technology company known for customer and employee love, Matt Rissell has...
If you own your own business and find that you simply don't have enough time on your hands to be able to do all the things you need to do, you may be asking yourself should you hire an employee?  If you've already got employees, your question will be similar, when is the right time...
When it comes to managing your employees, one of the most important things you can do for them involves setting the right tone at work.  We've all heard some of the horror stories about terrible jobs or bad managers, and the one thing each of these stories has in common was the negative workplace environment....
The hit HBO show "Game of Thrones," which has fans enthralled over the fight for the Iron Throne, averages 14.2 million viewers per episode, and has been lauded as the network's most popular show ever. With a cast of 250+ actors, "Game of Thrones" costs about $50-60 million to produce each season, and is now...
It's your company—and you're the one who has the most at risk, financially and otherwise, if it fails. But you're also in the unique position of setting the tone for what will hopefully be a thriving business. The question is, how do you decide what your own salary should be? We asked 12 founders from the Young...
Keeping your best talent was easy when few companies were hiring and employees felt stuck at their jobs. But now, retaining the cream of the employee crop is a struggle again for many managers. When layoffs are frequent and retirement pensions are pretty much nonexistent, workers feel less loyal to their companies than they did...