We're excited to announce the LivePlan 2021 State of Small Business Survey. Add your voice to our community of entrepreneurs and help other businesses grow.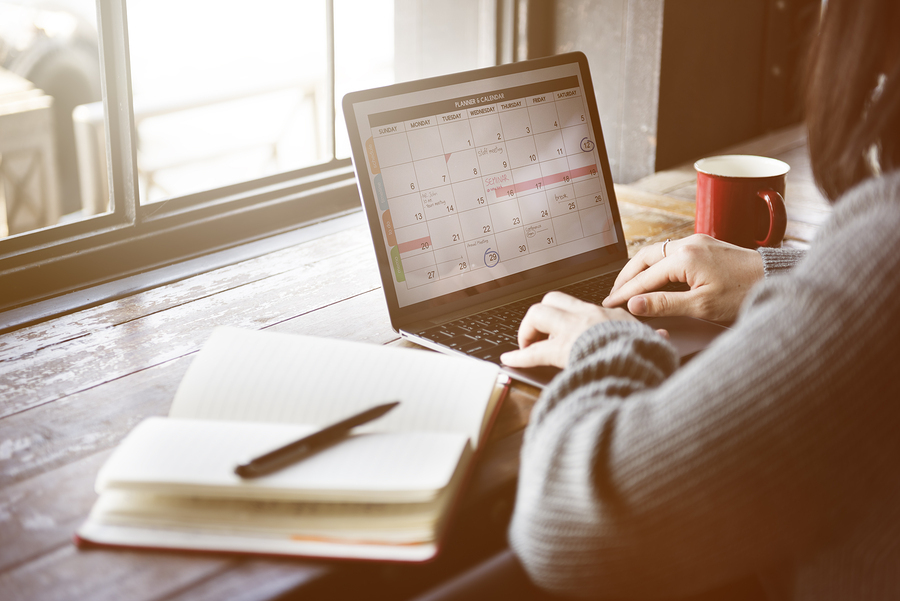 Want to make sure your tech startup is a success in 2018? Follow these tips to make a name for your startup in the tech scene this year.
As we settle into a new year, it's natural to look forward. With that in mind, here are the upcoming technology trends that will impact entrepreneurship and small business.
Bringing you the latest on small business news and more—this month we've got small business lending on the rise, SEO tips, and the meaning of "disruptive" in tech.
Where can Syrian entrepreneurs find startup funding? What U.S. industry is becoming more pet-friendly? Here are interesting news stories about innovative small businesses, surprising PR choices, and a business competition opportunity in the Middle East. Penda improves health care in Kenya Why they made headlines: The Kenyan capital of Nairobi is becoming known as a...
Which venture capitalist thinks that middle-income workers aren't making enough overtime? What recent Supreme Court decision could affect your manufacturing business? From a summit on media in the Middle East to a huge new funding opportunity for aspiring entrepreneurs in Nigeria, here are fascinating business news stories from the U.S. and around the world. The...
Every week we select some of the more interesting news stories. The ones we pick are aimed not only to keep you abreast of what is happening in the world, but that will hopefully give you inspiration and ideas that you can use to start, run or manage a better business. And of course, that...
Good morning and Happy Black Friday! Another year, another Thanksgiving, followed by today – Black Friday – a major holiday shopping event in the United States (and outside of it), with most retailers featuring big discounts, crazy opening hours, and special offers through out the holiday weekend. Last year, Thanksgiving weekend saw 54.7 billion in retail sales...