Even as you read this sentence, online thievery is taking place. Fortunately, by taking the proper precautions, your business can avoid the online threat and wipe out any problems that threaten to arise.
The time has come to find some new office space for your startup. There are four major factors to consider when you make your relocation decision.
When considering how a corporate social responsibility plan can work for your business, consider your goals, business culture and values.
For entrepreneurs, wasting time is akin to sneaking snacks while on a diet. You might spend a few minutes checking email, a few minutes on this project, a few minutes on Facebook, or a few minutes "learning" by reading useless articles. Before you know it, you've put in a 10-hour day accomplishing nothing. The solution? Keep a time log for seven days.
As everything goes digital, it becomes more and more important to establish new methods for quickly disseminating information. It isn't enough to simply store files on a hard drive; they need to be accessible and well-organized. A well-managed file system can help ensure that nothing falls through the cracks, and giving the right people constant...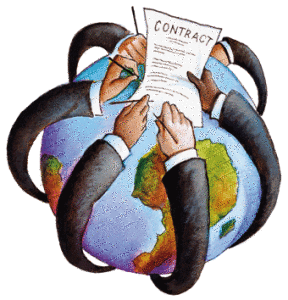 Outsourcing work has its benefits, but there are obvious concerns about letting an external person contribute to the running and output of your business.
When trying to start a new business, the last thing you want is for a typo in your painstakingly crafted materials to stand between you and potential funding.
Why Cloud Storage is Growing in Use and Popularity with small businesses. This article outlines the benefits and how cloud storage can help you immediately