The saying goes, "cash is king." But, more specifically for businesses, cash flow is king. Learn how to stay on top of the cash flow within your business.
Want to grow your business—without spending a lot of money? Here are 16 free or low-cost growth strategies you can put into place right away.
Payday is typically a moment people look forward to. But for many small businesses and startups that are just getting started, it's a huge source of stress and frustration. Why? Because payday means payroll—and payroll is complicated and takes time. Luckily, automating payroll makes things a whole lot easier.
Whether you're a freelancer or running your own small business or startup, you've got to get paid—preferably on time. A simple, professional invoice can make all the difference. Here are some free invoice templates you can use to easily create your own invoices.
Scaling is an inevitable part of growing a successful business. At some point, all big businesses realized that workloads were increasing due to increased demand, and so they adjusted accordingly. Is it the right time to scale your business? Here's how to find out.
Paying an accounting professional can have benefits that far outweigh the added costs—but what happens if your accountant makes a mistake? If your accountant made a costly error and is unwilling to set things right, you should understand your legal rights and options.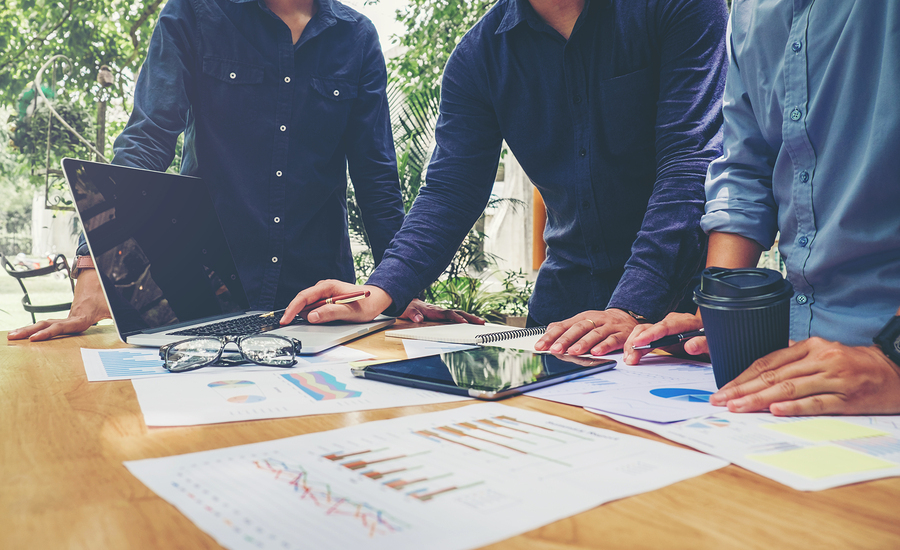 Lack of proper planning and failure to create a systematic approach can be fatal to projects. This approach to project planning will help ensure that your projects are successful.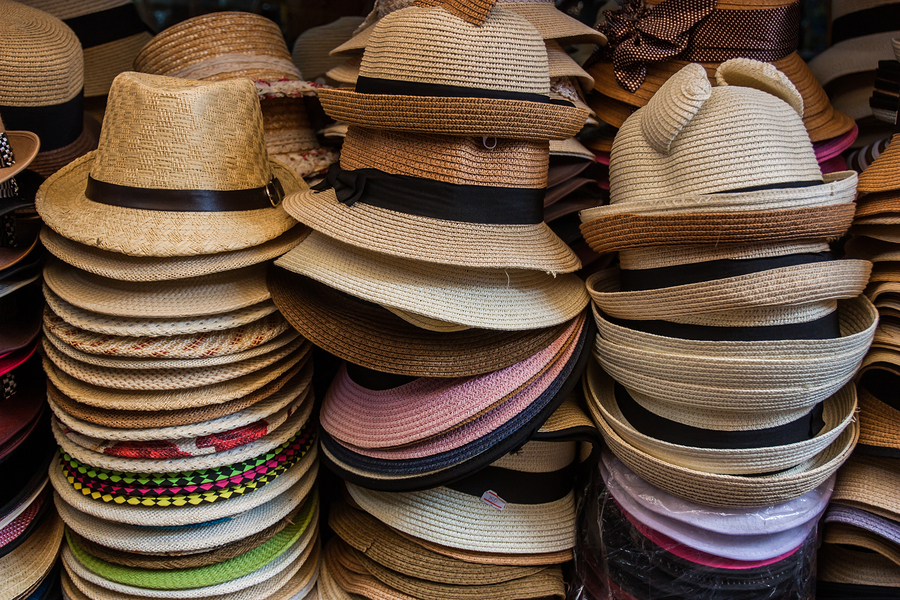 There are a lot of different tasks that entrepreneurs need to attend to when building a business, particularly at the beginning. Is it time to outsource some of your work?