Start with this list of 15 Applications No Online Business Can Live Without on Freelance Folder this morning. Some are obvious–Google Analytics, for example, and Basecamp–and some I've never heard of, but want to. Add four more: 16. Email Center Pro As soon as you have a second person–let alone three, five or 10–working with you,...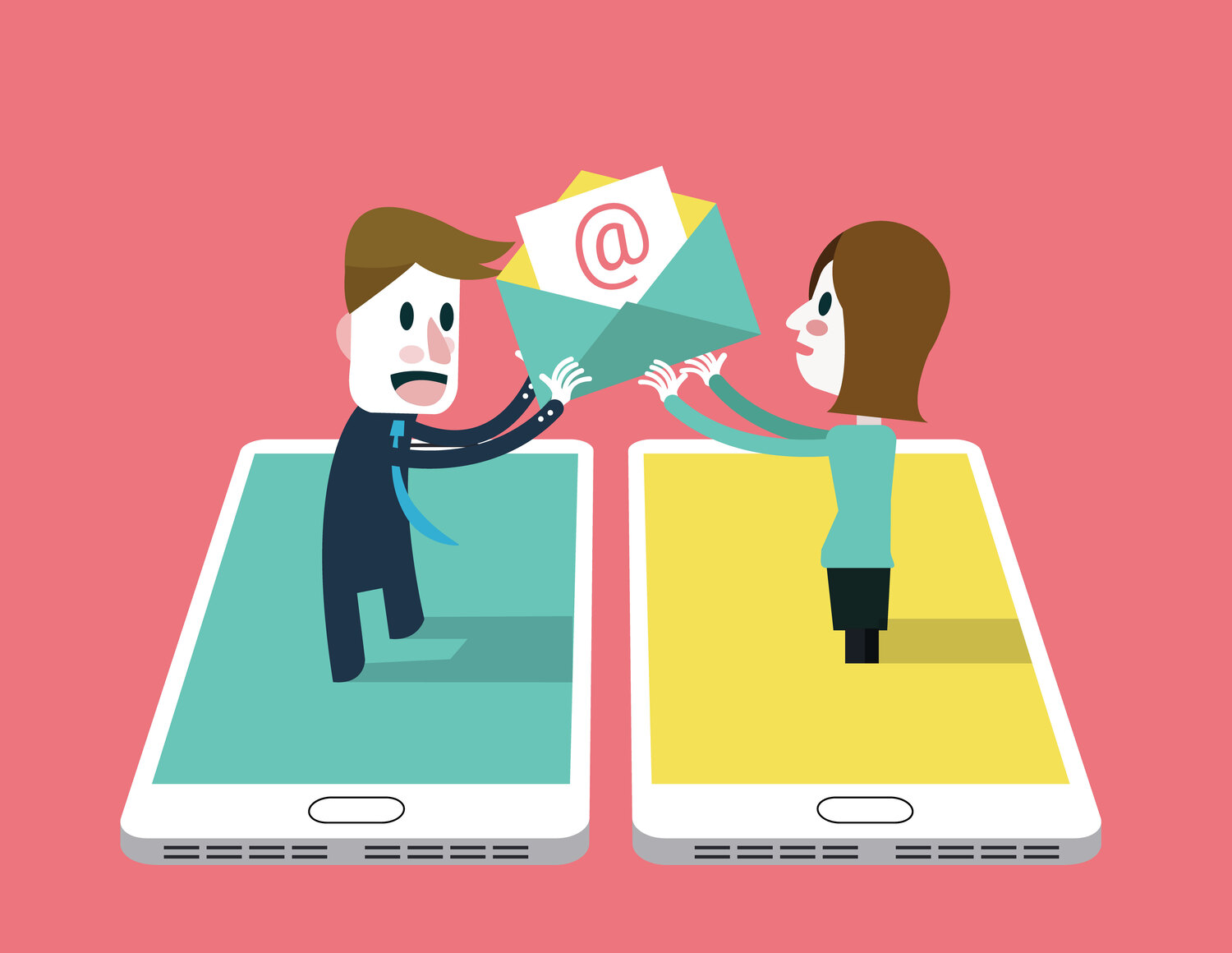 Nielsen, as in the company that does TV ratings and such, has removed the "reply to all" feature from their email client.  Read more about it here in this article. Their theory is that removing the "reply to all" feature will force people to really think about who should be copied on the message. IF...
I think it's important to understand the world of Internet search as defined by Google. In The Elephant in the Room on his blog, Coding Horror, Jeff Atwood lays it out clearly. Yes, I like Google. Yes, Google works great and has been my homepage for about eight years now. Google nailed search, and they...
As reported yesterday in the New York Times, The White House experienced more than 6 hours of email outage yesterday. I wonder who is getting fired for this email faux pas? You have to wonder what kind of technology is in place in the White House that they not only had their email service go...
Having run a small business with almost 50 employees, sometimes I was conscious of the question, "Am I a good boss? What makes a good boss?" I felt we had a great environment with energetic, committed "team" members. We were one individual part of a national company that I was a partner with, but in...
Yes, even someone like Tim Ferriss from the 4 hour workweek (his book and blog are GREAT by the way), a man who lives off of espousing better efficiencies in life, has email fails. The email fail: I email Tim about a Princeton related thing (he is an alum like me). He has an automated responder...
Are My Sites Up? is a relatively new free web-based service that helps you keep track of up time for your websites. The service will send you a SMS alert if your website goes down to help you respond faster and get your business back on line as soon as possible. Vital if you depend...
Honestly, I wasn't paying much attention to these ADP reports until the downturn really went sour last September. I posted on them a couple of times when small business employment grew, slightly, in the midst of bad news almost everywhere else. And now it seems like cheating if I don't keep up with it, as...