Paying an accounting professional can have benefits that far outweigh the added costs—but what happens if your accountant makes a mistake? If your accountant made a costly error and is unwilling to set things right, you should understand your legal rights and options.
Lack of proper planning and failure to create a systematic approach can be fatal to projects. This approach to project planning will help ensure that your projects are successful.
There are a lot of different tasks that entrepreneurs need to attend to when building a business, particularly at the beginning. Is it time to outsource some of your work?
How do you prevent customer service burnout? Remember why you started a business in the first place. Here's how one business uses their mission as motivation.
Ever wondered what actually goes into launching a new product? We've decided to give you a peek behind the curtain and share with you how we're doing things.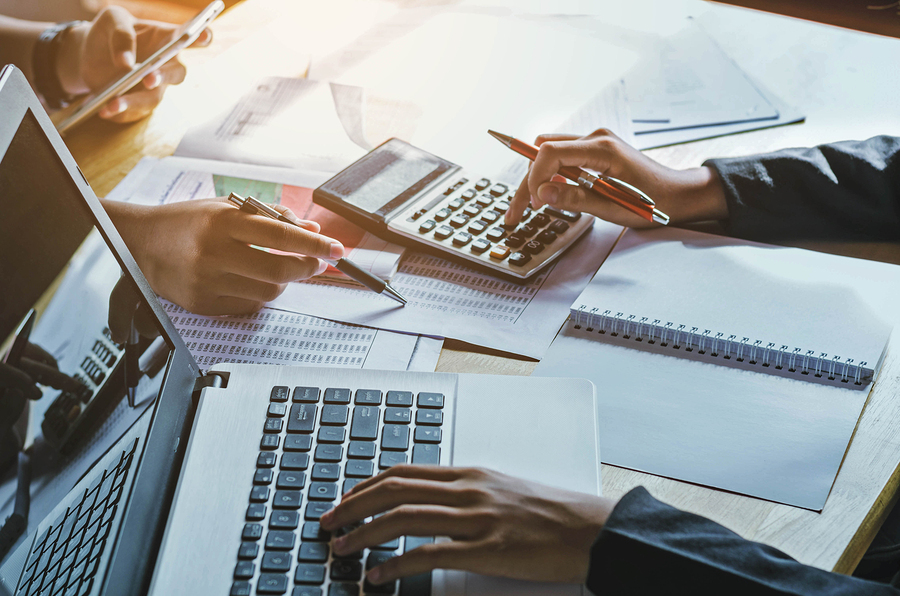 Having a financial contingency plan is a must—not just for established small businesses, but also for businesses in the earliest stages of formation. Here's how to easily create a financial contingency plan.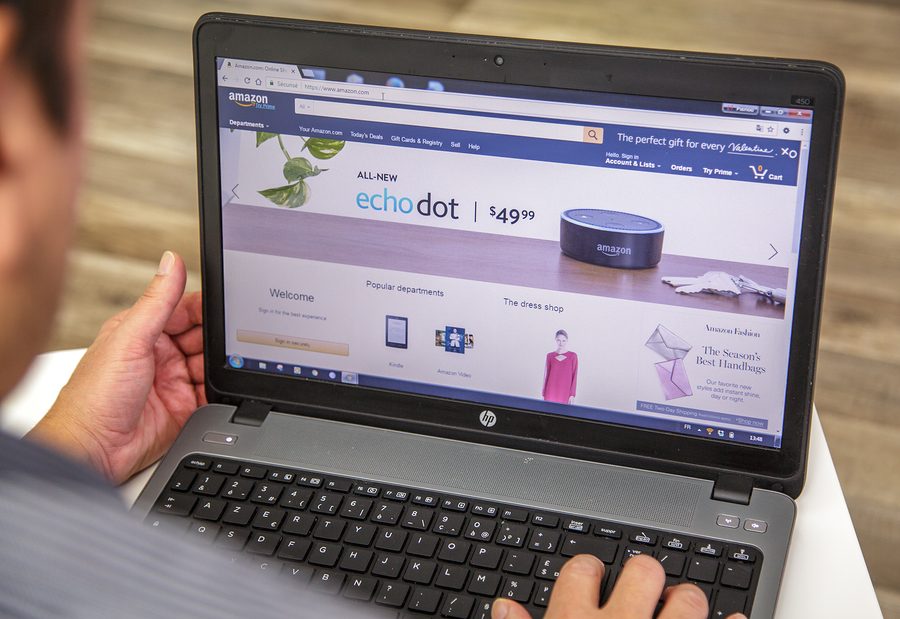 Great product descriptions will tempt customers to buy—but what if no one can find your products? Here's how to use SEO to improve product pages.
Cash is the single most important resource in any business—and also one that is frequently misunderstood. Here's what you really need to know about cash flow.