This article is part of our "Business Startup Guide"—a curated list of our articles that will get you up and running in no time! I recently wrote a post on social enterprise, discussing what it entails, and what some of the legal structure options are for a business when the focus is on a social mission....
It's been a long time now, but in my other life (when I was living in Hawaii and before I worked for Palo Alto Software), I was a motorcycle safety instructor. I trained over 1,000 people through the Motorcycle Safety Foundation Basic Rider Course. The course taught not only the mechanics of how to ride,...
Inventory is generally defined as the raw materials a business has available to manufacture finished goods or merchandise available to sell to customers.  Too much inventory uses cash ineffectively, while too little inventory holds up production in a manufacturing environment or gives customers a reason to shop with the competition. Additionally, having the wrong inventory...

As a business owner, you're always looking for ways to cut costs and raise your profit margin. There are some obvious ways to save money, but we wanted to generate a list of creative ways to save money, ways that even experienced business owners could benefit from.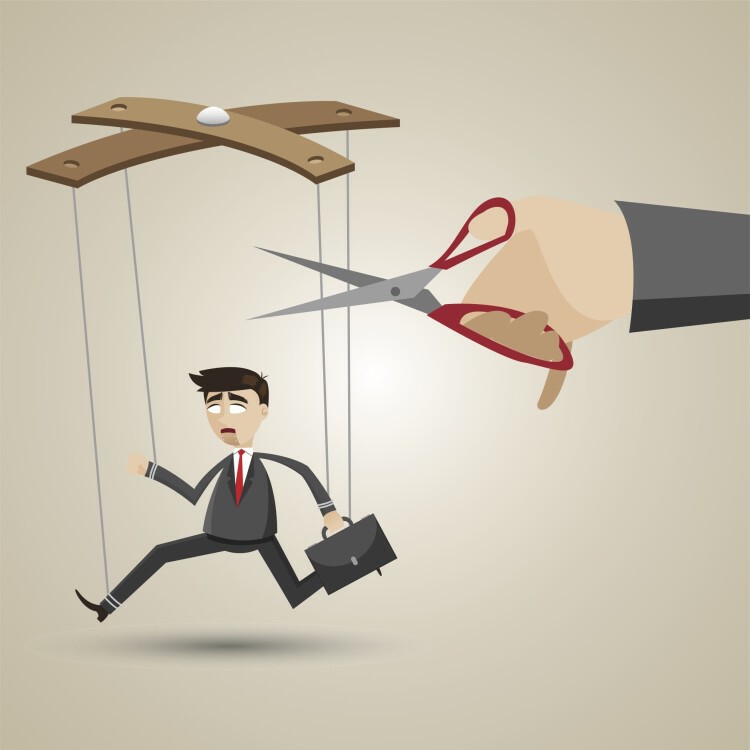 "I'm just trying to help!" "I want to ensure our success!" If these lines sound familiar, you should know that they're classic micromanagement warning signs. And, unfortunately for the well-intentioned micromanager, the results are rarely positive. For his book "My Way or the Highway," Harry Chambers organized a interesting study about micromanagement. According to the survey...
There are many reasons businesses fail: lack of money, changes in the economy, ineffective management, employee turnover, theft, illness, or death of the owner are just a few. According to SCORE (Service Corps of Retired Executives), the main reason businesses fail is ineffective management, whether it be poor planning or not understanding all that is required...
In a business, administrative chores can stack up. It might only take 20 minutes to send an email, or five minutes to answer your business cell, but all of these little tasks can take up a significant amount of time. Before you know it, your day is nearly over and you haven't done half of the...
In 2009, to commemorate their 30th anniversary, ESPN released a new sports documentary series called "30 for 30." The series included 30 full-length documentary features that highlighted sports history's most memorable moments and personalities. The series was so popular that ESPN decided to release a second volume of 30 more documentaries, produce 30 new digital...