Writing a business plan? Do this first. Here's why you should create a one-page pitch to develop your business strategy before you write a detailed business plan.
Sometimes investment pitches don't work out because the businesses themselves aren't as solid as they should be. The reason? They're missing one of these four pillars needed to win investment.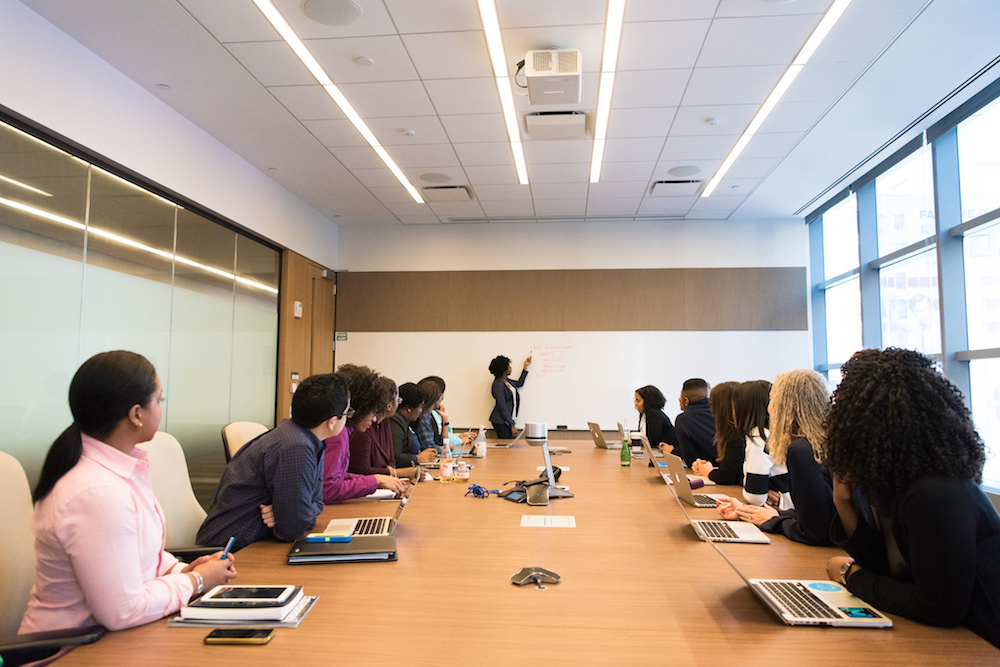 Sometimes you only get 10 minutes to pitch your business idea to investors. Here's a pitch format that has worked successfully for both veteran and first-time startup CEOs to secure funding.
The chances of making it on Shark Tank are slim indeed. Maybe you'll be one of the lucky few to make it on the show and land a deal, but the true benefits lie the process of preparing to audition.
What does it take to have enough faith in yourself to execute your business ideas? Here's how to up your confidence as an entrepreneur.
You've just unexpectedly bumped into a major investor who could help your business get off the ground. What do you say? Take a cue from Aristotle, and try this persuasive speech technique.
A great elevator speech can spark interest in your business and hopefully lead to a deeper conversation—and maybe even a partnership or funding opportunity.
Want investors to get excited about your business idea? Download our free investor pitch deck template kit now, and get ready to impress your audience.