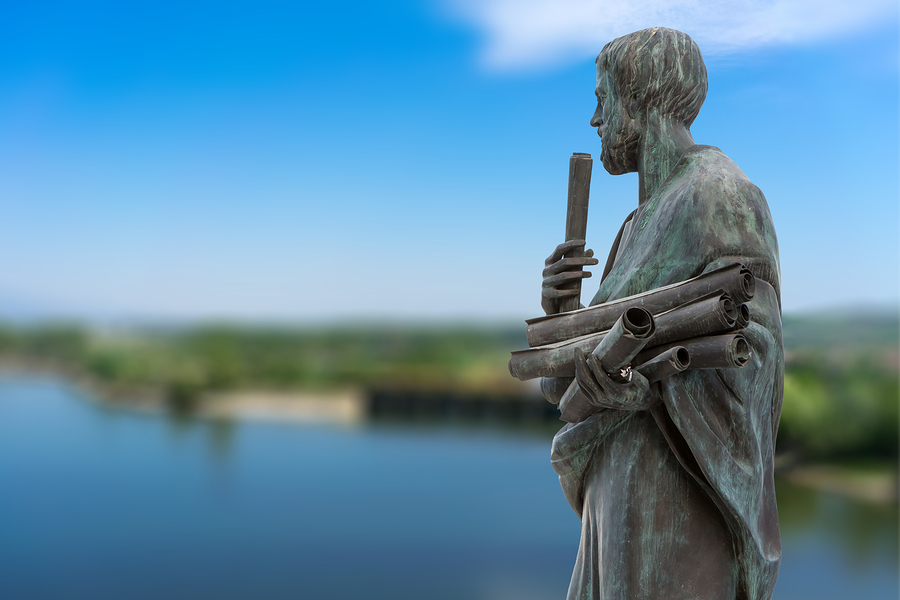 You've just unexpectedly bumped into a major investor who could help your business get off the ground. What do you say? Take a cue from Aristotle, and try this persuasive speech technique.
A great elevator speech can spark interest in your business and hopefully lead to a deeper conversation—and maybe even a partnership or funding opportunity.
Want investors to get excited about your business idea? Download our free investor pitch deck template kit now, and get ready to impress your audience.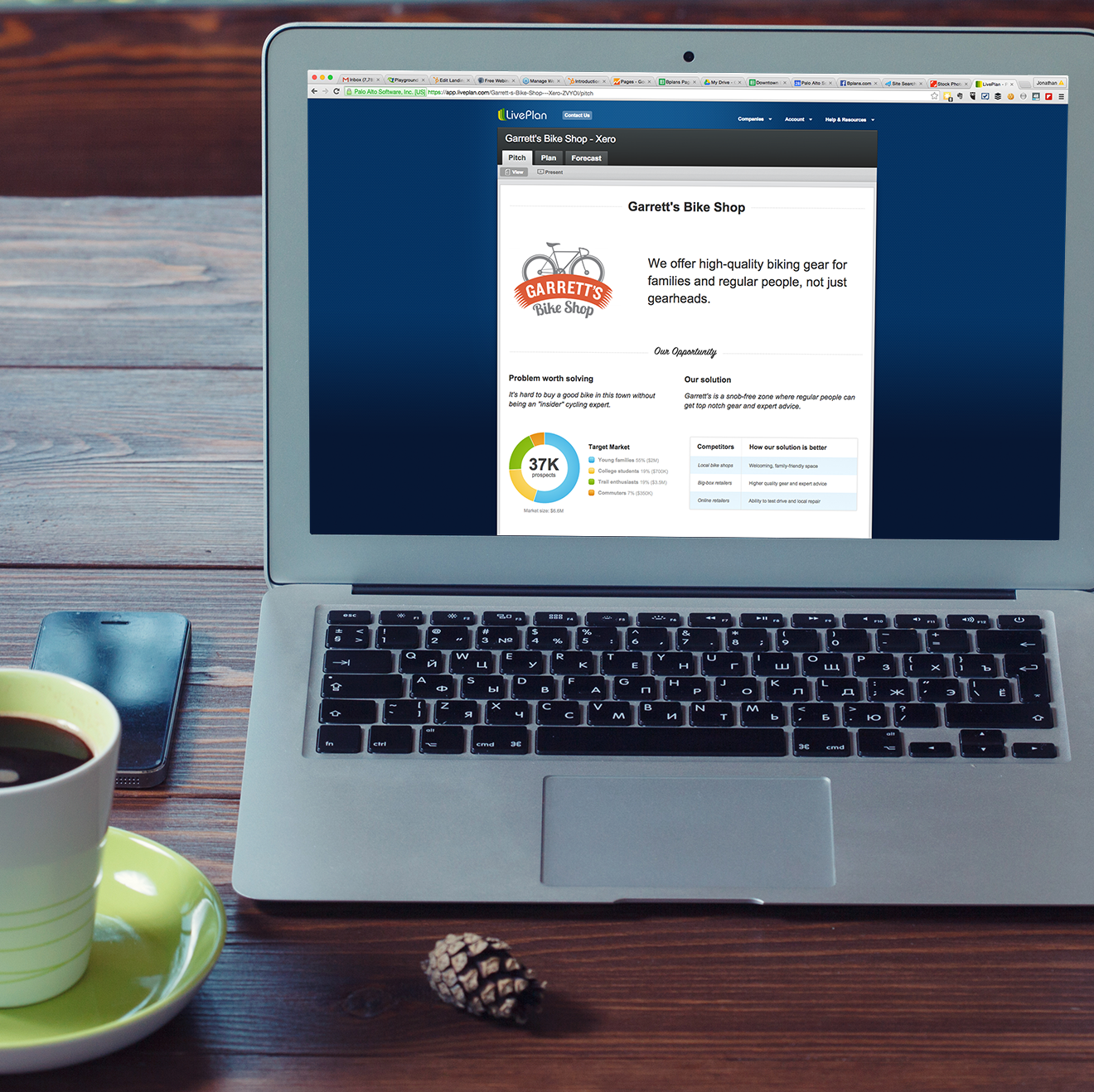 Sabrina Parsons, CEO of Palo Alto Software, explains how LivePlan can help you pitch, plan, and track your business.
This week Peter and Jonathan talk about how to pitch your business. Park Howell (from The Business of Story podcast) explains how to tell your brand story.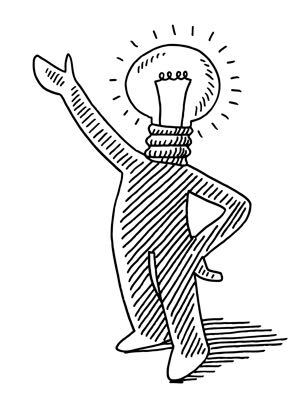 What's a business pitch? Clearly that depends on who you ask and what they're thinking about when you ask. It might be a slide deck, or a 20-minute presentation livened by a slide deck, or a short talk, or even a strategy summary. Either way, it's confusing and I'd like to help clear it up. Here's...
Last week, Bplans members had the opportunity to attend our free webinar, "14 Tips on How to Pitch and Get Funded." Our featured speaker was Caroline Cummings, the VP of Business Development at Palo Alto Software. As the former co-founder and CEO of two technology companies, Caroline has experienced both start-up failures and successes, and...
You made the leap. You've taken the steps to start your own business, and it's more than just an idea. There's only one problem: you don't have the capital you need to get it off the ground or take it to the next level. You need investors. When it comes to pitching your business, you...