You've struck stones together and you've finally seen a spark. You've worked hard to develop your ideas and build something worthy of faith and investment. But finding natural ways to pitch your startup may still seem like the most daunting task you've faced yet. Your elevator pitch, for all that it can be perfected,  can come...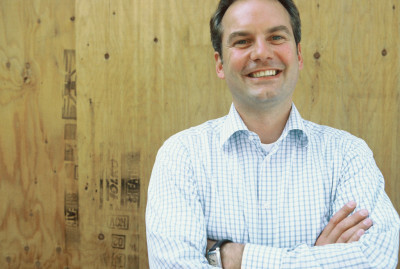 A few weeks ago I spoke with Boris Wertz, founder of JustBooks, COO of AbeBooks and founding-partner of Version One Ventures. In as much as a scheduled interview with an angel investor can be, talking with Boris about what it takes to spark the interest of a venture capital firm was a coincidence. I'd reached out...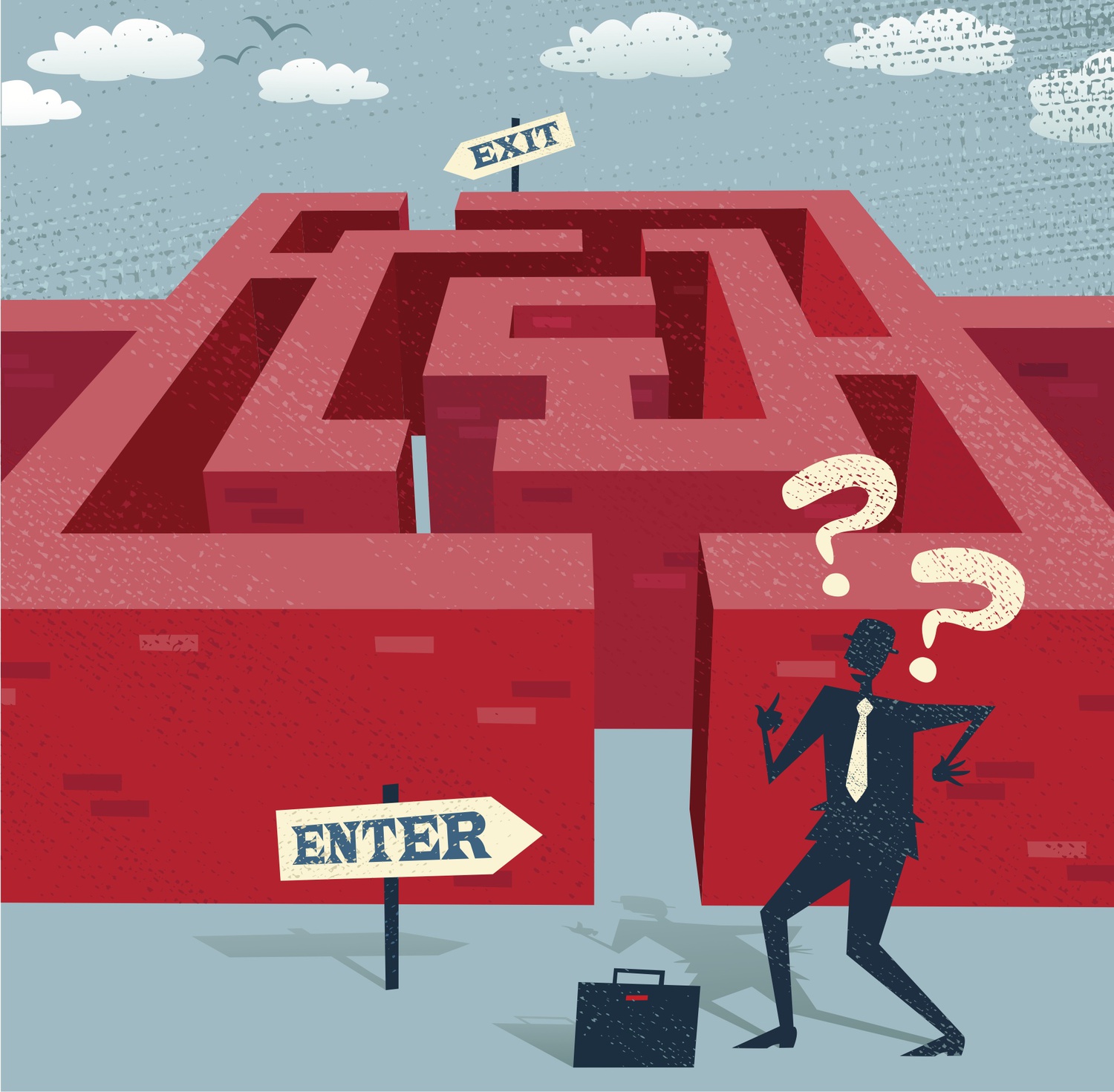 Startups looking for angel investors or venture capital (VC) absolutely need an exit strategy because investors require it. The exit is what gives them a return. Exit strategies related to startup funding are quite often misunderstood: The "exit" in exit strategy is for the money, not the startup founders or small business owners. The...
The culmination of an entrepreneurship accelerator is the opportunity to pitch investors on your business. After my business partners and I spent eight weeks in a startup accelerator at the JFE Network, we got the chance to show off Credential Cabinet to a room full of attentive investors. Pitching was a great experience. We told...
The competition itself forced us to move from the business planning stage to the real world, and in the process we learned what makes for a compelling pitch.
The TV show "Shark Tank" has a lot in common with the normal flow of angel investment. These are the five key lessons to take away from it.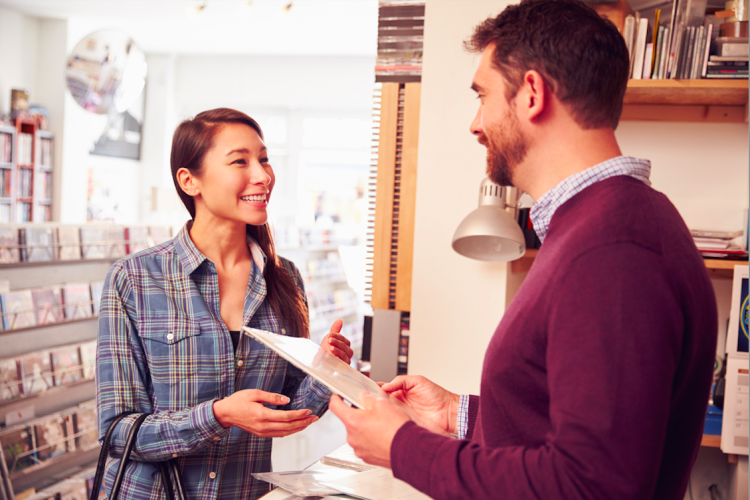 Thanks to everyone who registered for our webinar! Caroline and David were thrilled. For those of you who didn't get the chance to ask questions, feel free to post them below! Did you know this article is part of our Bplans Pitch Guide? Everything you need to know about creating your pitch, all in one place. 
Join Caroline Cummings and David Rose on Wednesday, November 20, at 10 am PST, for a free webinar on how to pitch your business to investors.