The TV show "Shark Tank" has a lot in common with the normal flow of angel investment. These are the five key lessons to take away from it.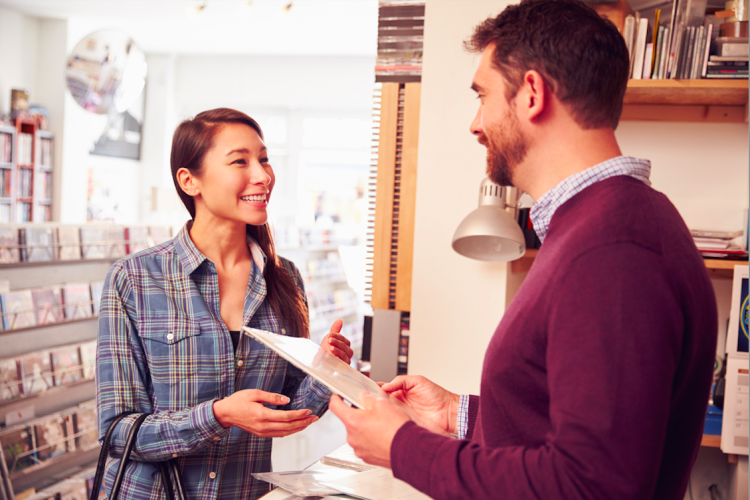 Thanks to everyone who registered for our webinar! Caroline and David were thrilled. For those of you who didn't get the chance to ask questions, feel free to post them below! Did you know this article is part of our Bplans Pitch Guide? Everything you need to know about creating your pitch, all in one place. 
Join Caroline Cummings and David Rose on Wednesday, November 20, at 10 am PST, for a free webinar on how to pitch your business to investors.
The best thing you can do to nail an investor pitch is to learn how the process works and be prepared. Since you don't know what to expect until you've tried it a few times, you can minimize missteps by learning from the advice (and mistakes) of others. Here are some frequently-asked questions on pitching an idea to investors.
These are my recommendations for how to help your company profile stand out on Gust, so you can successfully grab attention and raise capital.
Whether its delivering a TED Talk, or a pitch, you're going to need to shake the nerves and show some confidence and preparation.
Roughly 95 percent of slideshow presentations are still given in PowerPoint, but that doesn't mean you shouldn't evaluate other tools. We'll run through the top alternatives and weigh the pros and cons. Google Docs Presentations A free feature in Google Docs (Trust us, it's there; you just never use it.) If you consider yourself a...
If you're raising money for your company and you want to pitch to angel investors or venture capitalists, then there are a few important things to know that savvy investors care about.