Every so often, a new innovation in shareable media changes the game. The latest member of this elite media club? The humble podcast.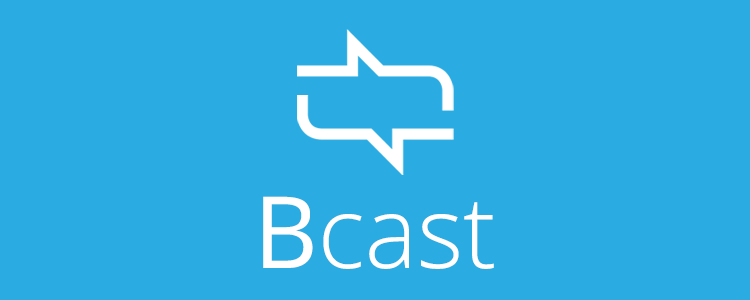 Peter and Jonathan discuss the pros and cons of being your own boss, interview Eric Cacciatore (creator of the Restaurant Unstoppable podcast) about what he's learned from other restaurant owners, and examine Thumbtack's list of the 10 friendliest cities for small business.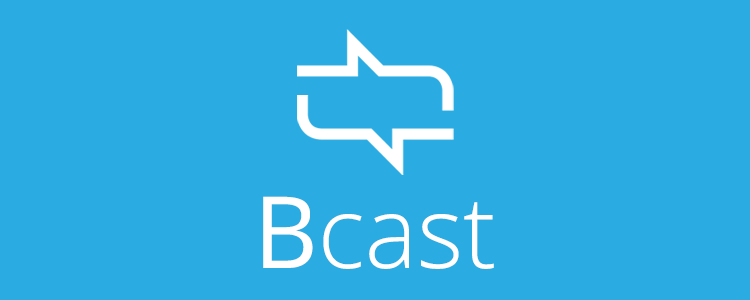 In this episode, Peter and Jonathan discuss Kaizen, Kanban, and Scrum methodology and how they can be applied to small businesses. They also chat about recent changes at Zappos, and the CFO of Palo Alto Software Trevor Betenson talks about human resources and conflict resolution.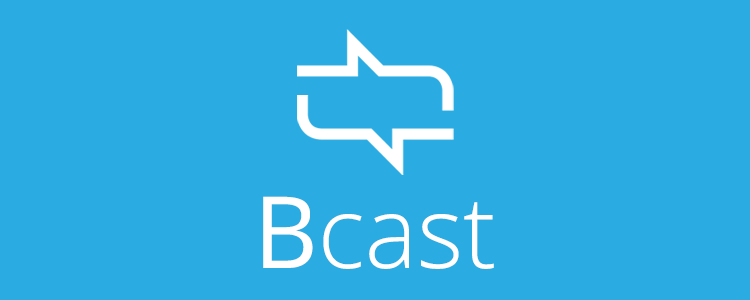 Peter and Jonathan discuss how to define your target market, competitive analysis with Eric Siu (The Growth Everywhere podcast), and whether or not the federal minimum wage should be increased.
This week Peter and Jonathan talk about how to pitch your business. Park Howell (from The Business of Story podcast) explains how to tell your brand story.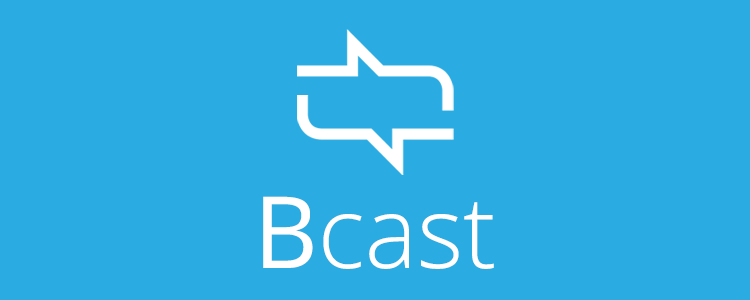 This week Peter and Jonathan talk to Tim Berry, founder of Palo Alto Software, about lean business planning, strategy, tactics, specifics, and the forecast.
This week we get an email from one of our listeners, Peter and Jonathan discuss startup incubators, and our guest Caroline talks to us about the "F" word and 10 reasons why startups fail.
This week Peter and Jonathan debate whether your should stick to your plan or change it. Lara Galloway joins the show to discuss niche marketing. Finally, is the "Internet of Things" the sign of progress, or pushing us toward a grim future? Subscribe: Stitcher | TuneIn | Pocket Casts | PlayerFM | Soundcloud Do you have...