Great product descriptions will tempt customers to buy—but what if no one can find your products? Here's how to use SEO to improve product pages.
The ways consumers are buying products is changing, and Amazon has managed to tap into underserved markets. Can your business do the same?
If you're planning a marketing campaign, keeping track of where a customer came from can be extremely tricky. Here's how to track the ROI for your marketing efforts.
Have you texted your customers recently? You read that right. Here's how to use text messages to increase sales and brand awareness for your small business.
Holiday sales and events should be part of any small business marketing strategy. These 5 marketing ideas are great for new businesses (and small budgets).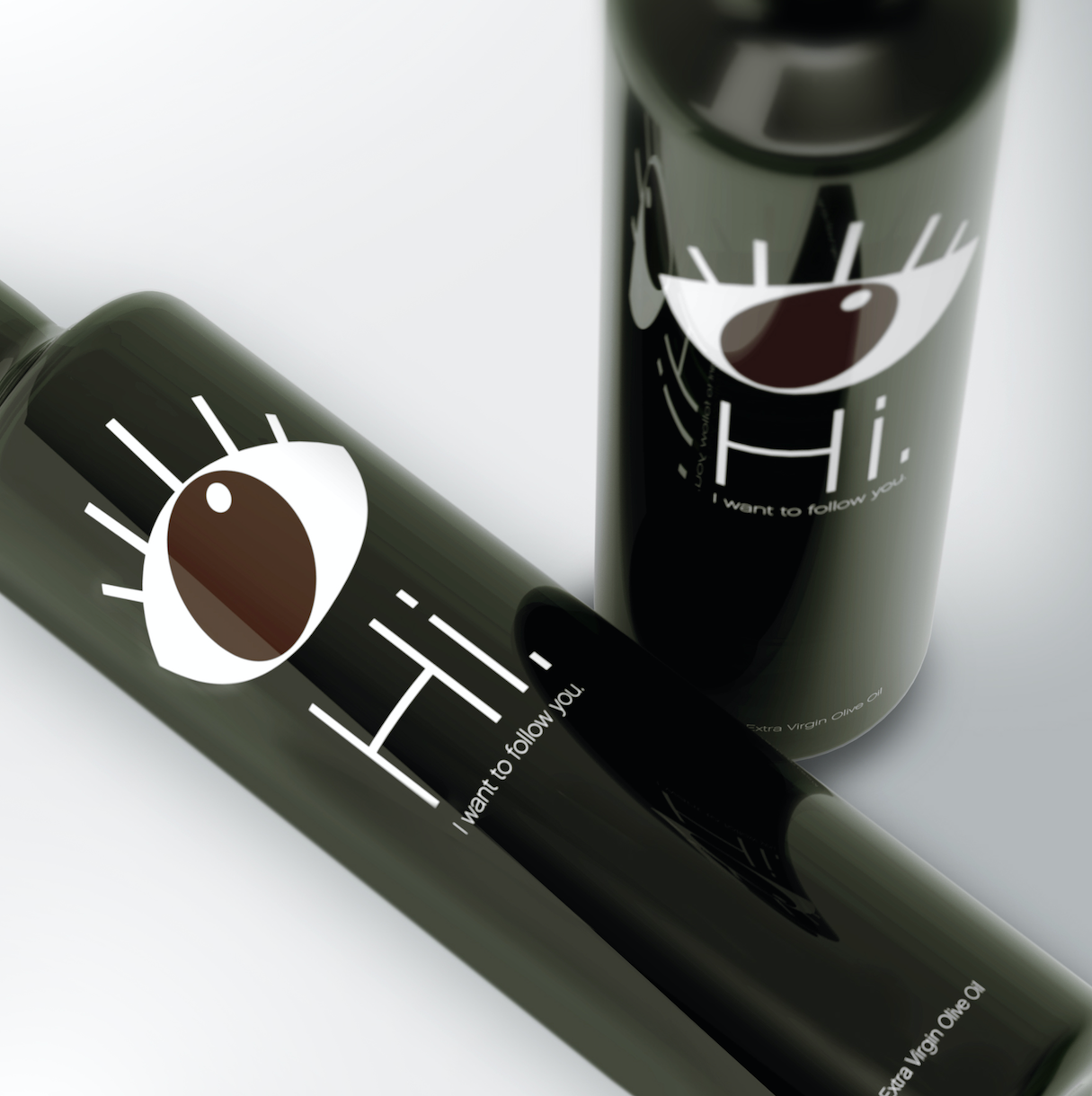 Product packaging design acts as a gateway to the product you're selling, and it's often your first (and only) chance to make a strong positive impression. Here's how to get your product packaging right from the beginning.
Is cold calling a waste of time? Not if you have a plan—and follow these tips. Here's how to cold call successfully and secure new customers.
Want to leverage Twitter as part of your social media marketing strategy? Simply setting up a Twitter account isn't enough. Here's how to use Twitter to actually get customers in the door.