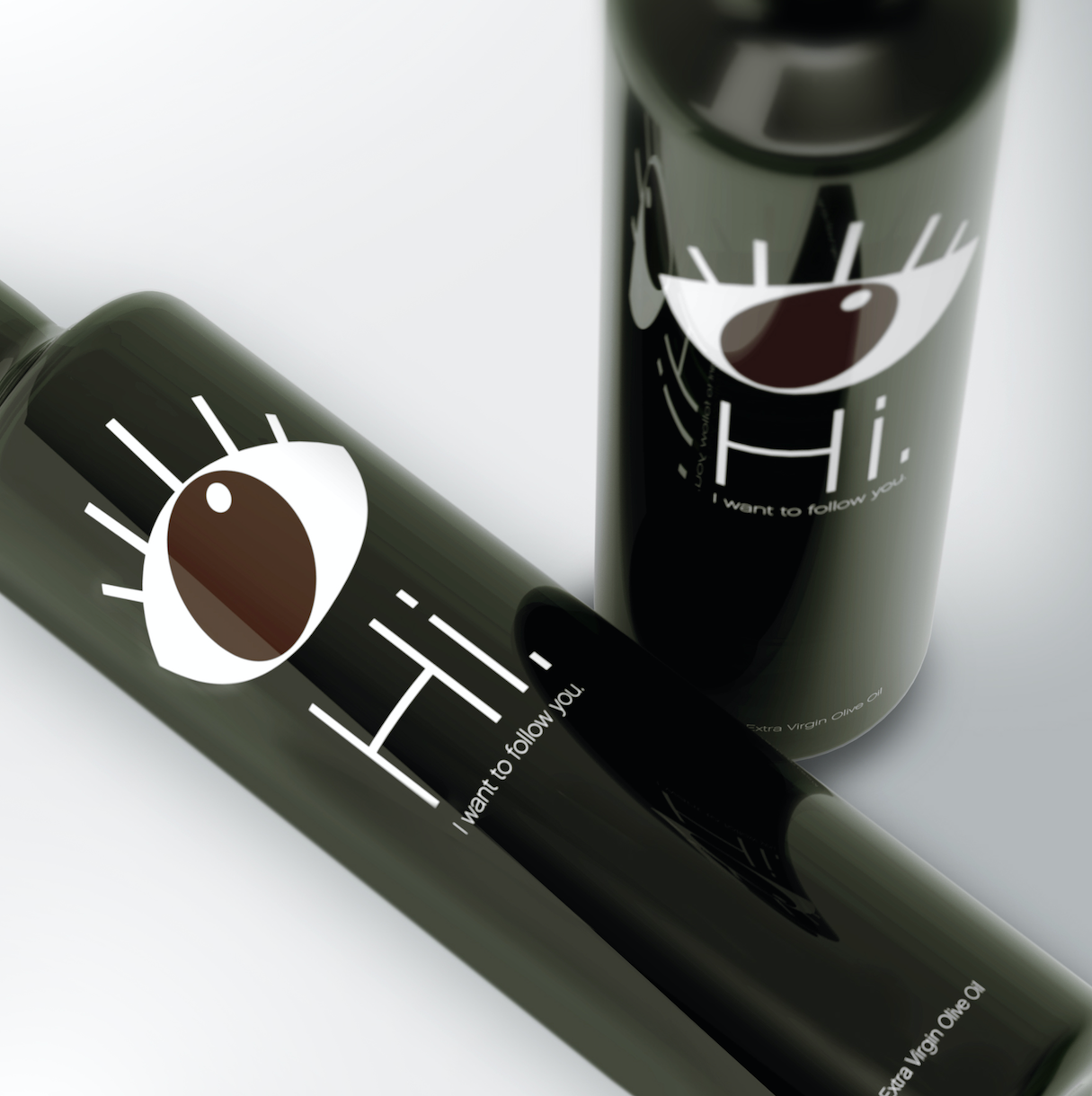 Product packaging design acts as a gateway to the product you're selling, and it's often your first (and only) chance to make a strong positive impression. Here's how to get your product packaging right from the beginning.
Is cold calling a waste of time? Not if you have a plan—and follow these tips. Here's how to cold call successfully and secure new customers.
Want to leverage Twitter as part of your social media marketing strategy? Simply setting up a Twitter account isn't enough. Here's how to use Twitter to actually get customers in the door.
If you run a business where you sell your product or service to another business (or you're planning on starting one), here's what you need to know about closing the deal.
Think that hitting the first page is the SEO holy grail? Think again—there's more to it than that. If you're looking to optimize your business blog or website, here's what you should really be paying attention to.
What daily habits do entrepreneurs believe contribute to their success? Here are their can't-skip routines—and stealing one or two for your own use is highly encouraged.
As a startup founder, you're probably looking for ways to cut costs wherever possible. Fortunately, sweat equity can help make up for a trim marketing budget.
You might be considering starting a blog as part of your content marketing strategy—or maybe you already have one. These must-use WordPress plugins will help you get the most out of your blogging efforts.