It can be challenging for entrepreneurs to build their marketing capacity and expertise. Plus, only 9 percent of marketers believe their digital marketing is actually working. Here are tried-and-true strategies for improving your marketing for your small business.
There is a lot of planning that goes into executing an offline event to make sure that it goes off without a hitch. If you're convinced that a pop-up shop could be just what your startup needs, there are some things to keep in mind during the planning process to ensure its success.
If your marketing plans aren't thoughtful and strategic, you'll end up wasting your time and money on campaigns and tactics that don't work. Here are the most common marketing mistakes people make when building marketing plans, and how to avoid them.
Everybody talks about target markets and taking aim, but not everybody does it. Target marketing is the only effective way to optimize marketing resources.
What are the best strategies for a working sales plan? Why do they matter and what are the steps to organize one? Here's how to create one.
Many businesses rely on word-of-mouth referrals for new leads—but for a cleaning service business, marketing will take a little more work. Here's how to write a marketing plan for your cleaning business.
Have you thought about how your brand colors (or the colors used in your store or business) impact how you are perceived? Here's what you should know about how using the right colors can help your business.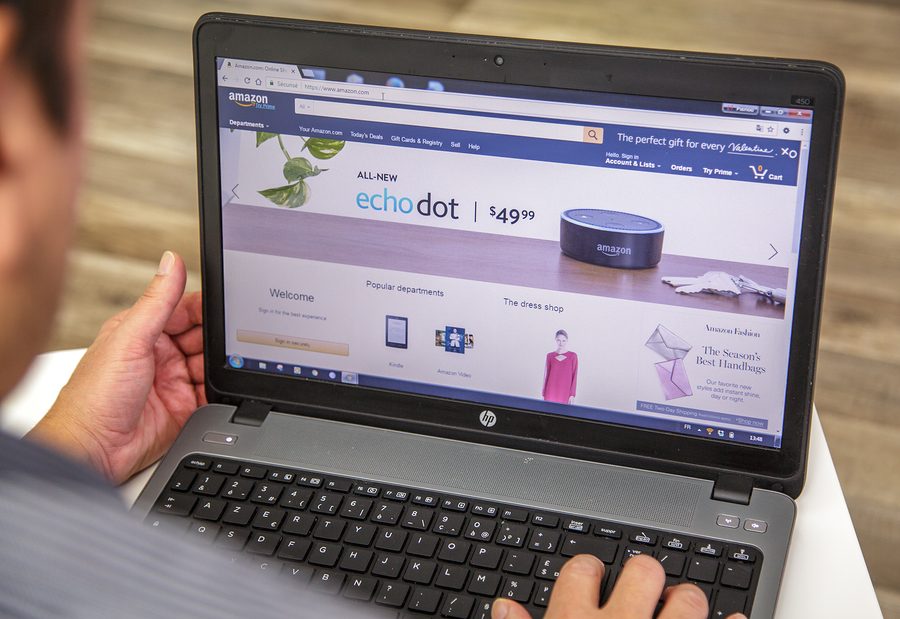 Great product descriptions will tempt customers to buy—but what if no one can find your products? Here's how to use SEO to improve product pages.