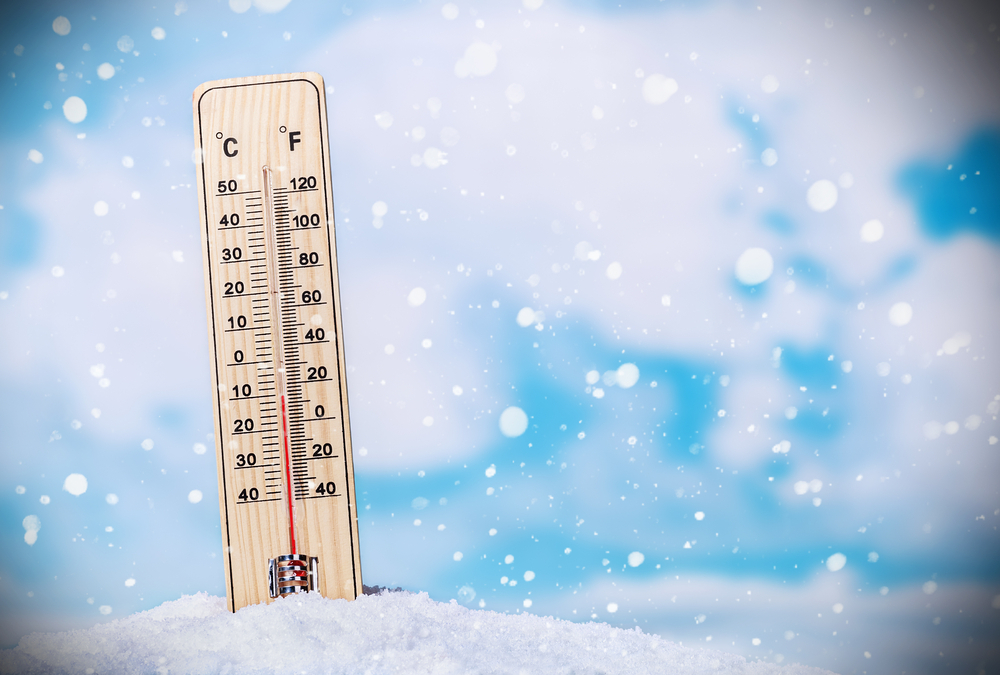 What? What was that sound? A hot trend cooling. The fatal flaw. Damn. This is what bothers me with the idea that there are types of businesses that can be hot or cold, good opportunities or bad. I think it's about what you want to do, what your market needs, who you are and so...
Yesterday I attended a business lunch where the keynote speaker was the gentleman responsible for organizing the upcoming 2008 Olympic Track and Field Trials here in Eugene, OR. (A huge deal for our small town that produced Steve Prefontaine!) The last part of his talk provided for a Q & A session. There were the...
We focus too much attention on mission statements. Too often they distract us from the real business of bearing down on why and how we're different, particularly when taken from the customer's point of view. The mission statement tends to be meaningless, fluffy words. Here's a good test: Take your mission statement and ask yourself,...
There was an interesting comment on Tim Berry's blog the other day. One that we missed because we were out of town at his new "Plan As You Go" seminar at the Clackamas SBDC. It was from a lady on behalf of a new video site called ooVoo. They are currently running several interesting video...
Being an outside sales person for Palo Alto Software, I am keenly aware of the process that other sales people use when trying to sell to us. This week, a company contacted me to try and get our advertising dollars for their magazine and website. The meeting was cursed before it even began. Here's why:...
There are days when I wonder if people actually go through their companys online cart system or registration system themselves before unleashing it on an unsuspecting public. It seems like a no brainer to me – you have a website, you make it as easy as possible for the people to find whatever it is...
Microsoft is bidding for Yahoo!, which all the analysts say is about competing with Google. Interesting times. As major features of the business landscape shift, entrepreneurs come to attention. There's a lot of good coverage of this around the Web today. A good place to start is the Wall Street Journal biztech column, Microsoft's Yahoo...
Came across this link to a free ebook called PR for Startups by Brian Solis who wrote the book "Now is Gone", a great book on social media strategy. In order to be successful in Public Relations, you need to grasp what it is, what it isn't, and how it works and why. Otherwise, you'll...