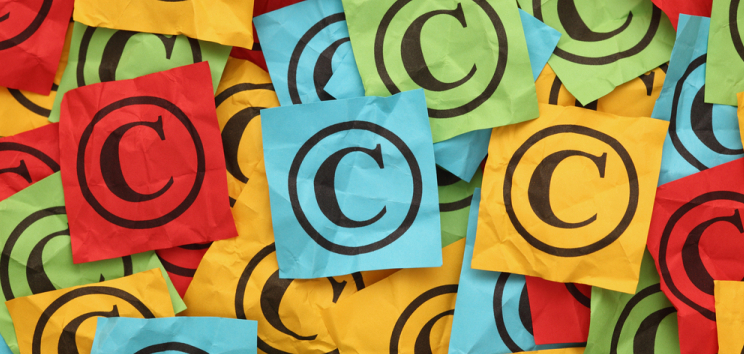 This article is part of our "Business Startup Guide" – a curated list of our articles that will get you up and running in no time! In theory, choosing a domain name is simple. If it is memorable, pronounceable, short, clever, easily spelled and suggests the nature of the commerce on your website, you've got yourself...
Every Web plan has to fit the needs and situation. You must be able to customize your Web plan to fit your company, rather than follow a recipe to build a cookie-cutter plan. Even so, there are standard components you just can't do without. A Web plan should always have a market analysis, website strategy,...
Your site positioning is the website equivalent to product positioning in market strategy and product strategy. You need to relate your website to the benefits offered to target users, and locate it in relation to its strategic focus on defined benefits for defined target users. Position your website to play towards strengths and away from...
Question 1. What do you mean by conversion? Do you mean getting someone to answer the simplest call to action such as "read more here" or actually selling a product or service? What you're talking about here are two different ways to measure your website. "Read More Here" is what I would call a variable...
It may seem simple yet it is often times overlooked. When it comes to choosing the right Internet hosting provider for their websites, the majority of business owners or companies know very little about making the best Internet/Web hosting decisions. What makes a good Internet/Web hoster for a business website? What makes a bad one?...
Who competes with you for your customer's time and money? Are they selling directly competitive products and services, substitutes, or possible substitutes? What are their strengths and weaknesses? How are they positioned in the market? A good competitive analysis varies according to what industry you're in and your specific Web plan and situation. A competitive...
A website does nothing for your business or organization by itself. Its use depends on traffic, and traffic depends on marketing. A website without a marketing plan is as useful as a toll free telephone number that nobody knows about. One of the biggest and most widespread fallacies of the late 20th century Internet boom...
If you've decided to jump into online publishing — putting out an online newsletter, magazine or other content that will interest your business's customers — you may think that designing your website is your biggest challenge. But that's the easy part. Much trickier is gathering an audience that will sustain the publication. Here are some...