Starting a nonprofit is a great experience, but it also requires planning to be successful. Here's how to write a solid, effective nonprofit business plan.
Lean Planning unlocks faster growth and increases your chances of success. Learn how to create a modern, one-page Lean Business Plan in under 20 minutes.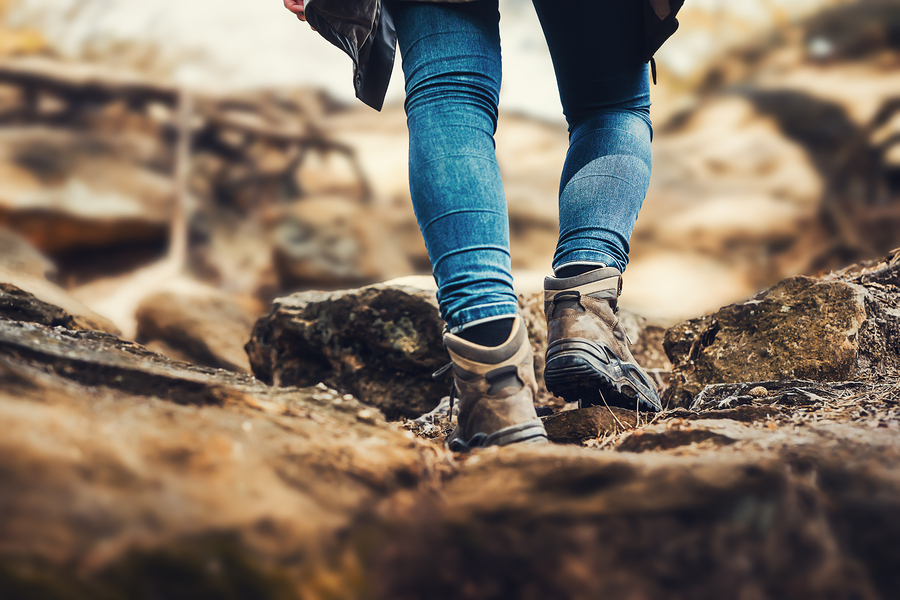 If you are just beginning your journey into the world of business, you face more competition than startups in previous generations. However, you also have more opportunity. Here are 10 ways to get your startup moving in the right direction.
Social entrepreneurship is on the rise—a growing number of startups are launching with the intention of helping to bring about positive change. Here's how it works.
Once you've laid the foundation and launched your business, leveraging these tools is essential to be able to grow and thrive. The good news is, you don't necessarily need formal training or courses to master them.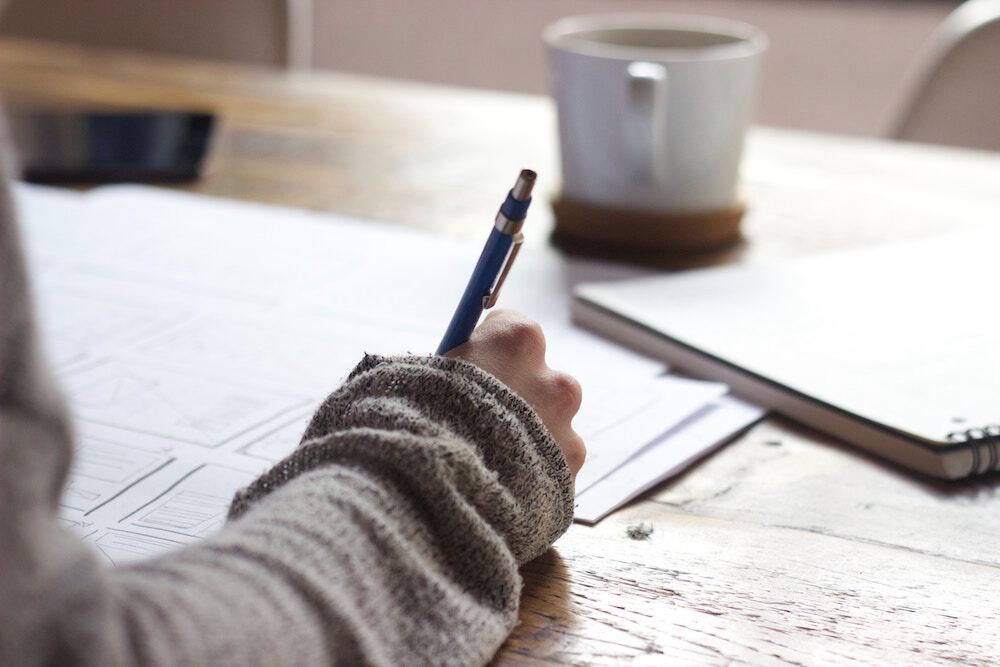 If you're ready for 2018 to be your most impactful business year yet, then that all starts with setting yourself up for success with SMART goals.
Does your commitment to your central purpose overshadow your ability to run a successful business? Here's how to fix that and avoid killing your startup.
Ever wondered what actually goes into launching a new product? We've decided to give you a peek behind the curtain and share with you how we're doing things.