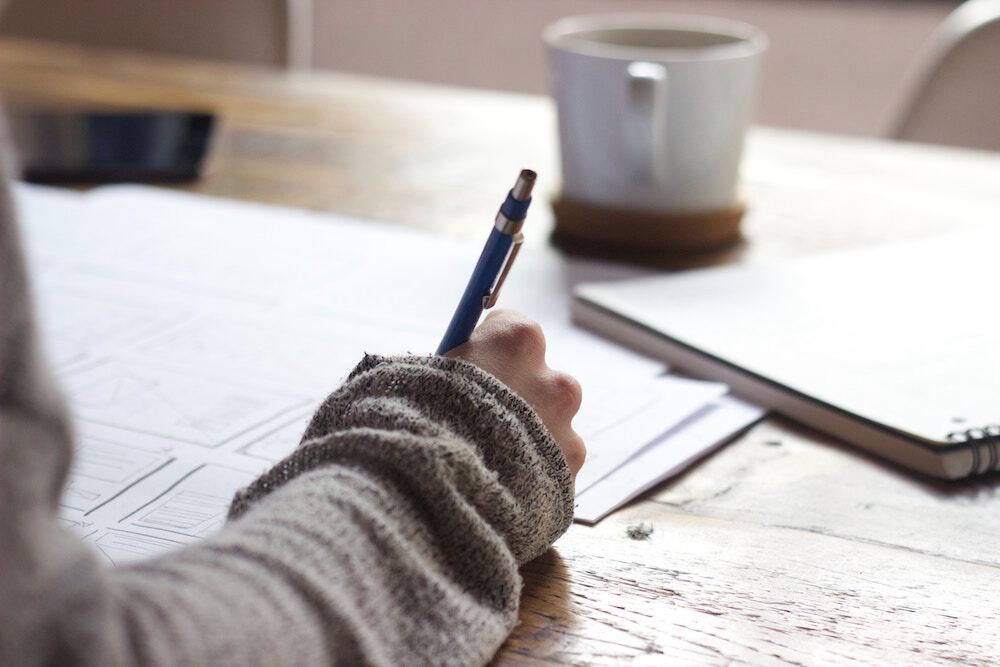 If you're ready for 2018 to be your most impactful business year yet, then that all starts with setting yourself up for success with SMART goals.
Does your commitment to your central purpose overshadow your ability to run a successful business? Here's how to fix that and avoid killing your startup.
Ever wondered what actually goes into launching a new product? We've decided to give you a peek behind the curtain and share with you how we're doing things.
Having a financial contingency plan is a must—not just for established small businesses, but also for businesses in the earliest stages of formation. Here's how to easily create a financial contingency plan.
Achieving a degree of financial freedom is an ideal springboard to launching and growing your startup. Here's how to do it.
The ways consumers are buying products is changing, and Amazon has managed to tap into underserved markets. Can your business do the same?
Until your startup earns money, you are doing charity work, not running a business. Here's how to choose the right pricing strategy for your SaaS startup, with real-world examples.
Being an entrepreneur is a stressful, risky profession. Here are 6 questions to ask yourself to give your new business the best chance of success.