Having a financial contingency plan is a must—not just for established small businesses, but also for businesses in the earliest stages of formation. Here's how to easily create a financial contingency plan.
Achieving a degree of financial freedom is an ideal springboard to launching and growing your startup. Here's how to do it.
The ways consumers are buying products is changing, and Amazon has managed to tap into underserved markets. Can your business do the same?
Until your startup earns money, you are doing charity work, not running a business. Here's how to choose the right pricing strategy for your SaaS startup, with real-world examples.
Being an entrepreneur is a stressful, risky profession. Here are 6 questions to ask yourself to give your new business the best chance of success.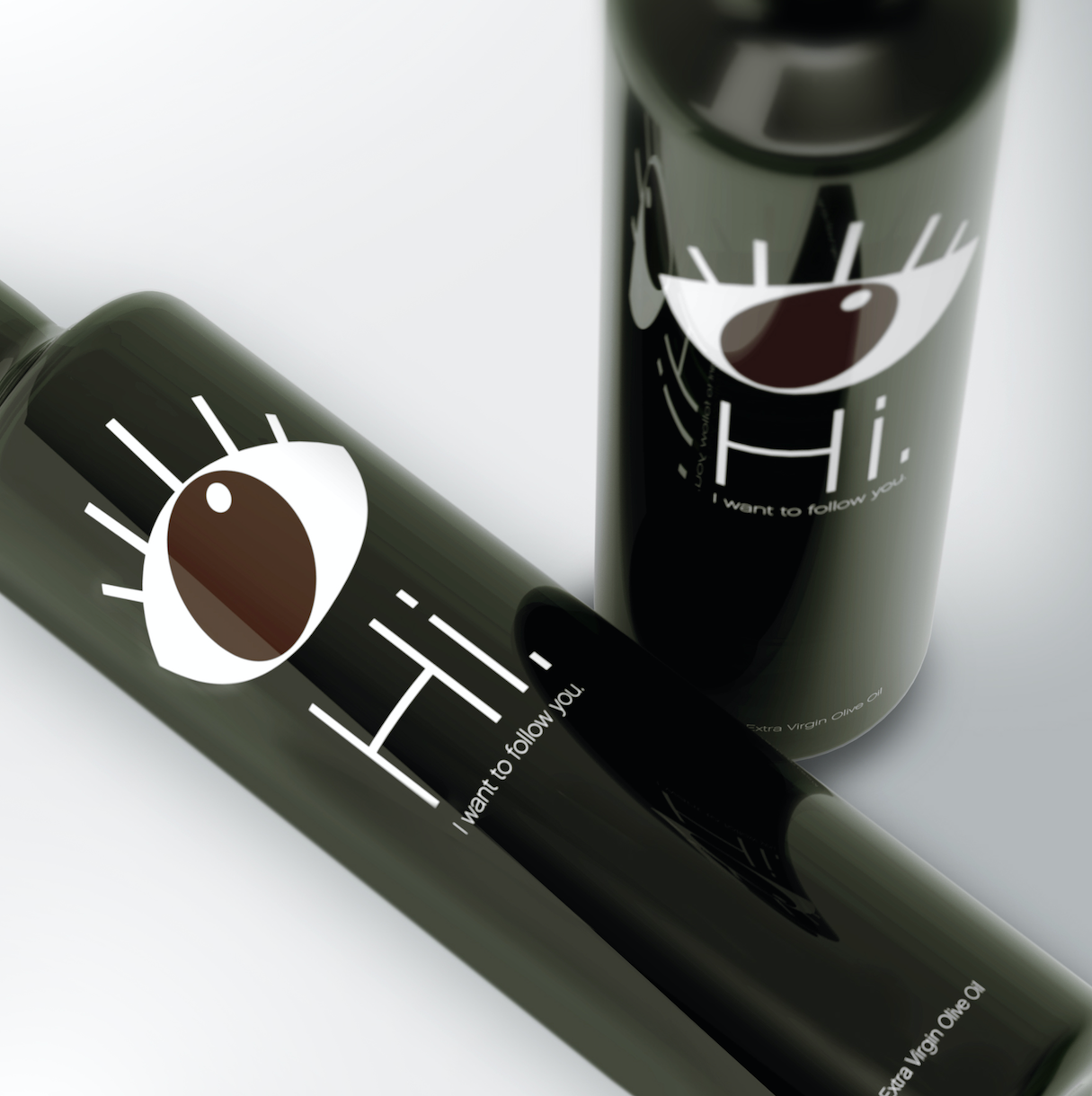 Product packaging design acts as a gateway to the product you're selling, and it's often your first (and only) chance to make a strong positive impression. Here's how to get your product packaging right from the beginning.
Use our research-backed advice to increase your revenue. From picking a niche to implementing a "frequent flyer program," here are six winning strategies!
Stay abreast of what's going on in the coffee shop industry using these handy resources. From networking sites to educational magazines, there's sure to be something you haven't read before. Here are our favorite resources.