Amy Proos is the award-winning CEO of Proos Manufacturing in Michigan. This is the story of how she got into the business and how her company weathered the Great Recession.
Zack Price, a Chicago entrepreneur, on the development of the New York tech startup Exversion.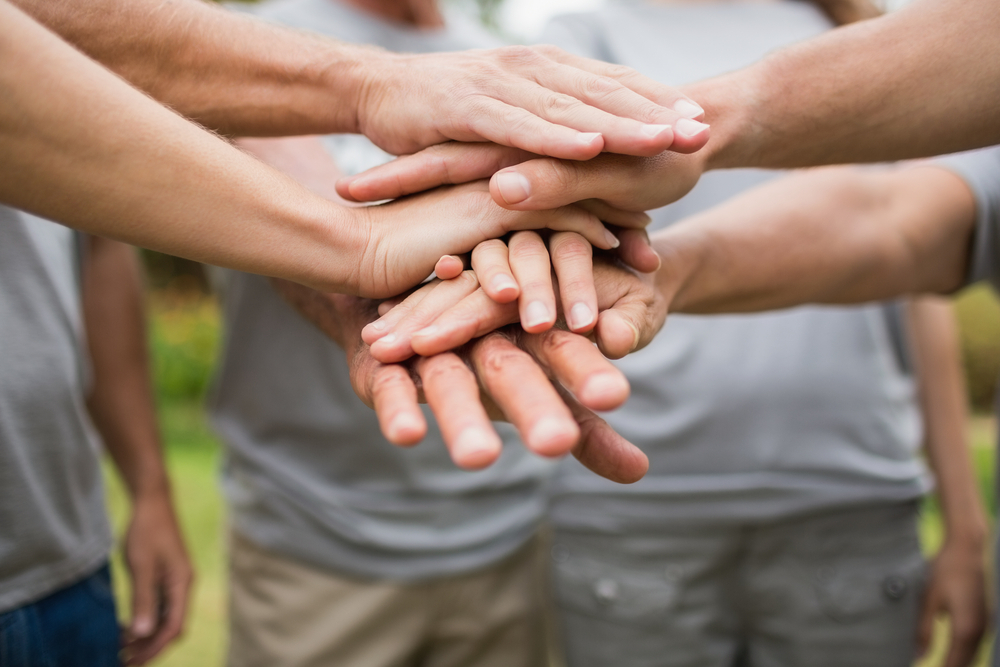 Sam and Abbey both donated their services to a non-profit, and got paying customers as a result.
Stamp.fm, an online music tournament, discovers musical talent in a way that has never been done before.
Whether its delivering a TED Talk, or a pitch, you're going to need to shake the nerves and show some confidence and preparation.
I sat down with Portland rapper Cool Nutz to understand what's made him so successful, and why there aren't a lot of rappers in his position.
My last blog ended with a Simon & Garfunkel reference to Steve Jobs as our generation's Joe DiMaggio and how Tech-Nation turns it's lonely eyes to the Google guys – Larry & Sergey. Then I realized something … Steve Jobs' consecutive string of hit consumer devices is quite similar to Joe DiMaggio's 56 game hitting streak. But Jobs died,...
The Bloomberg television interview posted here more than five years ago is no longer available. Rebelmouse.com CEO Andrea Breanna talked about how Rebelmouse deals with constant change. Rebelmouse started less than a year ago and now powers more than a quarter of a million sites, including some very large brands and thousands of individuals and...