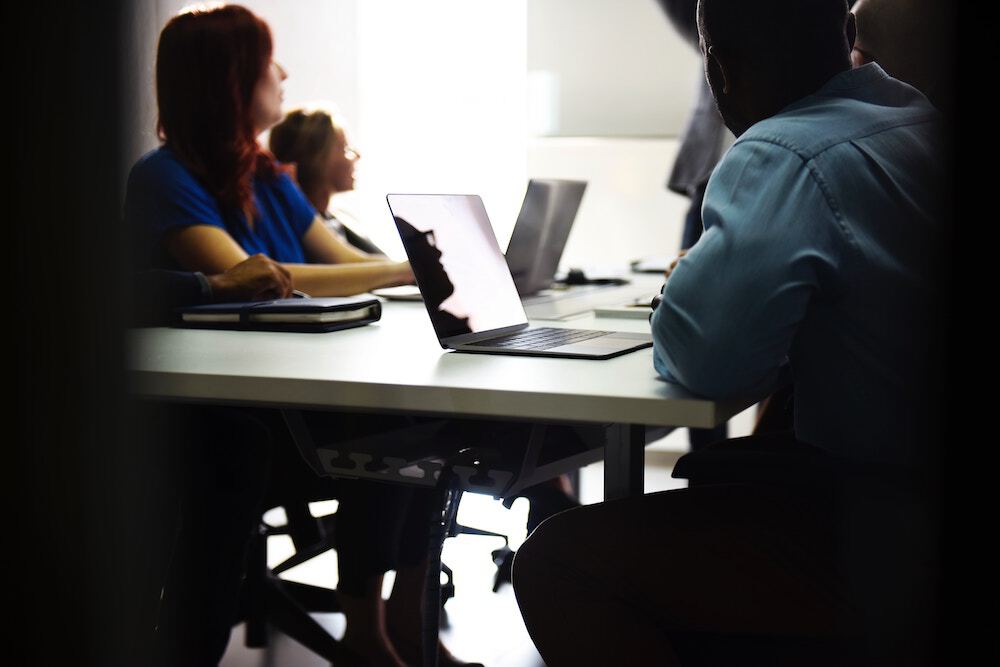 Female founders have a hard time securing venture capital. Is the landscape improving—and why is VC funding so hard for women to get in the first place?
Venture capital funding sounds like a dream come true—but is it right for your business? Here are 4 reasons why you might not want to consider VC funding.
Whether the end goal is to exit, be acquired, or have enough in the bank to launch, it's important for entrepreneurs to find the venture capital companies that can help them make it happen.
When you pitch a startup to angel investors, you want to get questions. If you don't get questions then your pitch fell flat and nobody is interested. So plan on answering questions—and hope you have some to answer! Embrace interruptions Most of the business plan competitions I judge ask the judges to listen quietly for...
Whether or not you're raising money for your business, getting advice from venture capitalists can be invaluable. But, getting in the doors of a Sand Hill Road VC in Silicon Valley can be an incredibly difficult undertaking. Fortunately, many of the top VCs share their thoughts on their blogs and are full of advice for...
What do venture capitalists want in an investment? If you have to ask, then you (and your business) are probably not a good candidate. And—just in case you don't recognize it—that's a reference to an old joke: When someone asks a Ferrari salesman how much it costs, the salesman answers, "If you have to ask,...
I'm not your average angel. I'm a mom, a full-time sales manager, and recruiter. I'm not active in an angel group. I don't have an MBA and I don't live in Silicon Valley. I live in a small town surrounded by farms and I made my first angel investment at 29 because my dad said...
Why do so many businesses fail? According to a recent Forbes article, at the surface level, they simply run out of cash. It's easy to get things wrong when you're starting out and the article points out that 8 out of every 10 businesses fail within the first 18 months.