Ever wanted to ask an angel for advice? Now you can. Apart from a collection of tips direct from angel investors themselves, we're opening up our comment stream within this post.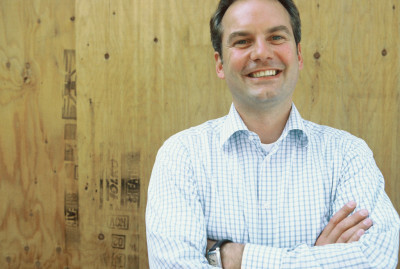 A few weeks ago I spoke with Boris Wertz, founder of JustBooks, COO of AbeBooks and founding-partner of Version One Ventures. In as much as a scheduled interview with an angel investor can be, talking with Boris about what it takes to spark the interest of a venture capital firm was a coincidence. I'd reached out...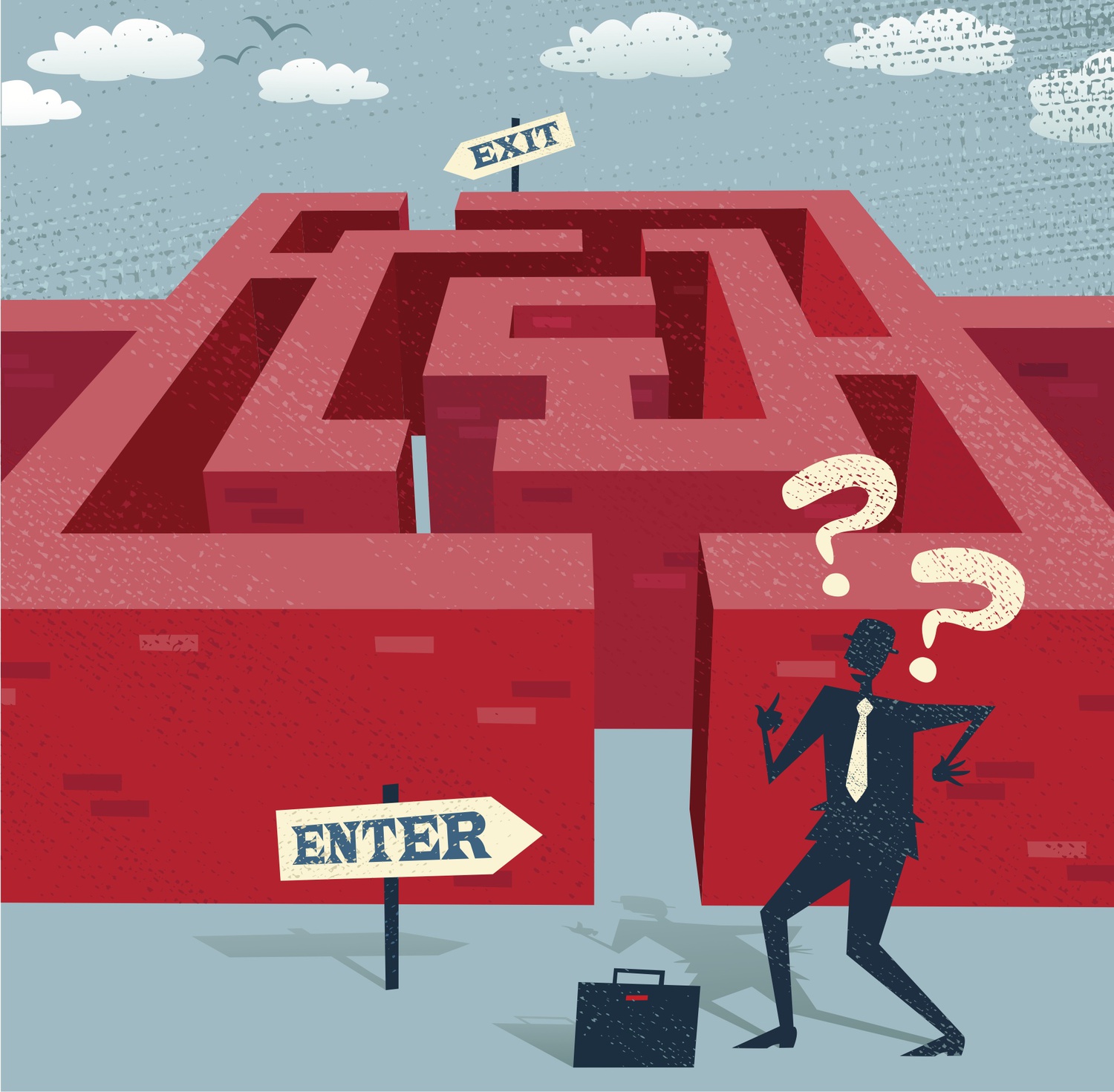 Startups looking for angel investors or venture capital (VC) absolutely need an exit strategy because investors require it. The exit is what gives them a return. Exit strategies related to startup funding are quite often misunderstood: The "exit" in exit strategy is for the money, not the startup founders or small business owners. The...
It's not everyday that a television producer handpicks you to appear on ABC's hit show "Shark Tank," but that's what happened to entrepreneur Kelly Costello. Costello is the founder of Puppy Cake, a company that sells boxed cake mix for dogs. It's a lot like the do-it-yourself Betty Crocker cake mix, except the ingredients are changed...
You may think that when someone offers you money to fund your startup, you should find a way to take their money. But even more important than landing an investment offer is knowing when to say yes to investors and when to say, "Thanks, but no thanks." Just because someone has money doesn't mean they have...
Fundraising is hard work. It's a simple truth that every entrepreneur knows: Getting the capital to start or grow your business is often harder than running the business itself. Or at least, it can seem that way when you're in the fundraising cycle, with the endless meetings, pitches, and negotiations. In my experience, the most...
Whether you're trying to borrow money from a colleague or land the financial backing of a venture capitalist, there are certain traits that can scare even the hardiest of investors away. Finding startup funds may be one of the toughest things you'll do as an entrepreneur, so if you have an interested investor you should...
The culmination of an entrepreneurship accelerator is the opportunity to pitch investors on your business. After my business partners and I spent eight weeks in a startup accelerator at the JFE Network, we got the chance to show off Credential Cabinet to a room full of attentive investors. Pitching was a great experience. We told...