The TV show "Shark Tank" has a lot in common with the normal flow of angel investment. These are the five key lessons to take away from it.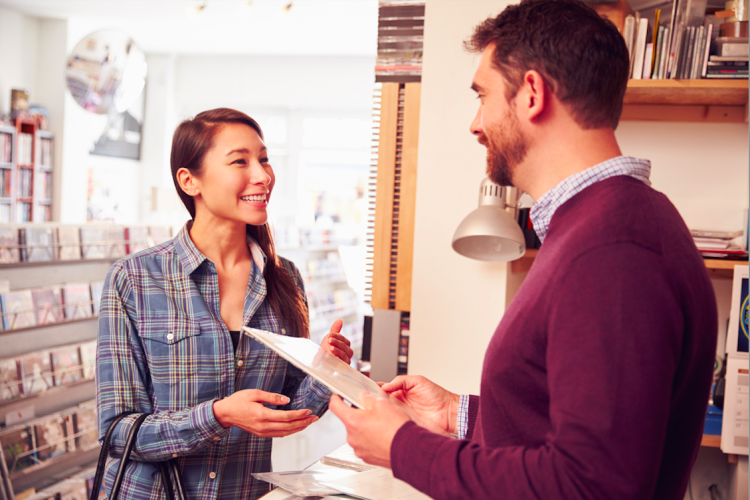 Thanks to everyone who registered for our webinar! Caroline and David were thrilled. For those of you who didn't get the chance to ask questions, feel free to post them below! Did you know this article is part of our Bplans Pitch Guide? Everything you need to know about creating your pitch, all in one place. 
Join Caroline Cummings and David Rose on Wednesday, November 20, at 10 am PST, for a free webinar on how to pitch your business to investors.
Yesterday's Willamette Angel Conference (WAC) 2013 event invested more than $465,000 in four Oregon startups, highlighted by more than $250,000 in Portland-based Sonivate, which has developed a fingertip-mounted ultrasound probe that enables imaging while leaving both hands free to do work with simultaneous tactile feedback. Three other startups got WAC investment at the event: Amorphyx,...
If you're raising money for your company and you want to pitch to angel investors or venture capitalists, then there are a few important things to know that savvy investors care about.
Raising finance is a time consuming process and can also be quite stressful (particularly as time progresses). There may be some date in the future where your current trading position is no longer sustainable (which has brought you to the table in the first place). It is worth remembering that you need to recognise that...
If you're looking for angel investors, then I have a resource list for you. This is a tiny fraction of good resources, more a "start-here" list than a good list. Start with gust.com's knowledge section. Gust.com (pronounced like a gust of wind) is a platform for angel investment, grouping together several hundred angel investor groups...
With so much "stuff" on the web about raising venture capital, I want to pass on this very good list of 7 tips for raising venture capital that I caught this morning when it was re-posted on Small Business Trends. The author, Prasad Thammineni, says he raised venture capital money last year, and it shows....