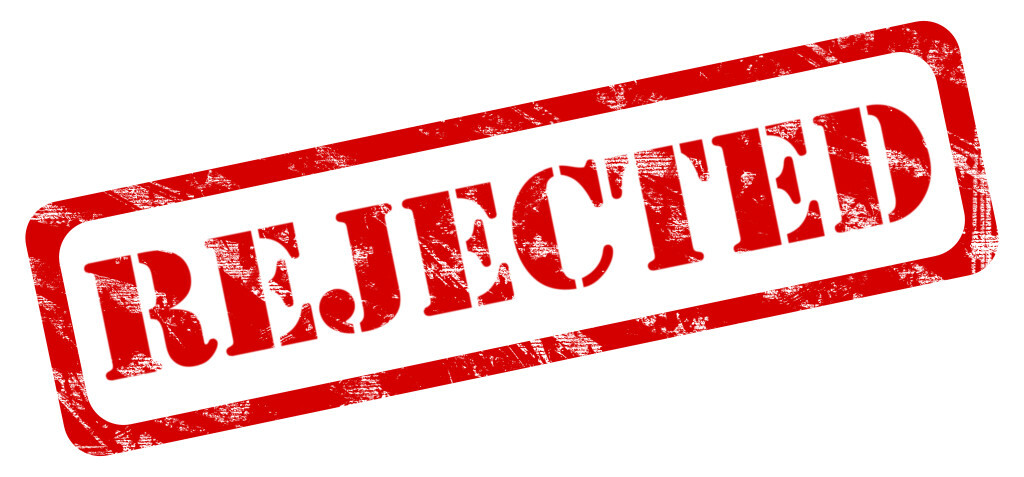 Access to capital is vital for any entrepreneur's success, but many entrepreneurs' applications for financing are rejected. Why? Probably because those applicants are making one of the five most common mistakes people make as they write their business plan and  search for financing.
Join us next Tuesday, March 11, at 10 am PDT for a free webinar that will cover everything entrepreneurs usually do wrong, so that you can be sure that you do it right.
REJECTED: 5 Reasons You Won't Get Financed will be hosted by David Nilssen, the CEO and co-founder of Guidant Financial, and Sabrina Parsons, the CEO of Palo Alto Software.
 About your hosts
David Nilssen is the CEO and co-founder of Guidant Financial, the industry leader of innovative small business financing. David can offer the lender's point of view, explaining which mistakes he sees over and over again from entrepreneurs, and how prospective applicants for financing can avoid those mistakes and improve their chances of securing the funding they're looking for.
Sabrina Parsons is the CEO of Palo Alto Software, the publisher of Bplans and the maker of the number one best-selling business planning software.
Sabrina knows exactly what your business plan needs to be in order to get a lender's attention and demonstrate that your business is a great investment, and she knows exactly what most entrepreneurs forget to do while they're writing one. She'll explain what parts of your business plan lenders are going to scrutinize, including your financial forecasts and your cash flow, and she'll tell you how to whip them into shape.
Space is limited for this free webinar—register here today!