If you're thinking about starting a business that buys up homes, fixes them up and then re-sells them at a profit, the first step is to write a business plan. This guide will walk you through the steps of how to write a full business plan for your real estate company.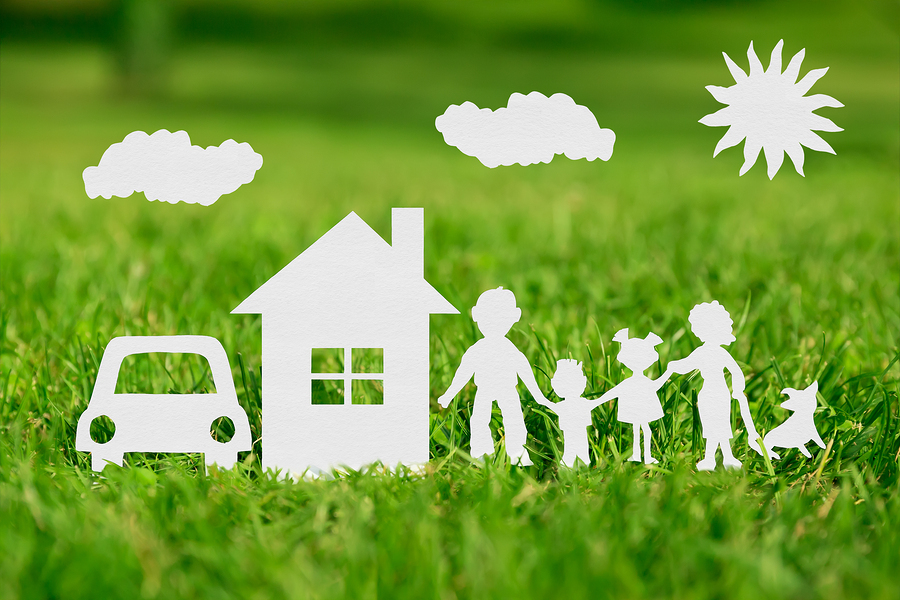 Don't just sit back and wait for new clients to come to you. Creating a marketing plan for your real estate business will help put you on the map, and make your business more successful.
Do you know where to go to learn more about the real estate industry? We know it's difficult to set aside the time to find the most valuable resources, so we've collated the sites, tools, and blogs that come highly recommended by agents and brokers alike.
Are you looking to grow your real estate business? From becoming a broker to flipping houses, you're sure to find a strategy that will help take your real estate business to new heights.
Plug & Play, a 2.0 revision of the 1.0 incubator concept that was once popular in technology circles, is attracting a lot of attention in Silicon Valley. Are incubators coming back? Is Plug & Play representative of what's to come? Is Plug & Play right for your start-up? Click into the links below if you...