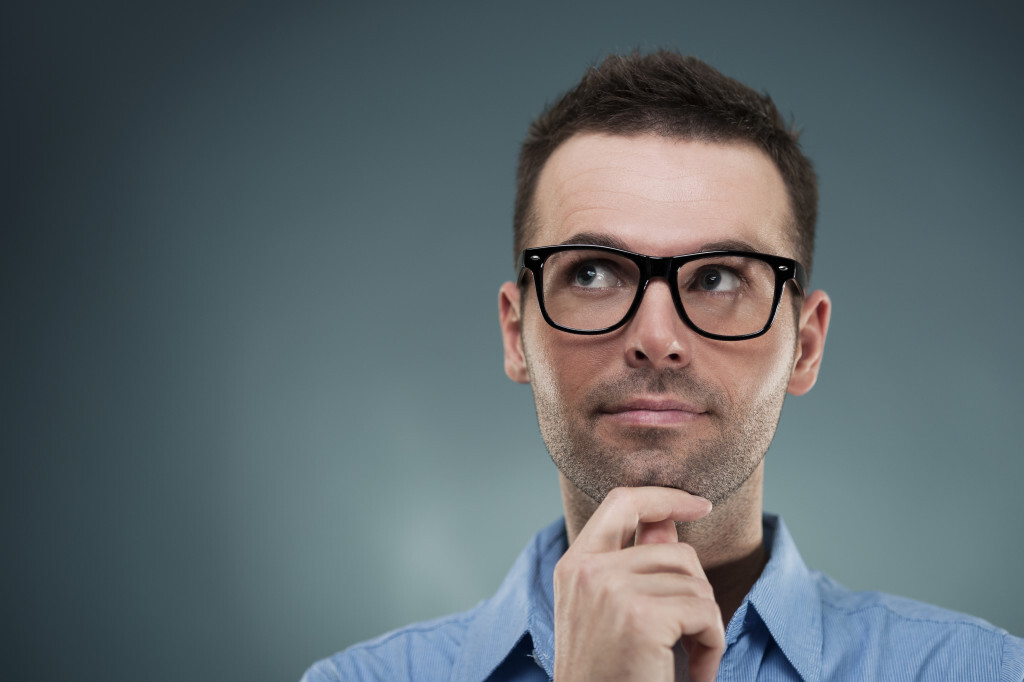 About three months ago, a friend and I started Credential Cabinet, a service to help professionals manage their credentials and continuing education credits.
My partner is a full-time developer and math teacher, and I'm an engineer. Coding the site was straightforward. Marketing the site and creating a business behind the product proved much more challenging.
To thrust our venture forward, gain business skills quickly, and increase our chances of raising capital, we searched for an accelerator program. Accelerators are short entrepreneur training programs designed to jump-start new businesses. They are frequently confused with incubator programs, but the two are technically different.
Accelators
Accelerators focus on early-stage startups, while incubators are geared toward later-stage startups. An accelerator usually offers a small amount of capital, office space, and mentorship in exchange for a small amount of equity, usually less than 10 percent. And accelerator programs are usually short, lasting anywhere from one to four months.
Incubators
In contrast, an incubator program doesn't have a predetermined end, so there is no demo day like an accelerator, and they may or may not take equity or offer capital. Like accelerators, incubators offer access to office space, contacts, and mentorship.
Both accelerators and incubators want your company to succeed. For accelerators, this is especially important since they take a percentage of your business, and only make money if you make money.
How We Found and Chose an Accelerator
Since Credential Cabinet was so new we decided that joining an accelerator program was the appropriate choice.
We then had to find and choose an appropriate accelerator.
One good source for finding an accelerator was AngelList, a platform for startups. Signing up for local meet-ups and newsletters like Gary's Guide in NYC as well as attending hackathons are also great ways to find accelerator programs and get plugged into the startup community.
Choosing an accelerator depends entirely on you, your business, and what you want out of the experience. Some accelerators have themes or focus on certain business sectors such as education, healthcare, or finance. Some are harder to get into than others—the most popular accelerators are bombarded with applications, making it difficult to get noticed in a sea of startups.
The application process for each accelerator program varies. Pay attention to the application requirements. In general, you should expect to show an MVP (minimum viable product), a video, and perhaps some traction for your product.
We used AngelList to learn about available accelerators and applied to the JFE Network, which accepted us into their most recent class in New York City.
Our Accelerator Experience So Far
Accelerators are valuable because they push you to succeed. In exchange for a small stake in our company JFE is giving us eight intense weeks of mentorship, office space, and the opportunity for us to forge great relationships. We think of the program like a cocoon that is nurturing us as we grow. Each week we have two two-hour class sessions, plus one-on-one office hours with different mentors. The sessions cover everything that goes into running our startup: raising venture capital, marketing, sales training, product development, technology decision-making, user experience, and user testing. The accelerator does a great job of organizing informative and engaging speakers, who would otherwise not be accessible or would charge large consulting fees.
There are also a wide variety of other companies in the accelerator with us. Those founders all have different experiences and backgrounds. We are sharing as much as possible with each other for the mutual benefit of our companies. The camaraderie, feedback, criticism, and suggestions are very valuable.
I suspect that investors are more likely to pay attention to companies that have been through accelerators and incubators, because they have been pre-screened. In a few weeks, there will be an opportunity to pitch our company to angel investors and venture capital firms. We hope to get funded, but even if we just get feedback it will be very valuable for future pitches.
When we finish the program we will still retain our relationship with JFE. Since the accelerator has a stake in our company it is in their interest that we continue to do well.
At the halfway point of the program, we feel that the returns on our participation are much greater in value than the equity that we gave up. We would encourage other startups to seek out an accelerator for the great mentorship opportunities. Sure you can collect lessons on your own, but that would require a lot of extra effort and mistakes that can't always be afforded in the fast-moving tech world.
What do you think? How did you determine that an accelerator was or wasn't a good fit for your company?