The New York Times' Small Business Summit Center had this interesting quote last week from E.B. Moss, owner of Moss Appeal/Moss Appeal Green in New York City. She created Moss Appeal in 2001 and Moss Appeal Green in 2006. The Times asked: Can green marketing retain its effectiveness into 2008, as some people get fatigued...
Here's a trend to put into your startup thinking. Have you noticed how you spend more time on the computer and less with the TV? You're not alone. The New York Times reports what everybody I know was already guessing, that Web videos are capturing viewers from TV. As broadband service becomes more available at...
Read this great post at Marketing Prof's Daily Fix about how to send better emails to your customers and give them what they actually want. I think this is the most important point: Don't serve tofu when you promised turkey. Make sure you send your subscribers the kind of email they signed up for. If...
This week's Carnival of Small Business includes The Biggest Mistakes People Make When Starting Their Online Business, from Kenton Newby. I might be prejudiced because it includes some things I've been writing about for a while, but it seems to me like a useful list. Some highlights: Thinking they don't know anything someone else would...
You've heard of Moby Dick and the one that got away? How about 20 really bad investments? This list, posted today on insideCRM.com and compiled by its editors, is a reminder of what burn rate really means, with a hint of what valuation once meant (traffic, not sales; notoriety, not fundamentals). It's also a an...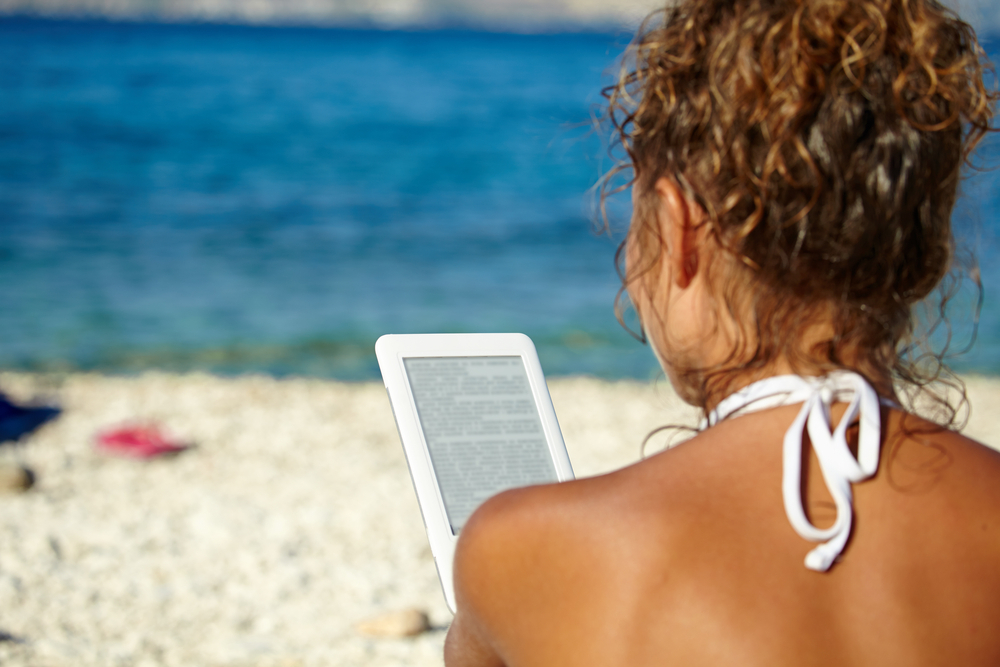 Have you seen this? Later this week, Amazon.com is releasing its new Kindle, a new kind of ebook reader with Amazon behind it. I've been a fan of ebooks myself. I've been tempted to buy the new Sony reader, and I did buy an early ebook reader for a daughter who is a voracious reader....
I'm a big fan of social review sites. I like to know what other people thought of the product, CD or book I'm about to purchase. It doesn't always sway my eventually purchasing, but I do like to go into everything with my eyes open. Buyer be wary so to speak. When I stumbled upon...
When I was little my favorite color was red. Then later when I was a teenager, it was black, then in college it was back to red, and now I find myself buying everything in black and gray again. So what does this have to do with business? It's a reminder that when it comes...