Start planning your business's exit strategy now, whether you want to be acquired, go public with an IPO, or sell to your employees.
There are some benefits to buying an existing business if you're not as interested in starting a business from scratch. The key to buying a business? Doing the right research so that you can be confident that what you see is what you're going to get.
There's a lot to think about when you're looking to sell. From keeping your operations smooth to scouting potential buyers, getting ready to pass along your business takes a lot of work. However, this process is easier if your company is an attractive option for potential buyers. To find out how successful founders had managed...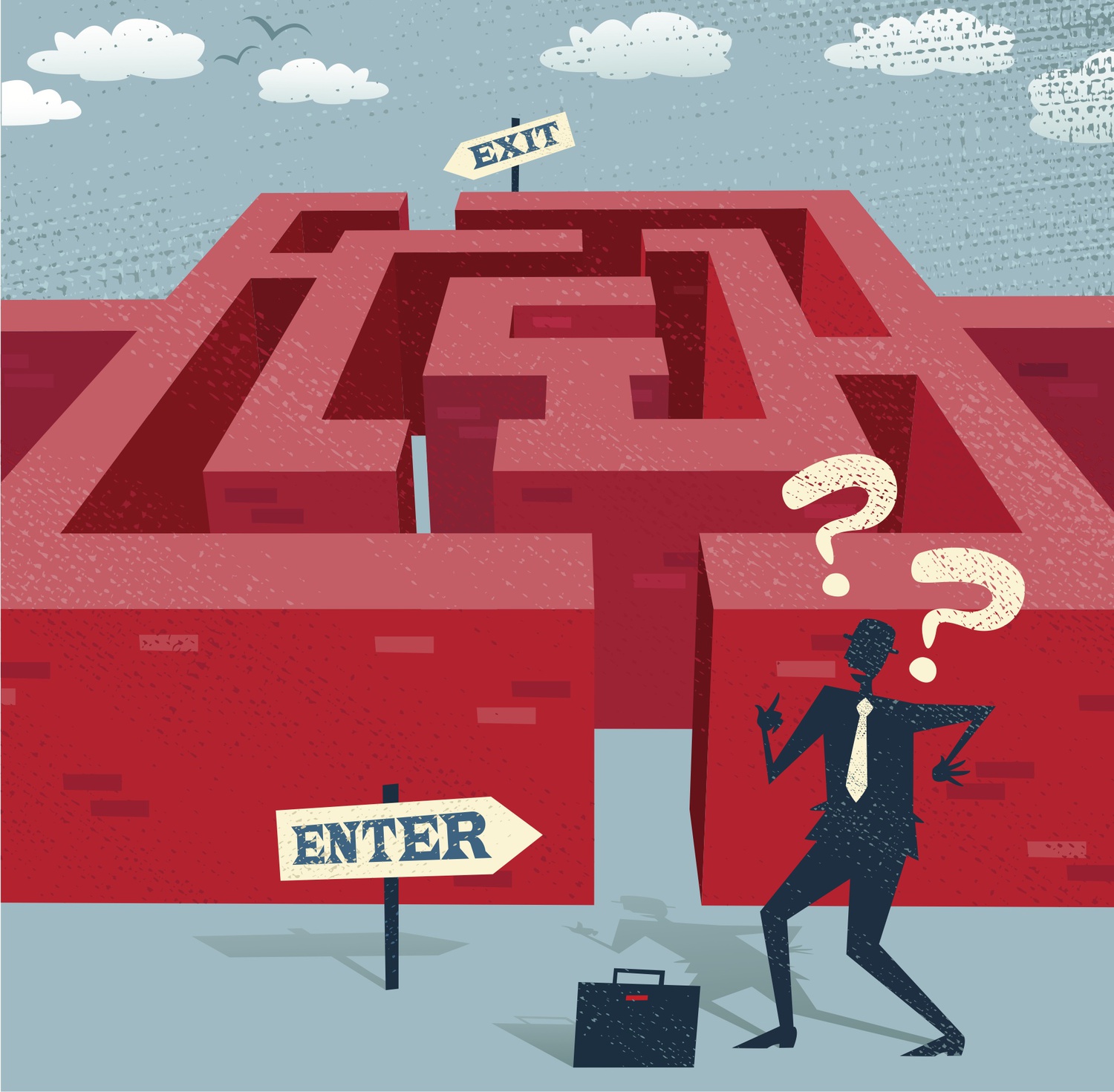 Startups looking for angel investors or venture capital (VC) absolutely need an exit strategy because investors require it. The exit is what gives them a return. Exit strategies related to startup funding are quite often misunderstood: The "exit" in exit strategy is for the money, not the startup founders or small business owners. The...
If you've got your eye on a new business, you've got a lot of research to do. We know you'll ask for financial records, look into the economic stability of the area, and be critical of the asking price, but it's hard to uncover everything there is to know about a company. To make an...
A product or service may generate additional revenue through advertising if there is benefit from creating additional awareness, communicating differentiating attributes, hidden qualities or benefits. Optimizing the opportunity may involve leveraging strong emotional buying motives and potential benefits. Our article on the outline for a marketing plan can help you plan your advertising and marketing efforts.
The franchise model has been called the greatest business model ever invented. But, how did it begin? How did franchising start?
This question was posted on my "ask me" page on my timberry.com site. I can't promise to answer all the questions I get, but I try, and I'm particularly happy when I get one whose answer might be useful to other people. Those I post here or on my main blog. This question came from...