What daily habits do entrepreneurs believe contribute to their success? Here are their can't-skip routines—and stealing one or two for your own use is highly encouraged.
Want to take advantage of the holiday spirit? These activities can help strengthen company culture during the holidays, and contribute positively to people in need.
How do you really dig into what makes someone tick as an employee, and how do you determine if they'll be a good fit for your business? You can compile a great list of interview questions from this master list.
If you've been seeking answers to the question of how to build the most effective and happy teams, "Primal Teams" by Jackie Barretta is a great place to start, whether or not you currently own a business. It's packed so full of useful information, references to studies, examples, and well thought through analysis, that you'll get...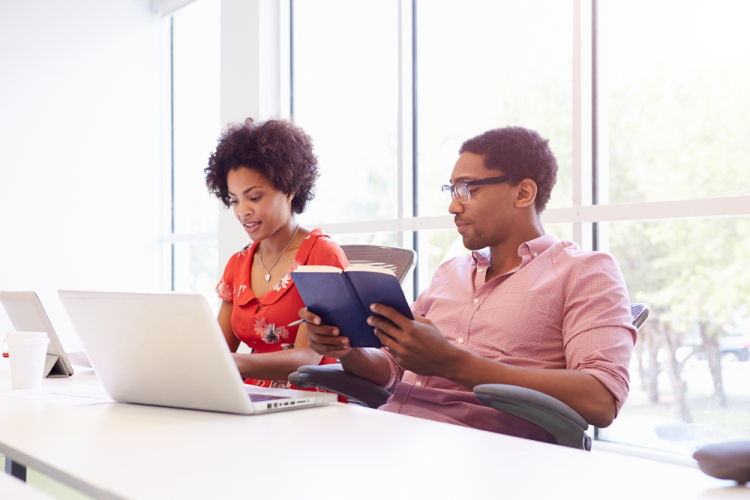 A recent analysis from the World Green Building Council concluded that there is "overwhelming evidence" linking office design with productivity and wellness. But that's nothing new, right? There has long been evidence to suggest that this is the case. We all know that our productivity levels drop when we feel uncomfortable—whether it's the temperature, the...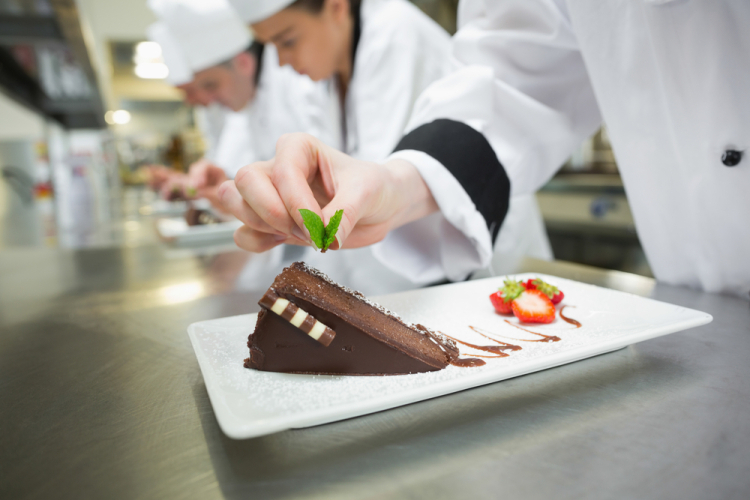 This article is part of our Restaurant Business Startup Guide—a curated list of articles to help you plan, start, and grow your restaurant business! Whether you're about to open a restaurant or have been running your place for a few months already, there's no doubt that the process will be expensive. Alongside food and beverages,...
It's that time of year again—you've no doubt been spending time on vacation and with your loved ones, and now it's a new year and you're getting back into the swing of things. Of course, being an entrepreneur, you're also doing some reflection. How did 2014 go for you? The start of the year is...
If you're an active part of your city or town's community, you may have noticed a sudden spike in the number of activities and events relating to business and entrepreneurship. That's because we're now in the midst of Global Entrepreneurship Week (GEW); a week wholly dedicated to inspiring people to unleash their ideas and take the...