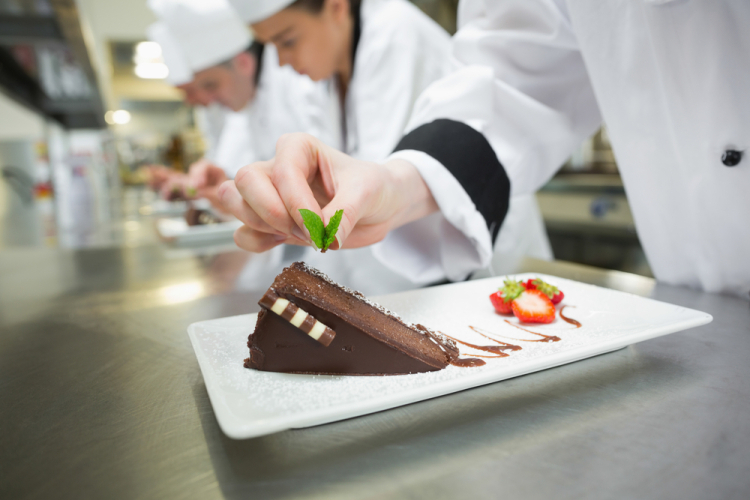 This article is part of our Restaurant Business Startup Guide—a curated list of articles to help you plan, start, and grow your restaurant business! Whether you're about to open a restaurant or have been running your place for a few months already, there's no doubt that the process will be expensive. Alongside food and beverages,...
It's that time of year again—you've no doubt been spending time on vacation and with your loved ones, and now it's a new year and you're getting back into the swing of things. Of course, being an entrepreneur, you're also doing some reflection. How did 2014 go for you? The start of the year is...
If you're an active part of your city or town's community, you may have noticed a sudden spike in the number of activities and events relating to business and entrepreneurship. That's because we're now in the midst of Global Entrepreneurship Week (GEW); a week wholly dedicated to inspiring people to unleash their ideas and take the...
If the free flow of ideas is important to business operations, regardless of whether you're a sole-trader or a business with 20 employees, you're going to want to build an environment that breeds creativity. You've probably already heard about Google's crazily creative office setups, each one different from the last—an indoor slide, chalets inside the office,...
"Relationships matter in this business." It's an old maxim we've heard repeated since time immemorial—in reference to, it seems, just about every business under the sun. But at the end of the day, do better relationships actually translate into revenue? A growing body of research suggests that they do—and the difference is staggering. A study...
As Halloween comes to a close and attention turns to Thanksgiving and the winter holidays, you'll probably notice a perceptible dip in employee productivity. With Halloween, Thanksgiving, Hanukkah, Christmas and New Year's celebrations—and expectations—your team members are pulled in many different directions. Unfortunately, work productivity tends to suffer during this period. Although it's impossible to...
Everyone wants to be productive. In fact, most people are looking for ways to become more productive than they already are. Just this morning, we posted about ways to be productive even during your down time and I have to say, having tried the Pomodoro Technique myself, I can vouch for the efficacy of that method....
With all the updates from Apple being released lately, I've been spending more time than usual sitting at my desk waiting for files to download or for my computer to restart. It's a common time-waster for me, even when it's not release season at Apple. I'm often sitting at my desk waiting for a file...