Company culture is a hot topic lately, and for good reason. Recent research shows that especially among younger generations, people want their employers to not only provide them with an income, but meaningful work, and a positive environment. We've all heard the famous phrase: Culture eats strategy for breakfast. In short, your company culture determines much of...
I've been feeling really tired lately. It's that tired feeling that drags on for days and days until you finally give in and have a real rest from work (I've planned a week off in October). Trying to work on projects that require lots of thought, mental clarity, and—I can't even think of the word...
I have always believed that if I want to learn something, I need to DO something. I need to take action. This is how I learned to cycle, how I learned to solder metal jewelry and how I learned to write fiction. That said, I find equal value in first reading about and learning as...
The founding fathers were onto something. The pursuit of happiness matters more than ever, especially in business. To boost the productivity and performance of every employee (even the CEO) from the inside out—and the overall perception of a company by customers—get happy. In "The Happiness Advantage", author Shawn Achor outlines a decade's worth of research on...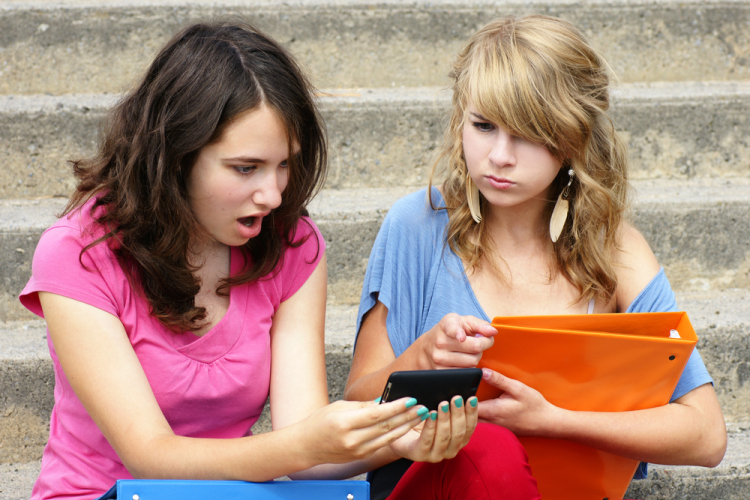 Warren Buffett famously said, "It takes 20 years to build a reputation and five minutes to ruin it." For this reason and many more, there is often no worse feeling for an entrepreneur than to see the brand he or she spent years building tarnished by a bad review online. But take heart! There are...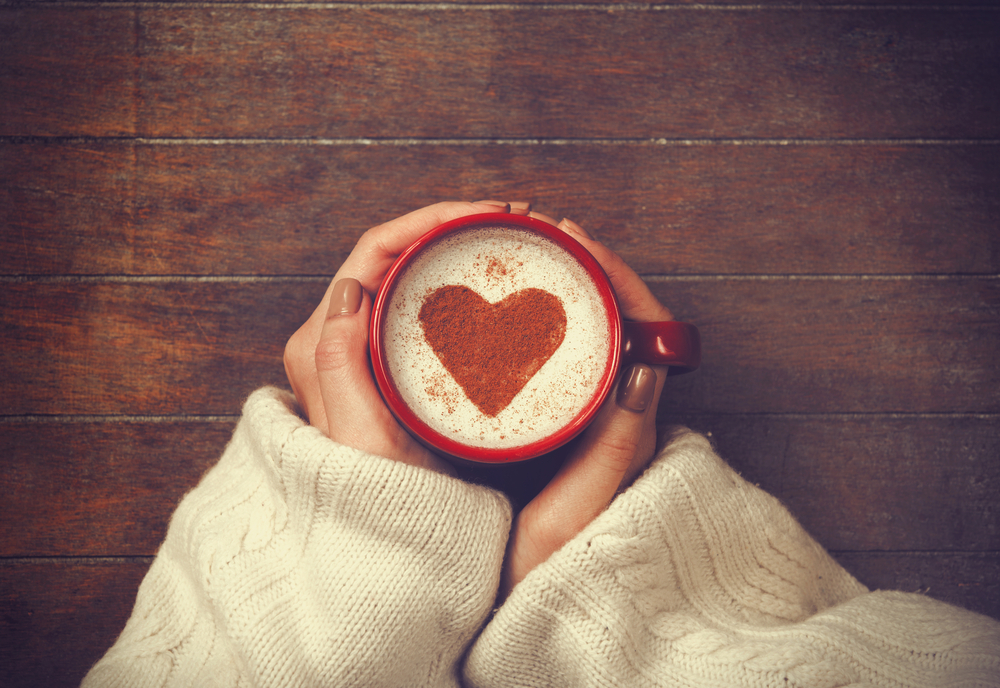 This article is part of our Cafe Business Startup Guide—a curated list of articles to help you plan, start, and grow your cafe business! For many consumers and small business owners in the U.S. and western Europe, the knowledge that the people producing their coffee were usually struggling from poverty, in rural areas, and vulnerable...
Unless otherwise stated, all quotations can be attributed to Ed Catmull.  Creativity needs to be protected. This is never more true than in the workplace, in which a creative culture is something precious and in danger of being stamped out if not nurtured. In his book, "Creativity, Inc.," Ed Catmull shares his experience as a manager of...
We've come a long way toward gender equality, in the workplace and elsewhere, but every day, there are still women feeling the negative effects of sexism in their lives. One of the arenas where change has been slow and large disparities still exist is the workplace. Especially for working moms in the United States, navigating...