Customer loyalty is incredibly important for every business. Learn how to build real customer loyalty and keep customers coming back.
Diving into online communication can be both a challenge and a benefit. Here are 7 strategies to help you make the most of it.
Delivering a great digital customer experience can distinguish your business from others. Read on to learn how to improve it.
With take out and online delivery, meaningful customer relationships can take a backseat. Here are five ways to upgrade your customer service.
How do you prevent customer service burnout? Remember why you started a business in the first place. Here's how one business uses their mission as motivation.
The old adage says "you can't please everyone." However, when it comes to customer complaints, this is often one time you should try to set things right.
The founding fathers were onto something. The pursuit of happiness matters more than ever, especially in business. To boost the productivity and performance of every employee (even the CEO) from the inside out—and the overall perception of a company by customers—get happy. In "The Happiness Advantage", author Shawn Achor outlines a decade's worth of research on...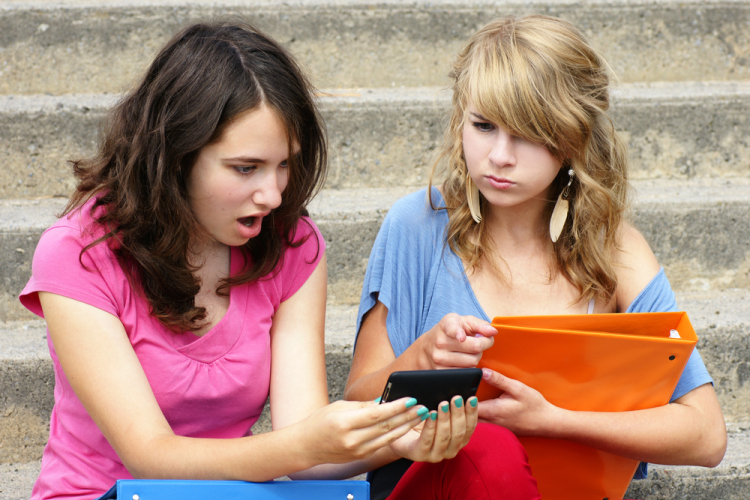 Warren Buffett famously said, "It takes 20 years to build a reputation and five minutes to ruin it." For this reason and many more, there is often no worse feeling for an entrepreneur than to see the brand he or she spent years building tarnished by a bad review online. But take heart! There are...