Have you ever heard the saying, "Asking for forgiveness is easier than asking for permission?"  Whoever said that must not have been talking about the IRS. In my experience helping hundreds of small businesses get up and running, I've found that prevention is the key to avoiding unwanted interaction with federal and state tax agencies. One...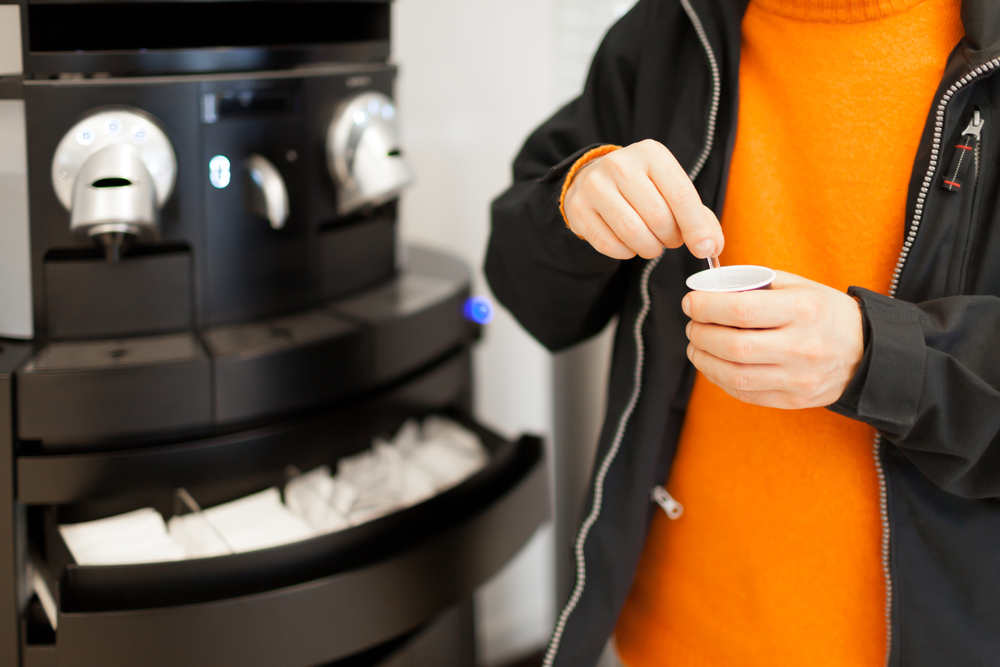 If you get a cup of coffee on your way to work, can you write it off as a business expense? Good question. A lot of business owners don't have the time (or interest) to decipher tax code. Yet, business expenses are a vital part of your financial picture. A lot of your day-to-day business...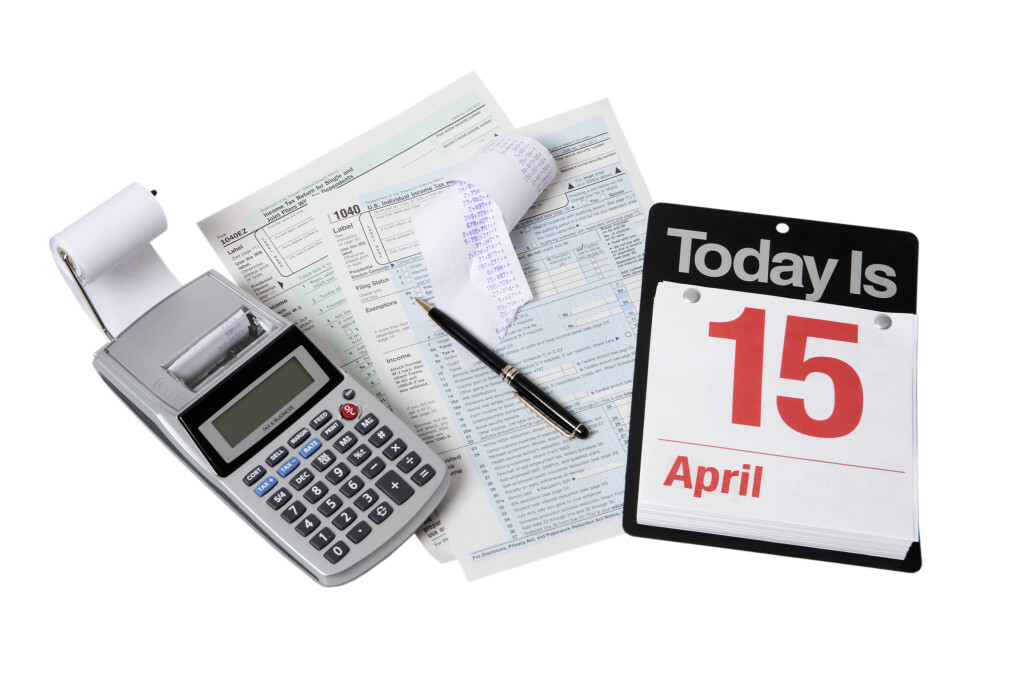 Small businesses, welcome to Uncle Sam's favorite time of year! Though it may be Uncle Sam's favorite, tax season is often less than anticipated with entrepreneurs, especially if you're new to filing taxes for a business. How soon do I need to start hanging onto receipts? How should I tax my LLC? What can I...
When you become a freelancer, your relationship with Uncle Sam changes. And while it may not be April 15th yet, now is the time to learn about those changes, because you may find you've got some extra work to do.
We asked nine company founders what unexpected things they found themselves needing lawyers for in the early stages of their startups. Here's what they had to say.
A tax attorney offers five tax tips every entrepreneur should know when starting a company.
Looking at the two options side by side without any particular industry or business in mind, I'll always think of an LLC as the better choice for these three reasons.
Take a proactive approach to accounting and filing and you'll be in much better position when it comes time to pay your self-employment taxes this year.