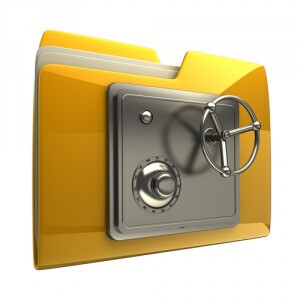 Your small business can be left in quite a quandary should it be the victim of a theft. Whether it's an inside job or not, you lose financially and your company's reputation suffers. Here are three different scenarios that your small business could be facing: 1. A disgruntled employee is either written up or terminated....
If you're a U.S. resident and you haven't done your taxes yet, what are you waiting for? Why are you reading a blog about taxes when you should be compiling receipts, filling out forms, and scrambling to get it all done??? Taxes are due on April 17th this year, which means you've got just over...
This video from CBS contradicts much of my thinking on this subject: how federal, state, and local governments can boost small business and entrepreneurship.  Watch it and see what you think: What I like about it is the quick rotation through real people, real business owners, making specific and concrete suggestions. It's also nice that...
According to the IRS, each year millions of taxpayers overlook deductions and credits resulting in overpaying their taxes. Here are seven tips so you won't become one of the statistics. Section 179 Deduction. If your business acquired assets in 2011 either through a lease or by purchasing them out right, you may be eligible to...
In 2011 it was Sony, Epsilon, and U.S. government sites among those who had fallen victim to computer hackers. With the New Year under way, word comes from Israeli officials that the country's stock exchange and its national airline had their Web sites paralyzed on Jan. 16 by a Middle East hacker network. While officials...
We love the internet, but a 50-state-drop-down menu is not the way to select the best state for your new company. It's a tax decision, and one you're stuck with if you choose incorrectly. Every start up faces three initial decisions: (1) Should I form a LLC or corporation?, (2) Where should I form my...
I used to be a Type A personality. I lived by the mantra that "If you want it done right you have to do it yourself." This meant that I took over all of the management duties; accounting, HR, marketing and yes, even the janitorial duties. That came to an abrupt end when I went...
My team and I make it a practice to look at the profile page of every single person who follows me on Twitter. We do this for several reasons: