Are you a small business owner or thinking about finally starting your own business? If so, then you have probably wondered about your financing options. Join us on Friday, June 13 at 12pm ET/9am PT for "The Basics of Small Business Loans," a free webinar that will give you an overview of financing for small...
Most people understand the basics of consumer debt: if you rack up more expenses on your credit card than you can pay back, you're in big trouble. But, for some reason, when it comes to small business debt, the picture isn't quite so clear. Not all businesses are at a point where borrowing money is...
If you need to secure a loan for your business, you'll want to be prepared. Check out these tips from the head of business banking at Fifth Third Bank.
Here's what you need to know about government grants for small businesses, who is eligible to receive them, and how to go about getting them.
"Not wanting to look a gift horse in the mouth, we took the $1,000 check. The only problem was that we needed more: We'd already committed $2,000 to local boutiques."
Did you know that 60 percent of businesses that fail are profitable when they go out of business? They just don't have the cash flow to cover their expenses, and it forces them into closure. Part of the problem is that once your cash flow issues are apparent and affecting your business operations, it can...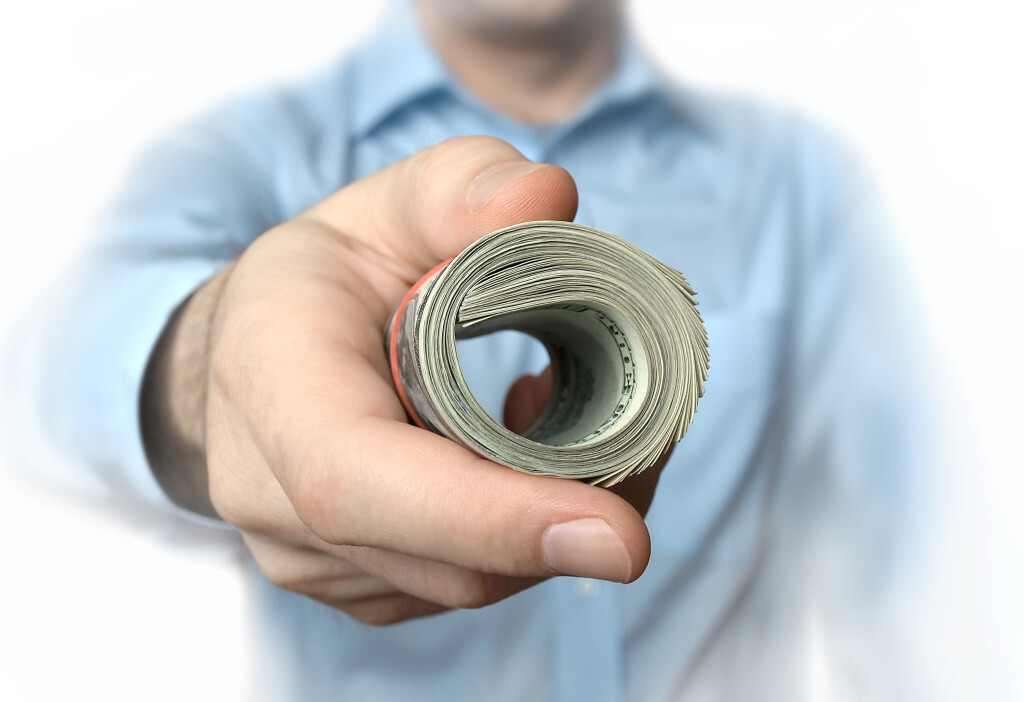 Obtaining a loan certainly isn't the most fun aspect of running your business, but it can be achieved with a little work and planning. Here's how.
The effect of a cheap money strategy on the future prospects of businesses can't be underestimated.