When is the right time to hire an executive team? Let's explore the potential roles, how to determine the right time, and how to hire for business growth.
By Maxime Croll
How do you protect and improve your online reputation? Let's explore 10 steps you can take to easily manage and improve your business reputation online.
By Lyle Solomon
If your employees are not "salespeople," it's hard to track their performance. What are the most important metrics to look at when evaluating an employee?
By Scott Gerber
"I'm just trying to help!" "I want to ensure our success!" If these lines sound familiar, you should know that they're classic micromanagement warning signs. And, unfortunately for the well-intentioned micromanager, the results are rarely positive. For his book My Way or the Highway, Harry Chambers organized a interesting study about micromanagement. According to the...
In 2009, to commemorate their 30th anniversary, ESPN released a new sports documentary series called "30 for 30." The series included 30 full-length documentary features that highlighted sports history's most memorable moments and personalities. The series was so popular that ESPN decided to release a second volume of 30 more documentaries, produce 30 new digital...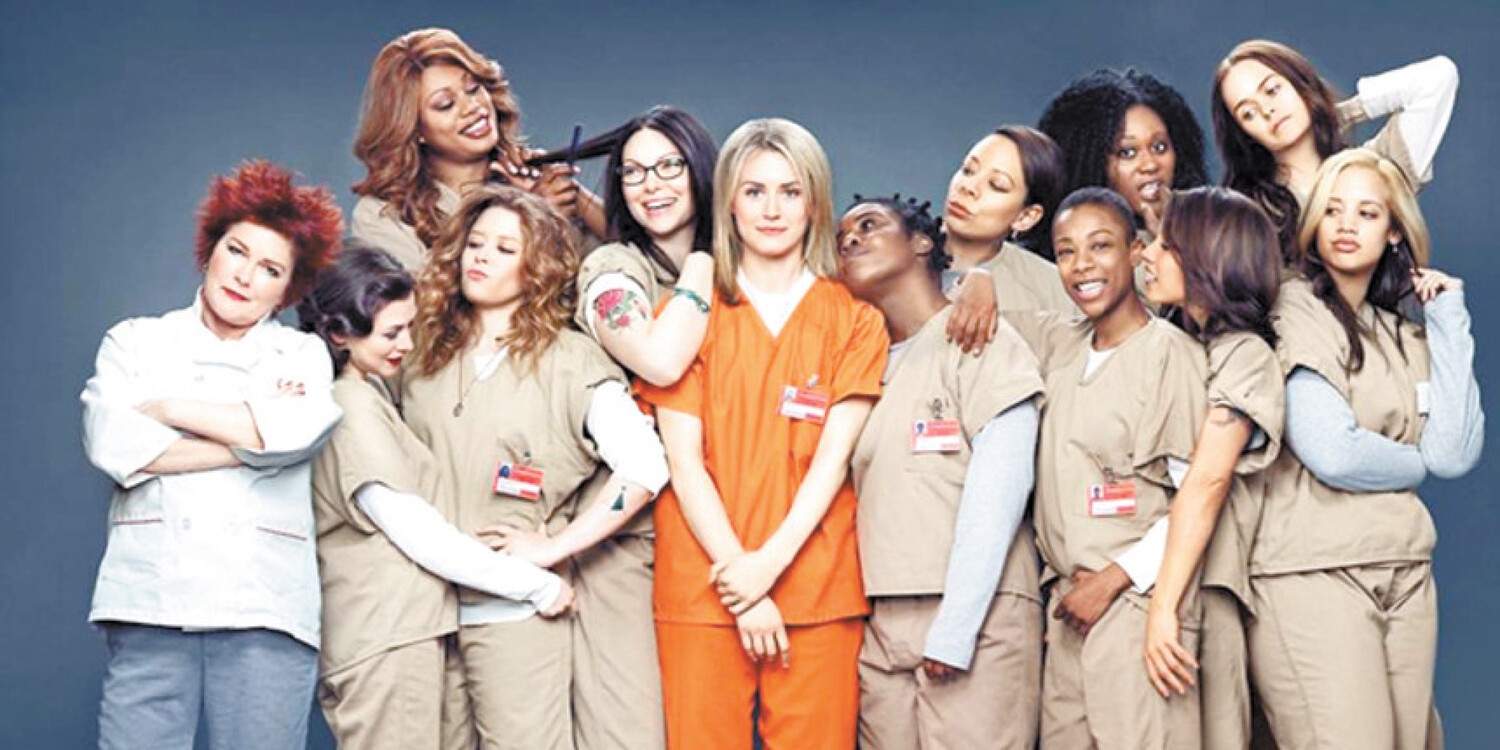 The Netflix original series, Orange is the New Black, takes a gritty, poignant, and hilarious look at life inside a women's federal prison. The show premiered in 2013 to critical acclaim, and in June 2014 Netflix released all 13 episodes of its second season. The show recently won the Critics' Choice Award for Best Comedy...