On the Google Operating System blog (yes, I know, I'm a geek) I read a post about employee's leaving Google and their testimonials on why they left. This particular quote from Mike Tsao, who worked in the Google Gears department, caught my eye. "What makes Google unique is its culture of respect. The tough interview...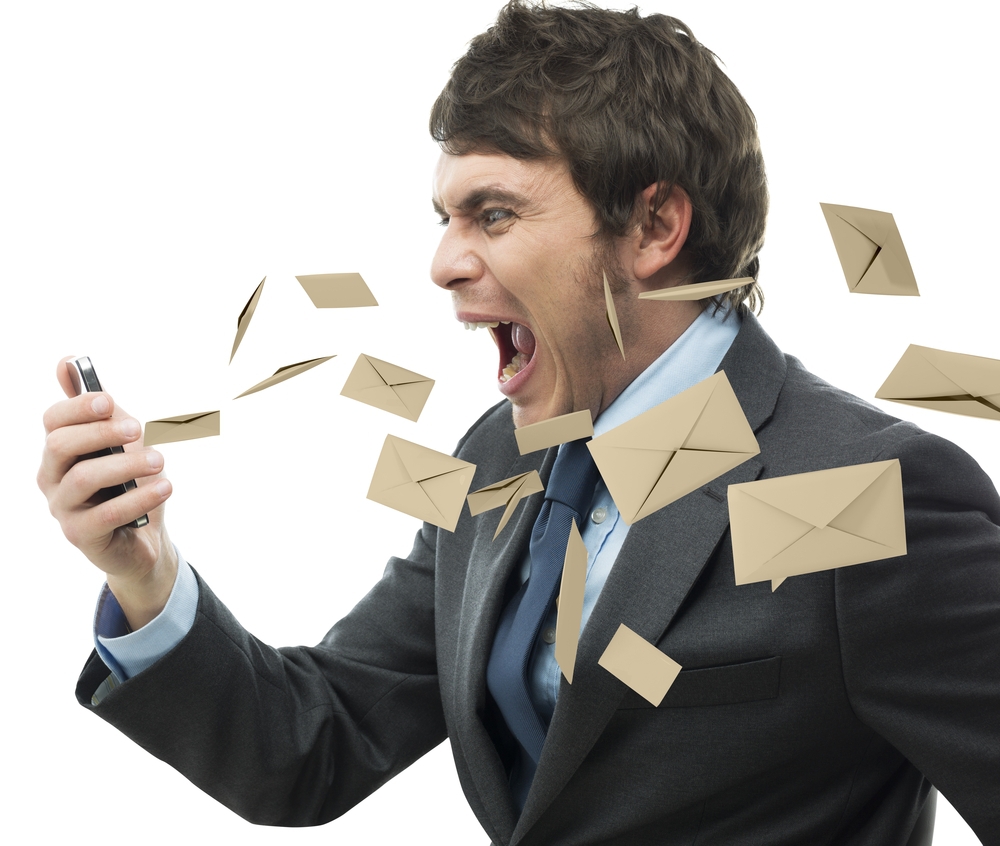 Does your company receive hundreds or even thousands of emails every day? How do you ensure that every correspondent gets a response? The New York Times focused yesterday on the problem of too much email and how to handle it, highlighting a few possible solutions gleaned from both technology leaders of today and from the...
This morning our team that handles all of our incoming customer service, sales, and technical support requests started buzzing with activity as soon as they arrived in the office. We had hundreds of emails from customers over the weekend asking for help with everything from upgrading their software to our new version of Business Plan...
I am very intrigued by the "Hide your email address from spammers" post yesterday by Gina Hughes: The Techie Diva on Yahoo!Tech. She's talking about how spammers use automated tools to search websites and harvest posted email addresses. "You're probably familiar with CAPTCHA (Completely Automated Public Turing test to tell Computers and Humans Apart) since...
I've done it, you've done it. You're rushed to get something done or you just don't look at the return address and hit reply and send on a highly sensitive email. Never really seeing that the email address said "do not reply"  So where does it go? Well, if the company is smart, they've configured...
How often do you get an email without a signature and therefore have to dig through past emails or notes to locate that person's phone number or other contact information? This may seem like a minor thing, but to me a complete signature adds a level of completeness and professionalism to the email. Email signatures...
On DumbLittleMan today there was a post on creating the perfect environment. After reading the article, I stood up and looked around our office. We've been in these offices for a little over a year, and I think everyone is much happier and more productive here. Orange day in full force! Here we are standing...
I just got back from a conference in Miami where Tim, (my dad) the president of Palo Alto Software, and I, the CEO of Palo Alto Software spoke on succession strategies. As Tim and I planned our talk, and discussed how to involve the audience in our story, I felt that Tim had more to...