An increasing number of big companies are hiring small businesses to help them develop innovative products, processes, and procedures. If your company is an innovator, you may be able to team up with larger firms to grow your business much more rapidly. Many small businesses see themselves mainly as competitors with larger companies in their...
I have always believed that if I want to learn something, I need to DO something. I need to take action. This is how I learned to cycle, how I learned to solder metal jewelry and how I learned to write fiction. That said, I find equal value in first reading about and learning as...
Advertising budget: check. Marketing budget: check. Product development budget: check. Product packaging? Uh, check back later. If you're like most small businesses, product packaging is often a last minute detail for you, or at least not at the top of your priority list. But there's a reason the saying, "Don't judge a book by its...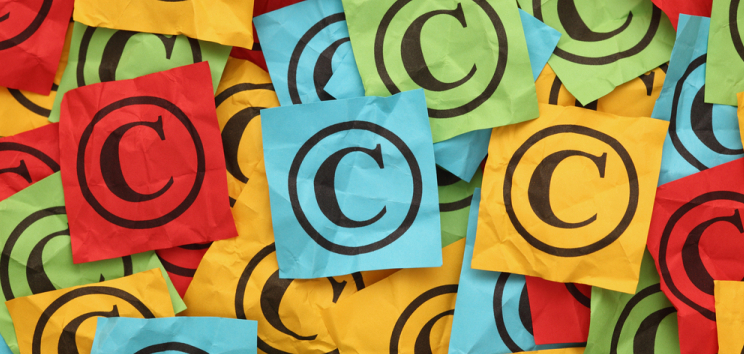 Disclaimer: This article is intended to be general information and nothing in this article constitutes legal advice. Please consult with an attorney before making any intellectual property or other legal decisions. Everybody makes mistakes, but some can be prevented. Read on to see five common mistakes regarding intellectual property, so you can avoid the pitfalls....
Here's what you know: your accountant can do your taxes. But here's what you might not know: your accountant can also help you accomplish your business goals. Accountants build up both financial and business acumen throughout their careers, and they're often willing to share their knowledge with clients. San Francisco-based financial systems advisor Danetha Doe...
Unless otherwise stated, all quotations can be attributed to Ed Catmull.  Creativity needs to be protected. This is never more true than in the workplace, in which a creative culture is something precious and in danger of being stamped out if not nurtured. In his book, "Creativity, Inc.," Ed Catmull shares his experience as a manager of...
If you're in the market for an office space, what you choose is incredibly important to your business. Not only does it affect your day to day operations and your staff morale, but also your brand image. There are so many things that can impact which office you choose; however, there are five factors that are...
This article is part of our "Business Startup Guide"—a curated list of our articles that will get you up and running in no time! I recently wrote a post on social enterprise, discussing what it entails, and what some of the legal structure options are for a business when the focus is on a social mission....