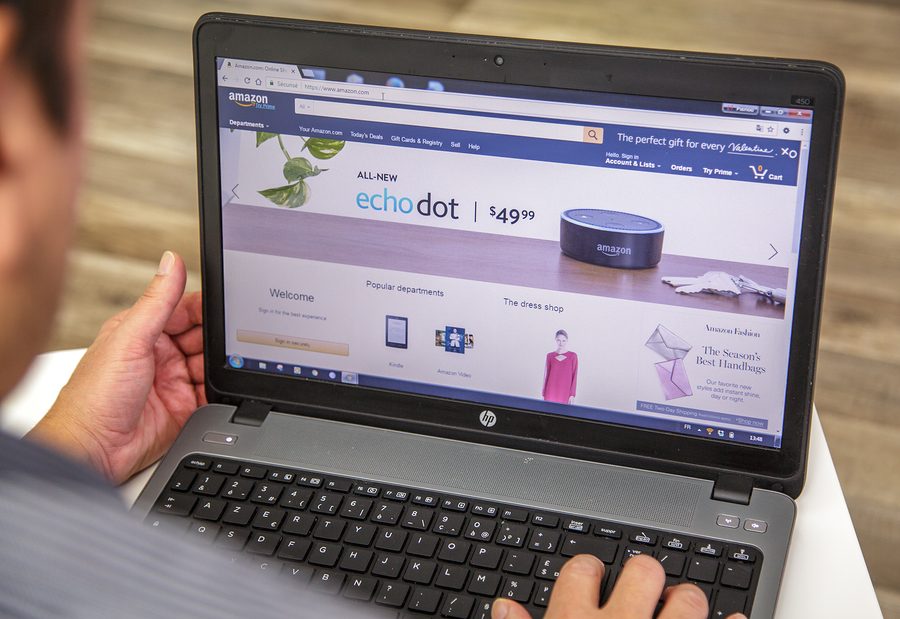 Great product descriptions will tempt customers to buy—but what if no one can find your products? Here's how to use SEO to improve product pages.
Cash is the single most important resource in any business—and also one that is frequently misunderstood. Here's what you really need to know about cash flow.
Kanban, kaizen, and scrum are three problem-solving methods that have given both large and small companies the ability to improve business efficiency, and minimize problems across all business processes.
If you've been seeking answers to the question of how to build the most effective and happy teams, "Primal Teams" by Jackie Barretta is a great place to start, whether or not you currently own a business. It's packed so full of useful information, references to studies, examples, and well thought through analysis, that you'll get...
You aren't the IRS, but sometimes collecting money becomes an entrepreneur's job. That's why we asked 15 entrepreneurs from the Young Entrepreneur Council (YEC) what steps they take before going to a collections agency for customers who just won't pay up. 1. Call daily I had this issue with a deadbeat client. I called them daily and...
For small businesses, plastic payments have been a thorny problem for years. More and more people pay by plastic all the time, and increasingly, it's absolutely expected that you offer plastic as an option. But with credit cards come complex hardware setups, costly contracts, gateways, and support networks. For small businesses on a tight budget,...
One of the most important aspects of running a business is managing payroll—from the minute your first employee (even you!) starts working, you need a payroll system. But small businesses often lack the adequate resources, time, and money to handle payroll in-house. You need to spend all your time doing what you do best and...
Whether consumers will pay by credit or debit card, check and cash are no longer the only payment consideration for merchants—particularly as payment technology has evolved to include EMV credit cards, contactless payment, and mobile wallets. Though accepting the latest payment method that consumers prefer is an important aspect of delivering a positive customer experience,...