Only a handful of business pitches are truly great. What sets those excellent pitches apart from the rest? Here are nine things that stand-out pitches have in common, and how to employ them to take your pitch from good to great.
Pitching your business? You can learn a lot from professional musicians and singers. These tips from a former opera singer (and current public speaking coach) will help you nail your investment pitch.
Storytelling is the most effective way to change minds, behaviors, and philosophies. Here's how Pixar has mastered the act of storytelling, and how you can apply storytelling to your business.
An impressive pitch deck is a key part of your fundraising toolkit. Use this detailed guide to figure out exactly what you need to include in your pitch deck to get the attention of investors.
Writing a business plan? Do this first. Here's why you should create a one-page pitch to develop your business strategy before you write a detailed business plan.
Sometimes investment pitches don't work out because the businesses themselves aren't as solid as they should be. The reason? They're missing one of these four pillars needed to win investment.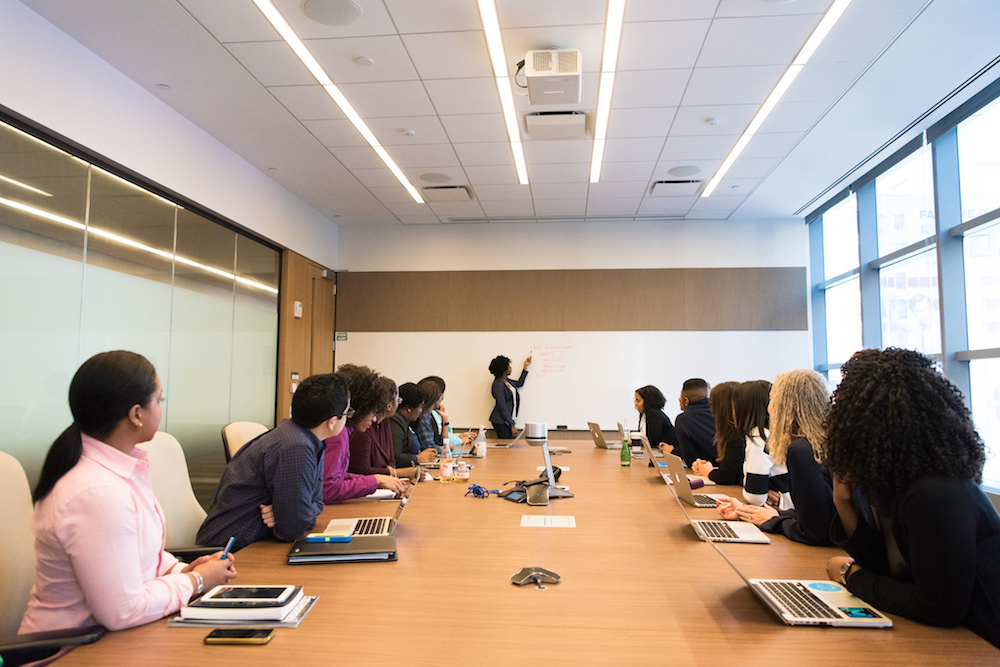 Sometimes you only get 10 minutes to pitch your business idea to investors. Here's a pitch format that has worked successfully for both veteran and first-time startup CEOs to secure funding.
The chances of making it on Shark Tank are slim indeed. Maybe you'll be one of the lucky few to make it on the show and land a deal, but the true benefits lie the process of preparing to audition.