Building a great culture isn't just about creating a fun place to work—it's about empowering the people you hire to take your company to new levels it could never hope to achieve with you as the bottleneck.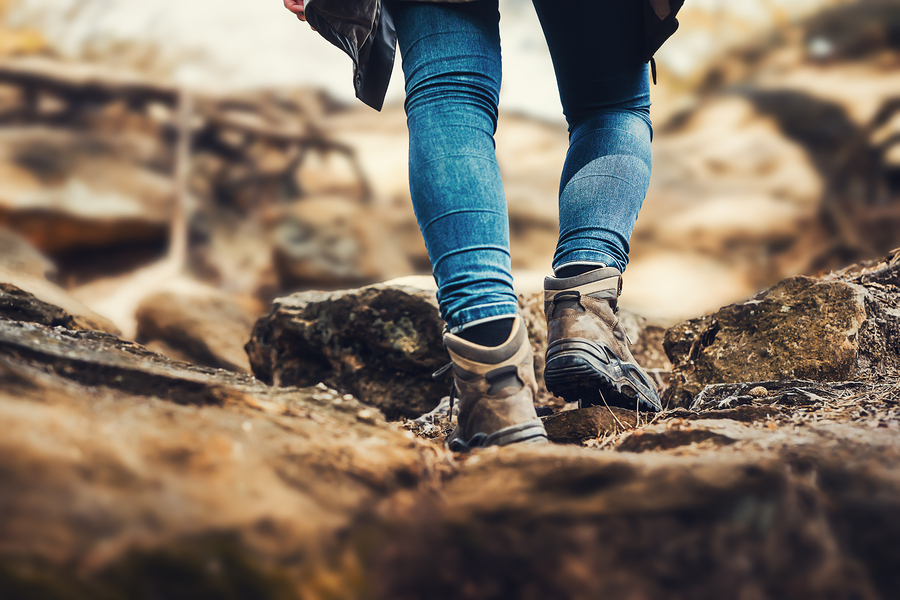 If you are just beginning your journey into the world of business, you face more competition than startups in previous generations. However, you also have more opportunity. Here are 10 ways to get your startup moving in the right direction.
Do you know the answers to these three questions? If so, there is an excellent chance that you are ready to start your own business.
What happens when your new business is losing money? Here are the steps one entrepreneur took to lift the hood on his early-stage venture and turn things around.
The wrong attitude creates indecision and hesitancy, and in the competitive world of business, this gives your rivals the edge. Here's why the "poor me" attitude can hurt your entrepreneurship plans.
How do you begin to become self-sufficient and use your innate abilities to build your own company? It takes a lot of hard work, dedication, education, and a willingness to focus on the long term.
Are you working toward becoming a freelance entrepreneur? In this article, you'll learn how to find customers and land your first freelance gig.
Want to start your own clothing line? Here's a checklist of must-do tasks that will help you prepare, starting right at the very beginning.