If you're giving a large percentage of your company to someone (and yes, two percent is large), you're entering into a contract that's a lot like marriage.
You're running a small business and you'd dearly love to have high visibility on Google for organic search engine traffic and leads. The problem is, you're being overwhelmed by big competitors with deep pockets. Cheer up! You can still win at SEO, but you have to be smart. Here's your guide to winning the war!
Facebook ads are challenging for marketers. You're not only competing with other ads for attention—you're competing with a user's entire newsfeed.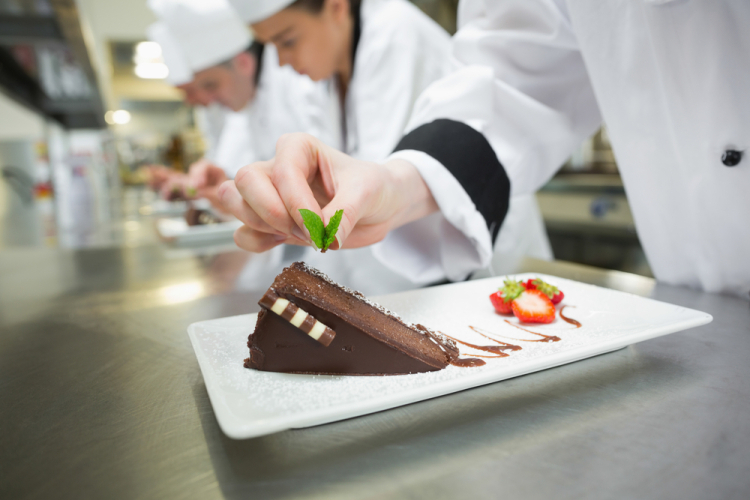 This article is part of our Restaurant Business Startup Guide—a curated list of articles to help you plan, start, and grow your restaurant business! Whether you're about to open a restaurant or have been running your place for a few months already, there's no doubt that the process will be expensive. Alongside food and beverages,...
Every year, a few businesses make bad decisions or mistakes publicly. Sometimes they recover quickly and no one notices. Other times, the blunders are nothing short of newsworthy. We've gathered up some of the worst fails of 2014 and included some helpful tips on how to avoid them yourself. Walmart asks its employees to purchase...
If you're an active part of your city or town's community, you may have noticed a sudden spike in the number of activities and events relating to business and entrepreneurship. That's because we're now in the midst of Global Entrepreneurship Week (GEW); a week wholly dedicated to inspiring people to unleash their ideas and take the...
Below is an adapted excerpt from "The Little Book of Big PR: 100+ Quick Tips to Get Your Small Business Noticed" by Jennefer Witter. It was published in October 2014 and is available for purchase online and in paperback.   I have a secret. I didn't start actively networking until I started my business in 2003....
An increasing number of big companies are hiring small businesses to help them develop innovative products, processes, and procedures. If your company is an innovator, you may be able to team up with larger firms to grow your business much more rapidly. Many small businesses see themselves mainly as competitors with larger companies in their...