Disclaimer: This article is intended to be general information and nothing in this article constitutes legal advice. Please consult with an attorney before making any intellectual property or other legal decisions. Everybody makes mistakes, but some can be prevented. Read on to see five common mistakes regarding intellectual property, so you can avoid the pitfalls....
There's no excuse for not knowing how much money you are taking in, or how many people have purchased your product. Yet you might be surprised how easily business owners are stumped by questions like these. That's why we asked nine members from Young Entrepreneur Council (YEC) what metrics all founders should be aware of—always. Here's what they had to say: 1. Cash on...
Here's what you know: your accountant can do your taxes. But here's what you might not know: your accountant can also help you accomplish your business goals. Accountants build up both financial and business acumen throughout their careers, and they're often willing to share their knowledge with clients. San Francisco-based financial systems advisor Danetha Doe...
Unless otherwise stated, all quotations can be attributed to Ed Catmull.  Creativity needs to be protected. This is never more true than in the workplace, in which a creative culture is something precious and in danger of being stamped out if not nurtured. In his book, "Creativity, Inc.," Ed Catmull shares his experience as a manager of...
For those living in extreme poverty in developing nations, even the most entrepreneurial people face challenges. While in recent years, the rise of microloans and microcredit programs have certainly done some good, there are new ideas cropping up about ways to create sustainable change using education, business planning skills, and technology. To learn more, we...
If you're in the market for an office space, what you choose is incredibly important to your business. Not only does it affect your day to day operations and your staff morale, but also your brand image. There are so many things that can impact which office you choose; however, there are five factors that are...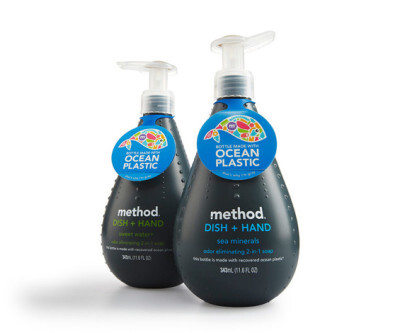 This article is part of our "Business Startup Guide"—a curated list of our articles that will get you up and running in no time! I recently wrote a post on social enterprise, discussing what it entails, and what some of the legal structure options are for a business when the focus is on a social mission....
If you own your own business and find that you simply don't have enough time on your hands to be able to do all the things you need to do, you may be asking yourself should you hire an employee?  If you've already got employees, your question will be similar, when is the right time...