I first learned about Katie through a Google alert set up to find people talking about our Business Plan Pro software. I read through her blog and got interested in her story. Katie's journey is still in the beginning stages; she's currently searching for funding for her fashion consignment shop. I am certain there are...
Over the past four years I've had three encounters with David Beach, who is now the co-owner of Backporch Coffee Roasters in Bend, Oregon. He was in my "how to start a business" class at the University of Oregon. He wanted to start a coffee roasting business in Bend. He was a couple of years...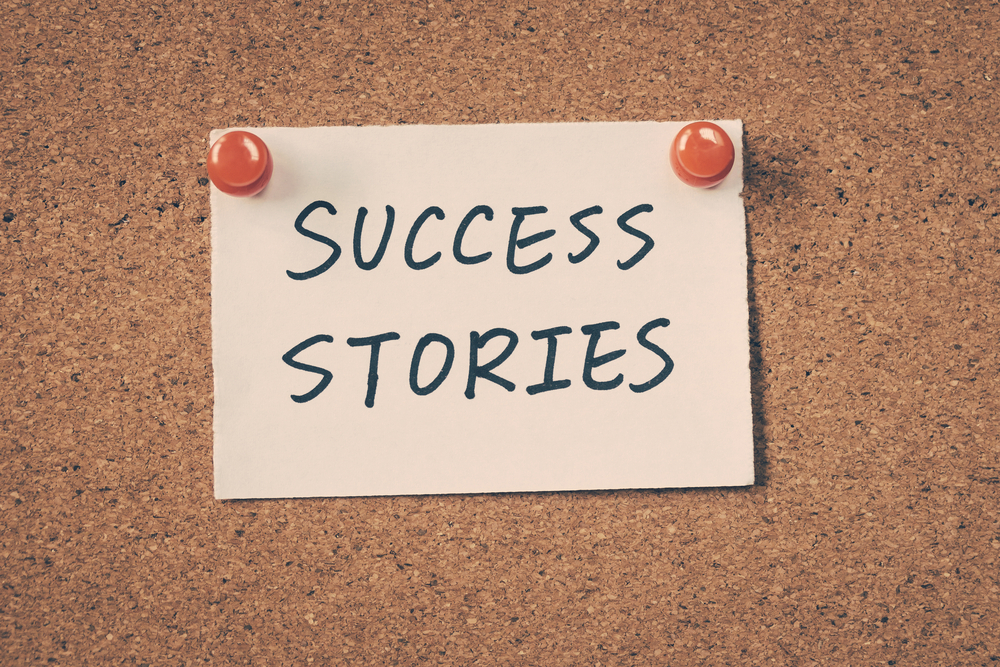 This is the right kind of success story; a combination of focus, consistent value and making things work. Mary Ann Beauchamp was born in Japan and had a lifelong interest in healthy eating. Mark Beauchamp bought into the idea. Together they started a food business, found something people liked and focused on giving customers what...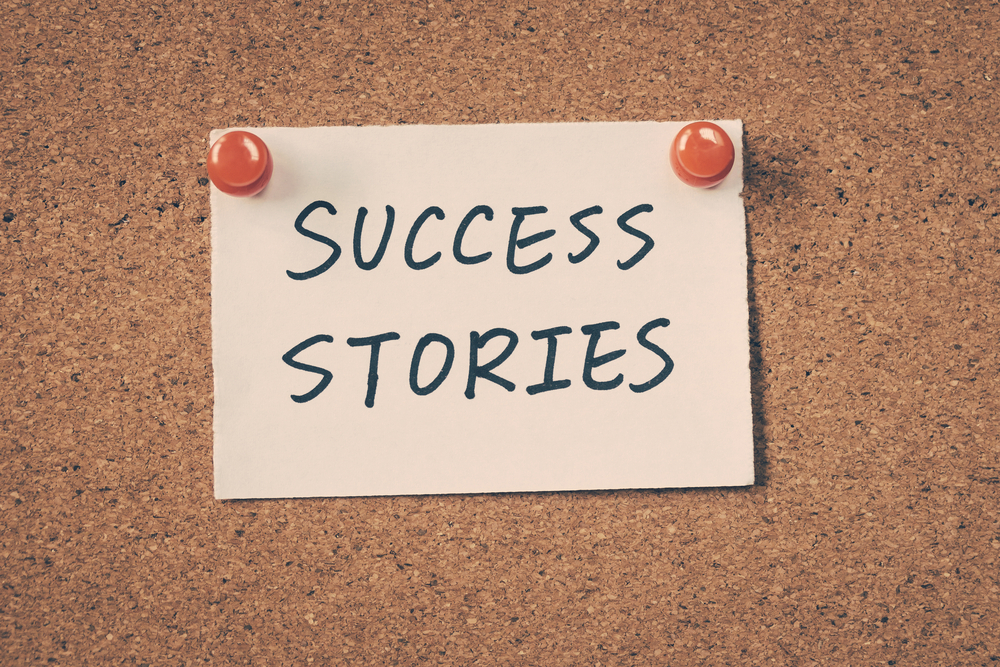 Meet Mark and Mary Ann Beauchamp. Cafe' Yumm! is one of Palo Alto Software's favorite lunch places in town. Good, healthy food and just around the corner. Last year, I had the chance to sit down with Mark and Mary Ann and ask them to tell us their story. My story begins where all of...
I love passing on good customer service stories in my blog posts? Why? Because I want business decision makers to know that putting a little extra effort into customer service makes a difference and the free publicity is a nice way to reward good customer service. Writing this post was especially fun for me because...
Terry Levine took a European commonplace – the lingerie boutique – and made it a novelty in Kansas City. She opened "clair de lune" on October 1, 2004, and has so far heard nothing but accolades. "Oh, I'm so glad you're here." "I haven't had so much fun buying a bra before." "Thanks for taking...
Clemen Chiang was the youngest member of his MBA class at the University of Louisville, Kentucky when he began writing his business plan for Colemen International Pte Ltd, but he didn't let his comparative youth and inexperience stop him from achieving his dreams. Colemen was launched on April 19, 2001. The company provides business and...
"You have got to be…" Her friends and family thought Kris Price had lost her mind when she sold her house and left a successful 23-year career with Nike, Inc. to launch her own business. But after four years of hard work and research, Business Plan Pro customer Price achieved her dream in June 2002,...